Italy in a nutshell
Italy lies in the middle of the Mediterranean and is protected from the rest of Europe by the Alps. This country in the shape of a boot is actually intersected from north to south by the Apennines mountain range. With thousands of kilometres of coastline on the Mediterranean and Adriatic Seas, there are beautiful resorts everywhere.
Italy is a fantastic holiday destination for everyone. Culture, nature, atmosphere, food and drink, shopping, everything is possible here. There are few countries in Europe that have such a beautiful heritage of art and culture. Many ancient traditions are still applied here. Moreover "la dolce vita" can be experienced here in every possible way. Within Italy you will find two separate mini-towns: Vatican City in Rome and San Marino. Every region of the country has so many highlights that it is impossible to name them all.
Click to jump to any topic below:
Accommodation in Italy
For every budget and quality level Italy offers sufficient accommodation. There are many campsites, inns, guesthouses, hotels and agriturismos (farms designed to receive guests) in the country. There are also small-scale, authentic apartments, holiday homes and B&Bs. For every budget and for every taste Italy offers so much beautiful accommodation.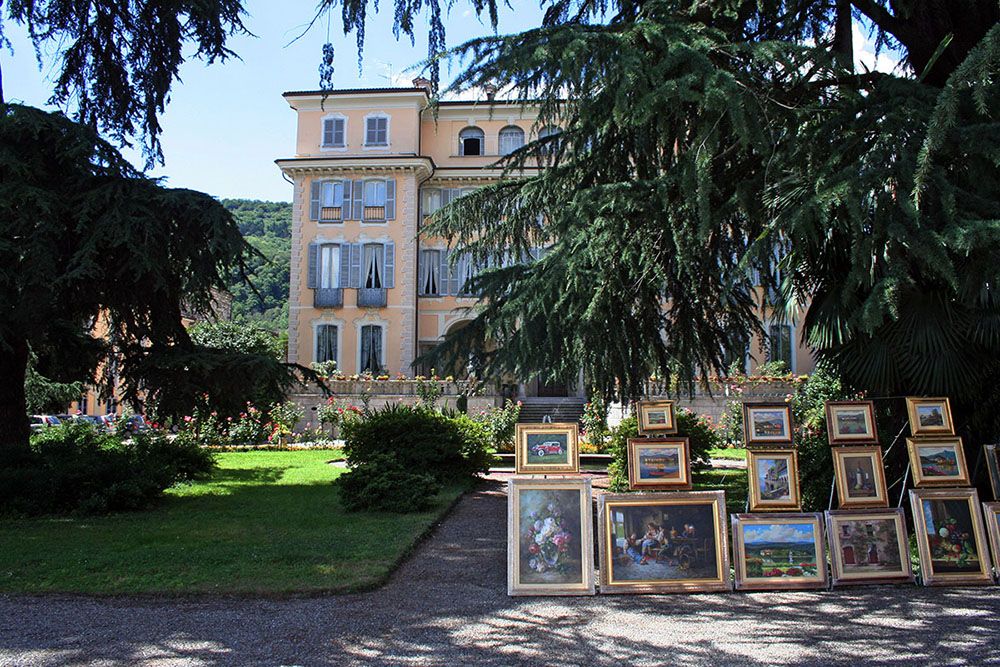 Travel advice for Italy
There are no special safety regulations for Italy. The whole country is safe to travel in. Current travel advice can be found here.
Healthcare
No vaccinations are compulsory or recommended for Italy. Tick encephalitis is a viral infection that causes inflammation of the brain. This can occur in certain areas of the north. Contamination can be caused by the bite of an infected tick or by drinking unpasteurised milk. Depending on travel conditions, vaccinations may be recommended. Tick encephalitis is not the same as Lyme disease.
Best time to visit Italy
Italy is actually good to visit all year round. In winter it is a fantastic country for skiing. The Dolomites, the Aosta Valley, Livigno and Sestriere are definitely worth a visit. In the spring the country turns a beautiful green and shows nature is at its best. In the summer it can be hot. It is not for no reason that the Romans flee Rome in August. But along the vast coastline by the Mediterranean Sea and the Adriatic Sea it is generally easy to survive. It is also really nice in the autumn. The weather is often still good and there are many festivals to celebrate the harvest of the many delicacies the country offers.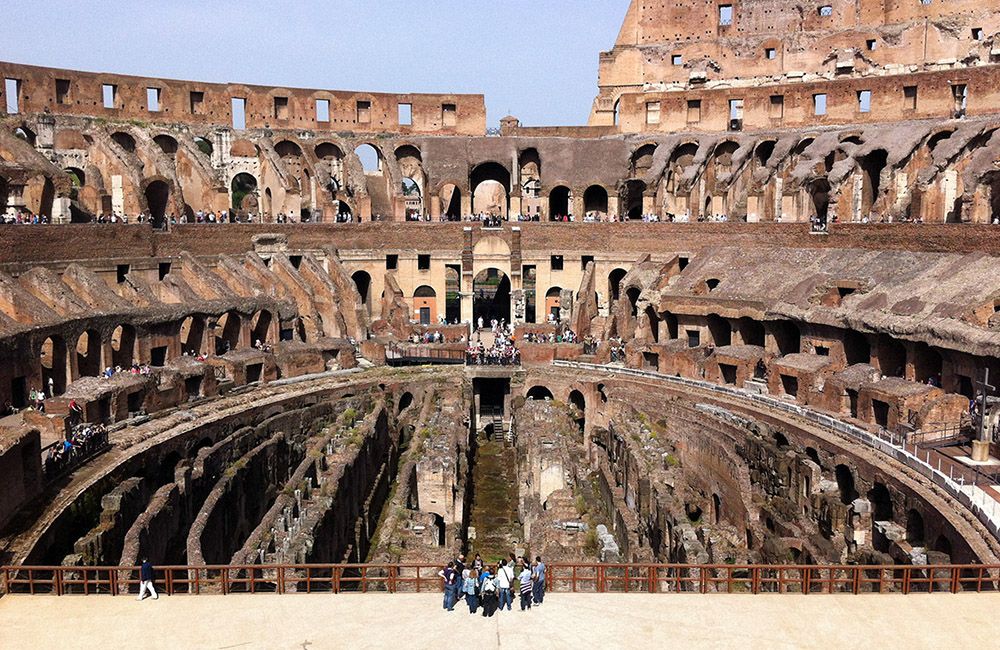 Visa
To visit Italy, a valid passport or identity card from another Schengen country is required. You'll need to obtain a visa if you aren't from another EU state or an EEA (European Economic Area) country. The best way of finding which category you fit in is by using the Visa Checker Tool provided by iVisa. Just select your nationality from the drag-down menu on the left, and choose Italy as your destination. In seconds you'll know if you need a visa. Plus, if you do require one, iVisa offers a list of the nearest embassies where you can apply in-person since Schengen visas are not available online. iVisa offers a free 24/7 support service to answer any questions you may have about the visa process.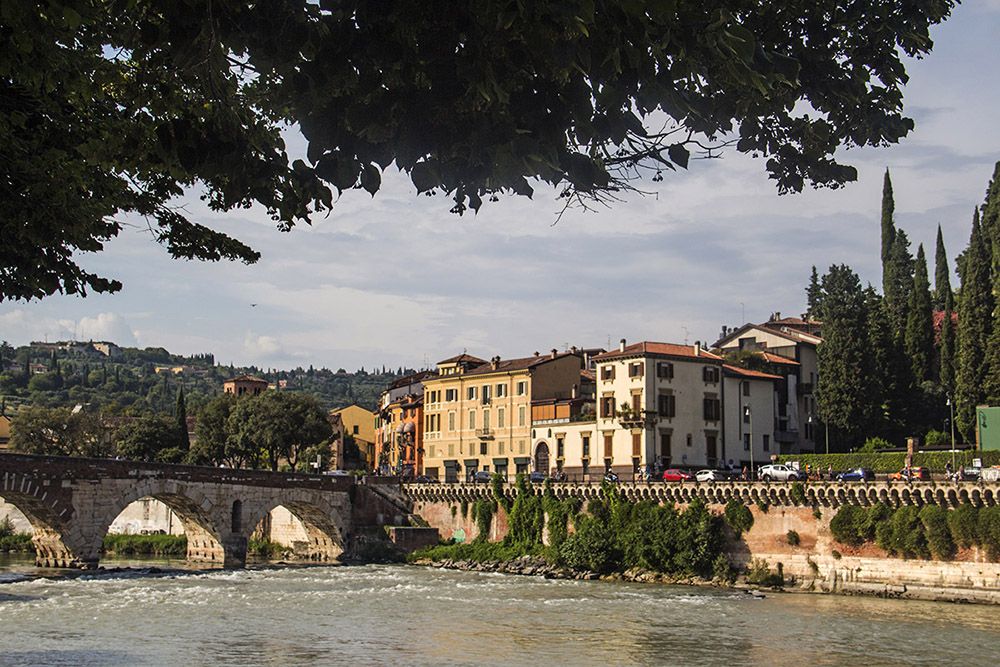 Food and drinks
Italy is the culinary Walhalla. There are so many delicious dishes to be found that we can't mention them all here. Every region has its own specialties and you can find them in all restaurants. Food is a feast for Italians and they like to spend hours at it. Enjoy the antipasti, starters, main courses and the delicious sweets. Finish off with a freshly roasted cup of coffee, accompanied by a grappa or limoncello (fruit liquors).
Italy is also a wonderful country for wine lovers. Almost every region produces top wines and the owner of the restaurant can talk lyrically about the wines he has especially for you.
Getting around in Italy
Travelling in Italy is easy. There is a large network of autostrada (motorways) and the train connections are fairly good too. In the south, the infrastructure is a bit inferior than in the economically important north, but you can easily get from A to B here as well.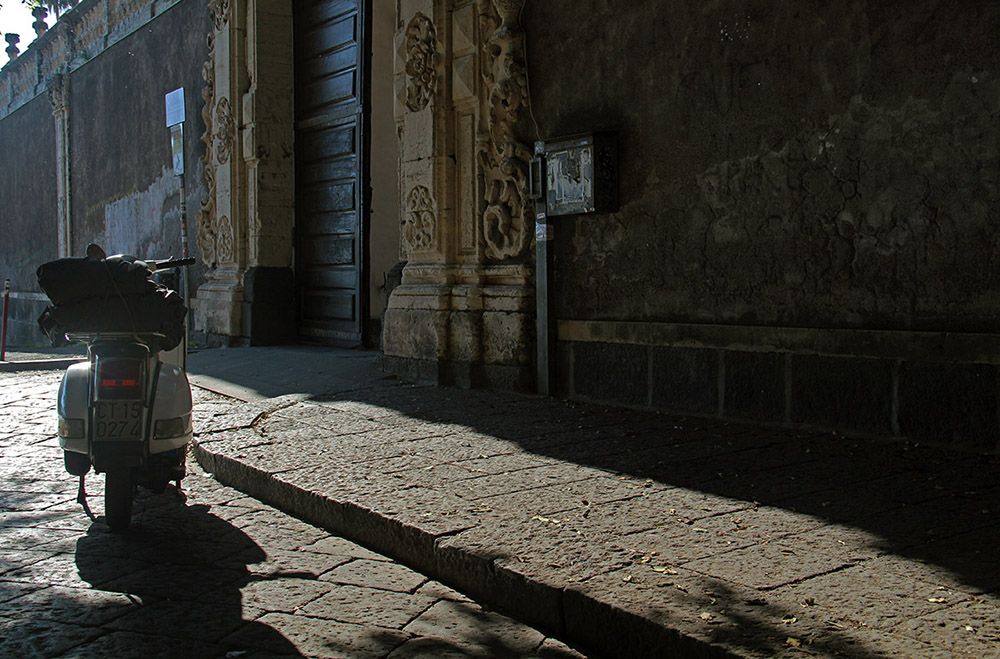 Electricity
The mains voltage in Italy is 220 volts/50 Hz. You need a power plug adapter when living in the UK or Ireland.​
Money matters
Italy, like the Netherlands, has the Euro as its legal tender. Pinning and payment by credit card is possible almost everywhere. Withdrawing money is not a problem either. Only in the very small farming villages in the less touristy south is the chance that there is not an ATM in every village. The price level is generally slightly higher than in the Netherlands. Eating out is cheaper, but shopping in the supermarket costs more than for us.
Highlights of Italy
There is plenty to see and do in Italy. As one of our favourite countries in Europe, we will regularly be mentioning highlights on our blog in the Active, Culture and Nature sections. For the moment we have selected some active highlights.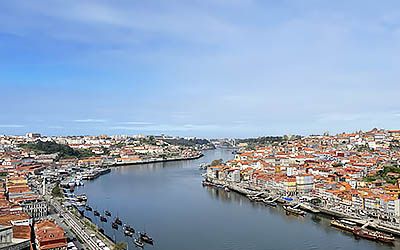 Avid city trippers, foodies and culture buffs will not get easily bored of bustling Porto. The picturesque northern Portuguese city on the Douro River is famous for its Port wine. But more so for its beautiful medieval centre, which is a...