Asia is too big and too different to be labelled as a single travel destination. Between Turkey in the west and Japan in the east, and Siberia in the north and Indonesia in the south, the differences could not be greater. In Nepal, you will find the highest point in the world, Mount Everest. The lowest point is the Dead Sea, whose water surface is 400 metres below sea level. Asia's longest river is the 6300-kilometre-long Yangtze. The largest lake is the 386,400 km² Caspian Sea.
The possibilities for travel vary enormously: from the desert ruins and modern mega-malls in the Middle East to the beautiful ancient monuments in South Asia. And from the beach bungalows and jungle trips in Southeast Asia to the mega cities and technology capitals of East Asia.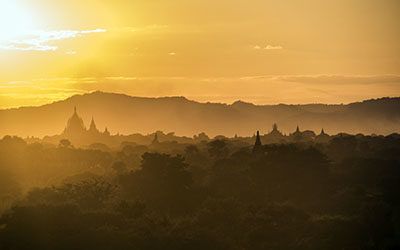 As a region, Southeast Asia is an important tourist destination for all ages. The region also has so much to offer: countless beautiful temples, lovely bounty beaches, many jungles where you can go on special treks, incredibly good...
read more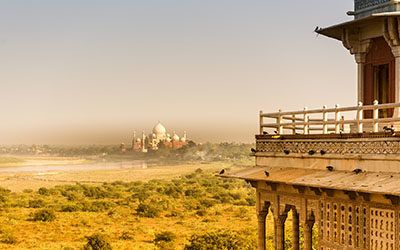 South Asia is a tourist region for the more adventurous, active traveller. The region includes the countries between the Himalaya Mountains and the Indian Ocean, and between the Ganges and Indus River valleys. There is much to see and...
read more