Iceland, land of geysers, glaciers, sagas and trolls
Iceland, land of geysers, glaciers, sagas and trolls
Iceland in a nutshell
Iceland is a beautiful country for nature lovers to visit. The rough nature with geysers, glaciers and volcanoes makes for an impressive landscape. At just over a couple of hours flight, you step into a totally different world. There is no better place to see the magical Northern Lights!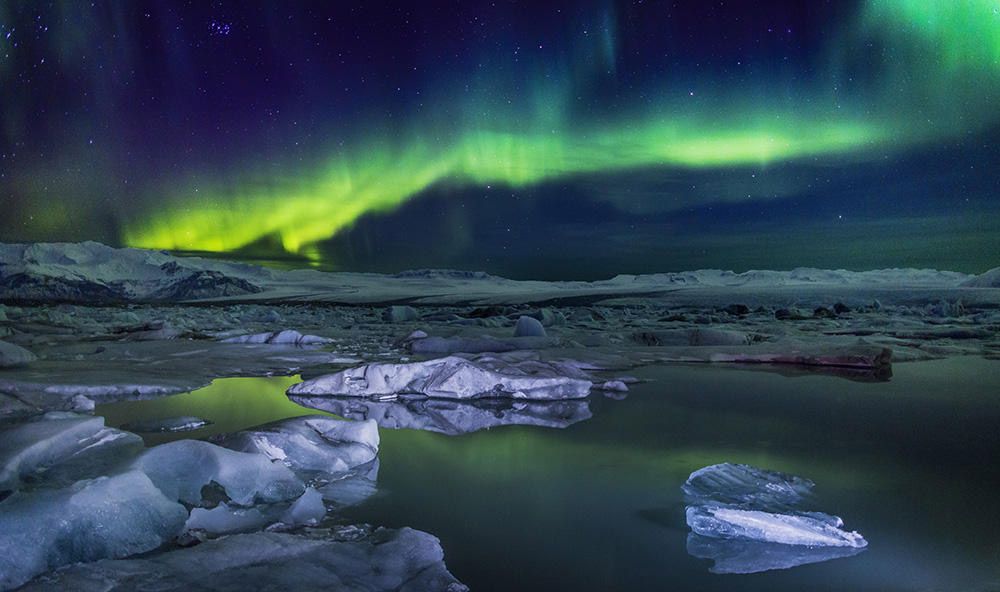 But not only is the nature in Iceland unprecedented and special. The culture of this second largest island in Europe is just as unique. A visit to Iceland is not complete without getting to know the famous sagas, elves and trolls. In one of the blogs about Iceland you can read more about these mystical creatures.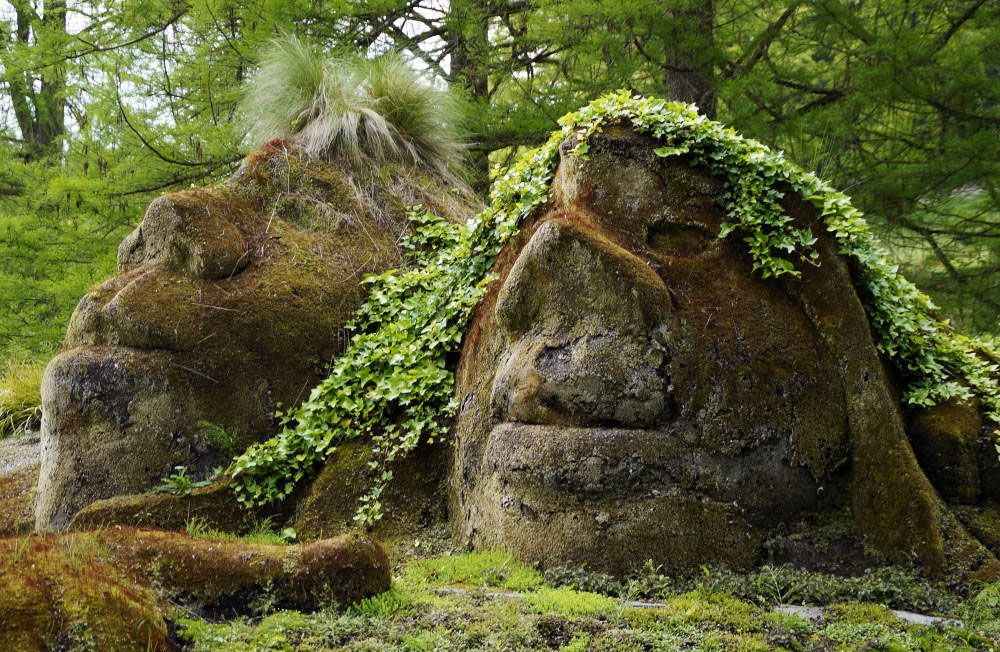 Iceland lies on the fault line between the European and North American continental plates. Therefore, it is often unsettled. Volcanoes and earthquakes can be heard regularly. Yet Iceland is an oasis of calm. Only about 330,000 people live there. Nature is wild, rugged and breath-taking. So, Iceland is an ideal country for going on beautiful (multi-day) hikes.
The island has been inhabited since the 8th century. Irish monks sought refuge there to practise their religion peacefully without being harassed by looters and other religions. This went well for a while until Norwegian and Swedish sailors also discovered the island. The monks were expelled and Vikings gradually took possession of the island. For centuries, the Norwegians and later the Danes ruled Iceland. In 1918, this came to an end. Since 1944 Iceland has been an independent republic.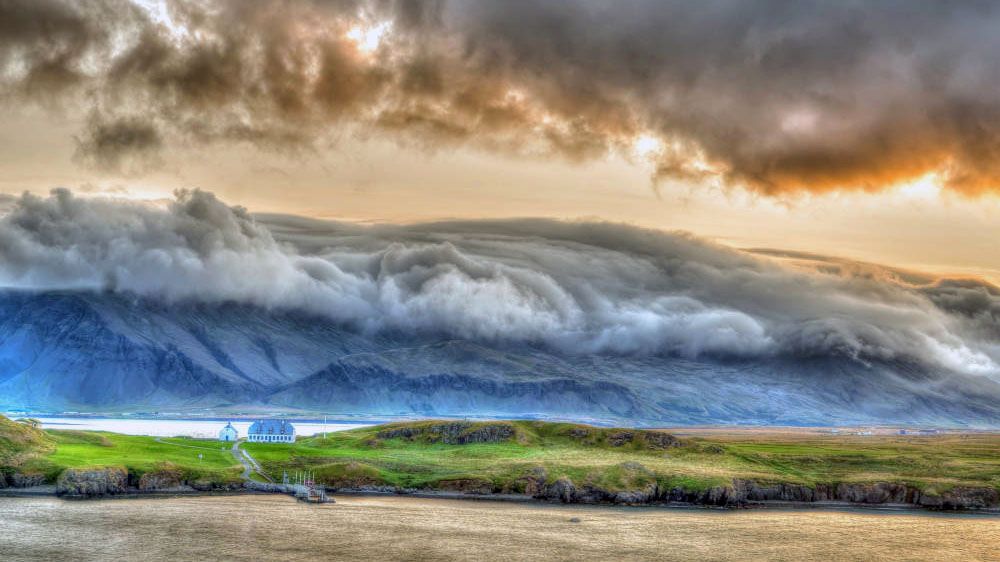 Click to jump to any topic below:
Accommodation
In Iceland, there are many options for spending the night. You can choose from hotels, guesthouses, bed & breakfasts, hostels, farm stays, cabins and campsites. In the high season (July and August) it would be wise to book your accommodation in advance.
Accommodation is comfortable and ubiquitous, even in the countryside. On average, it is more expensive than in the Netherlands. Many hotels have a kitchen for guest use. Shared bathrooms are quite normal. A private bathroom is also possible, but costs more. There is often a hot tub which is included in the price.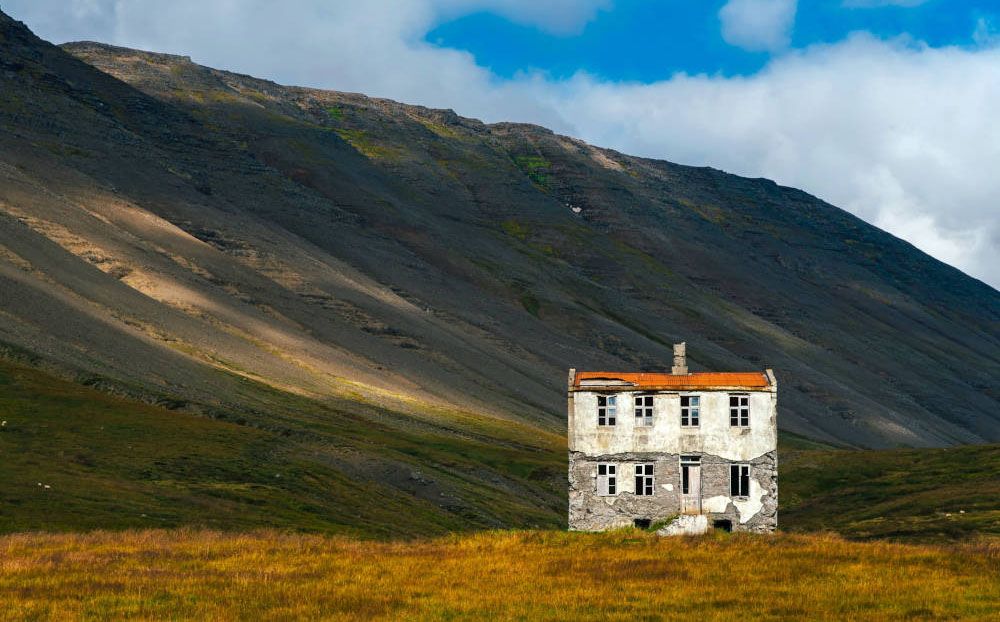 Travel advice for Iceland
There are no special safety regulations for Iceland. Iceland is very safe; the crime rate is low. There are, however, a few points of interest. The weather in Iceland can change quickly. As a result, the water level can also rise suddenly and rapidly. Iceland also has many active volcanoes. These can erupt. Therefore, keep a close eye on the media reports in case of a possible eruption. Follow the instructions of the authorities in such a situation. Always check the current travel advice for Iceland before you leave..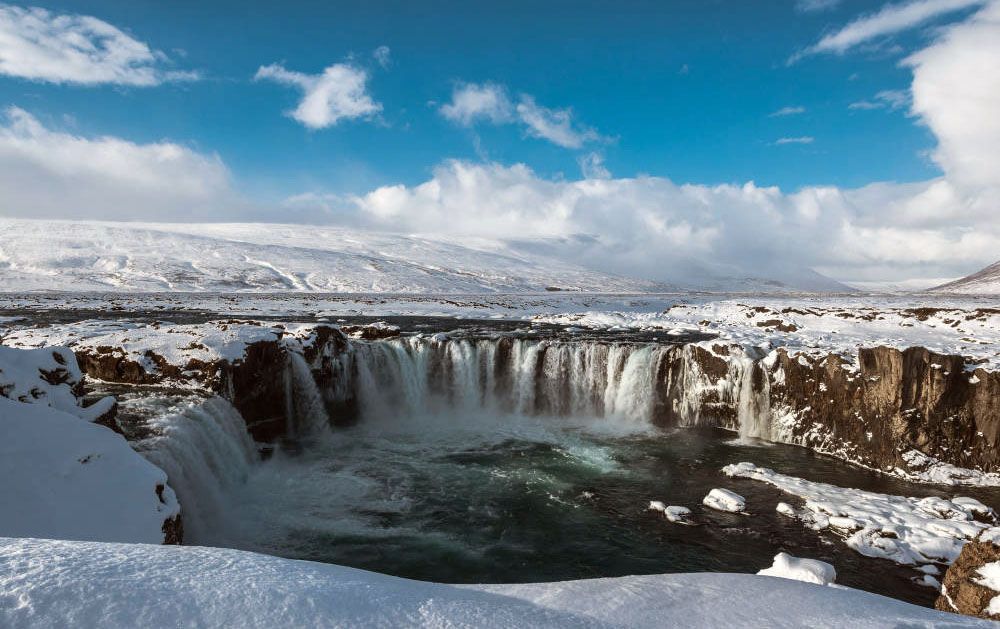 Healthcare in Iceland
There are no specific precautions for Iceland. No vaccinations are required. In addition, medical facilities throughout the country are of an excellent standard. Icelanders themselves are a healthy bunch. The life expectancy of the Icelandic people is one of the highest in the world.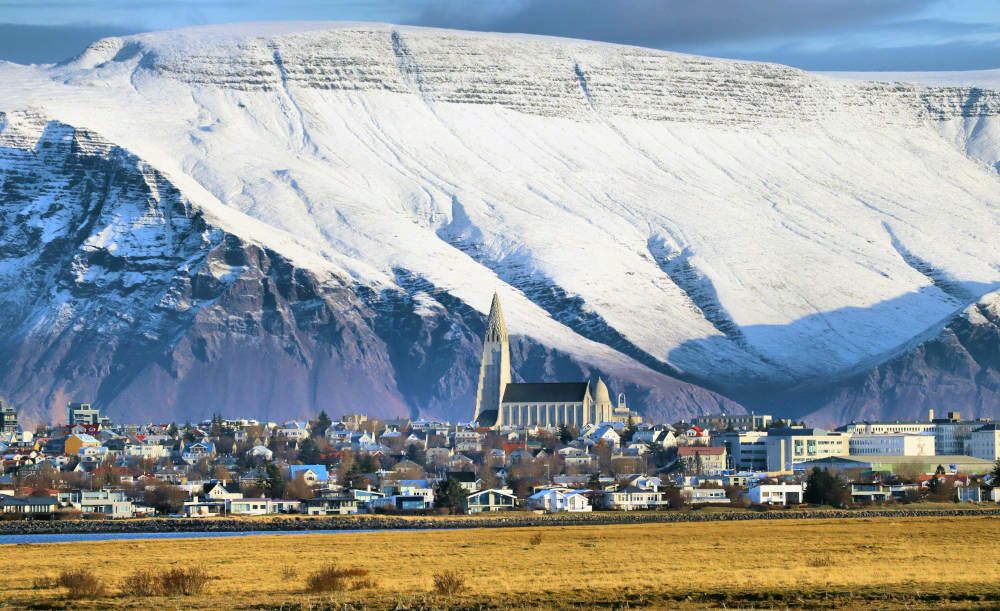 Best time to travel to Iceland
Peak season on this beautiful island is in the months of July and August. Temperatures average 15 degrees. What's more, there is not much rain in this period. It is also the time to see the whales and puffins. The often-rugged nature areas are perfectly passable in the summer months.
May, June, late August and early September are quieter times in Iceland. The prices are also considerably lower in this period. With an average temperature of 12 degrees, it is ideal for experiencing an active holiday in nature. All nature areas are still accessible at this time. This is the best time to enjoy the peace and nature of Iceland.
From the end of October, it gets colder. The temperature can drop far below freezing. Ideal for winter activities. You can ski in Iceland. The waterfalls are beautifully frozen during this time. It is also the time to admire ice caves. If you get too cold, you can warm up in a hot spring. The winter months are the time to enjoy the unique Northern Lights.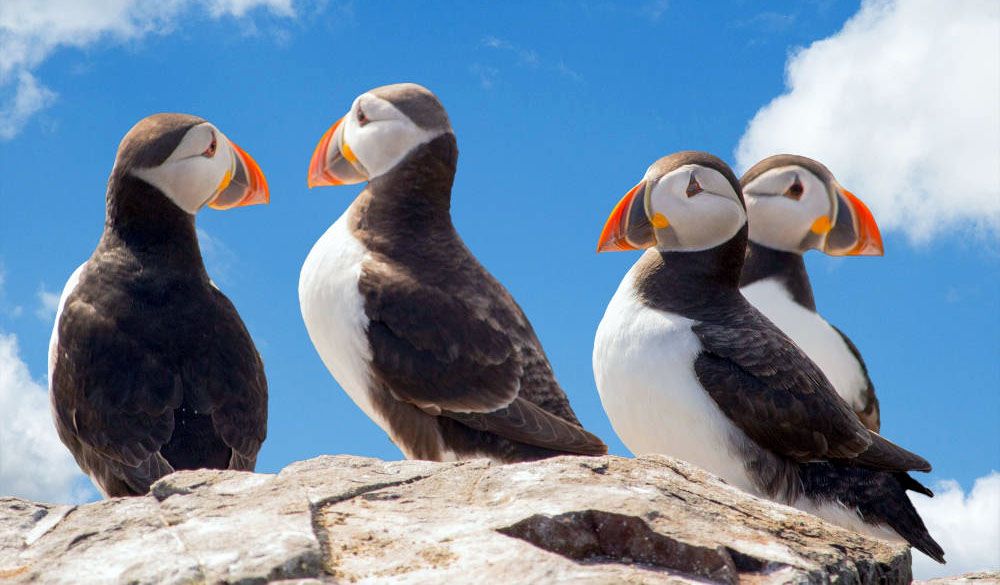 Visa for Iceland
A valid passport or an identity card from another Schengen country is required to visit Iceland. Europeans do not need a visa. The passport must be valid for three months after your stay. ,
Food and drinks
Due to its remote location and climate, Iceland has always had to be frugal with food. This meant that they ate almost everything that seemed edible. For example, they ate ram's balls, sheep's eyes and sheep's heads. You can still find these "delicacies" in traditional restaurants.
Fishing was and is important for Iceland. Even today, the Icelander likes to eat fermented shark, skate or whale. Nature organisations in the country advise against eating such dishes. But you can still find them on the menu in several restaurants.
Meat is mainly from sheep and horses. A steak made of horse meat is on the menu in many restaurants. Vegetarian food is becoming more and more popular in the country. In most restaurants, you will find plenty of choice in this area.
As a dessert, but also for breakfast, skyr is a typical Icelandic speciality. This is a yoghurt made of skimmed milk with cereals and blueberries. For breakfast, it is often eaten with muesli.
The national drink of Iceland is Brennivin. It is made of fermented potato pulp and caraway seeds. Do not drink too much: it contains almost 40% alcohol! Well-known local beers are Viking and Thule. But wine is also readily available everywhere. Icelanders love coffee so you can drink coffee wherever you are.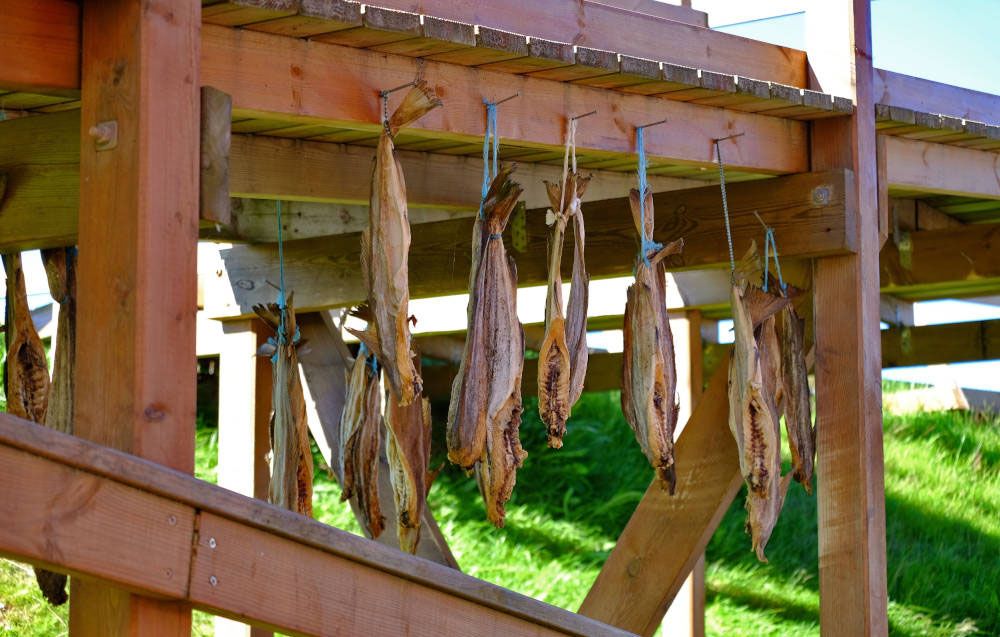 Getting around in Iceland
The good infrastructure makes travelling in the country easy. Almost every place can be accessed easily. The main ring road goes all around the country. The roads are generally in good condition. Often, regional thoroughfares have a gravel surface. In the winter months many roads are closed due to the winter weather, and parts of the ring road as well. Traffic drives on the right. There is a good network of public transport connections throughout Iceland. Bus company BSI has the largest national coverage.
Despite its small size, many Icelanders fly for domestic travel. Especially in winter, when many places are inaccessible by road, the plane can be an alternative. Air Iceland flies frequently to various domestic destinations.
Many holidaymakers choose to travel around Iceland by rental car or motorhome. Please note that motorhomes are relatively expensive in Iceland. If you want to rent a car or campervan, you can do so with a European driving licence.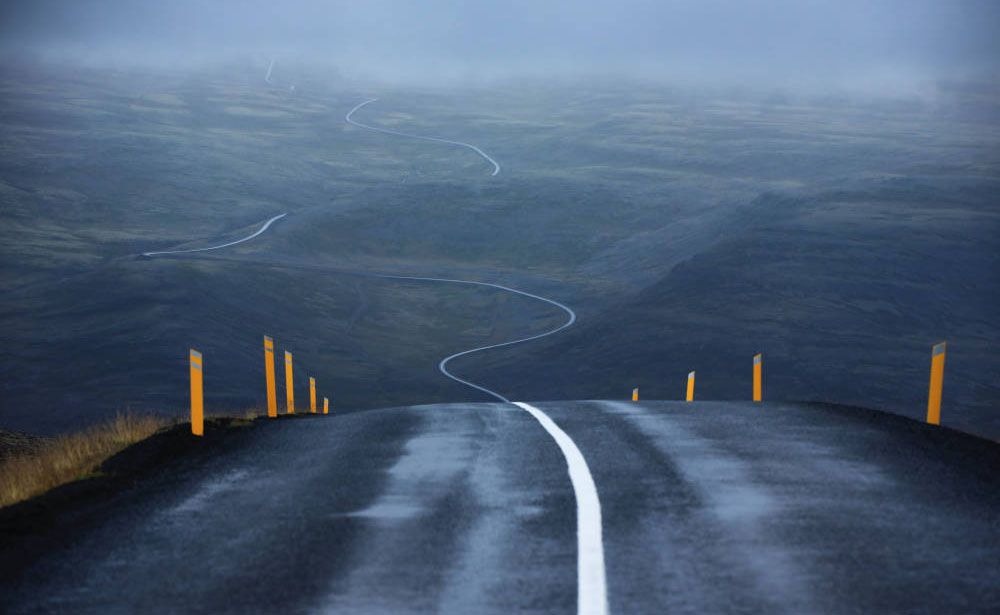 Electricity
In Iceland the same plugs are used as in Western European countries, namely type F. The mains voltage is 230 V and the frequency is 50 Hz. You need a power plug adapter when living in the UK or Ireland.​
Money matters
In Iceland, the currency is the Icelandic Krone (ISK). In the larger towns you can find an ATM everywhere. In the countryside this is more difficult. But at many locations, also in remote areas, you can pay by credit card. Fortunately, it is increasingly possible to withdraw money and pay by bank card. Do check with your own bank first.
Prices are much higher than in the Netherlands. Especially eating out and food is much more expensive. In the high season, prices in tourist areas are higher than at other times. Tipping is not really necessary in restaurants. However, there is often an amount on the bill for service costs.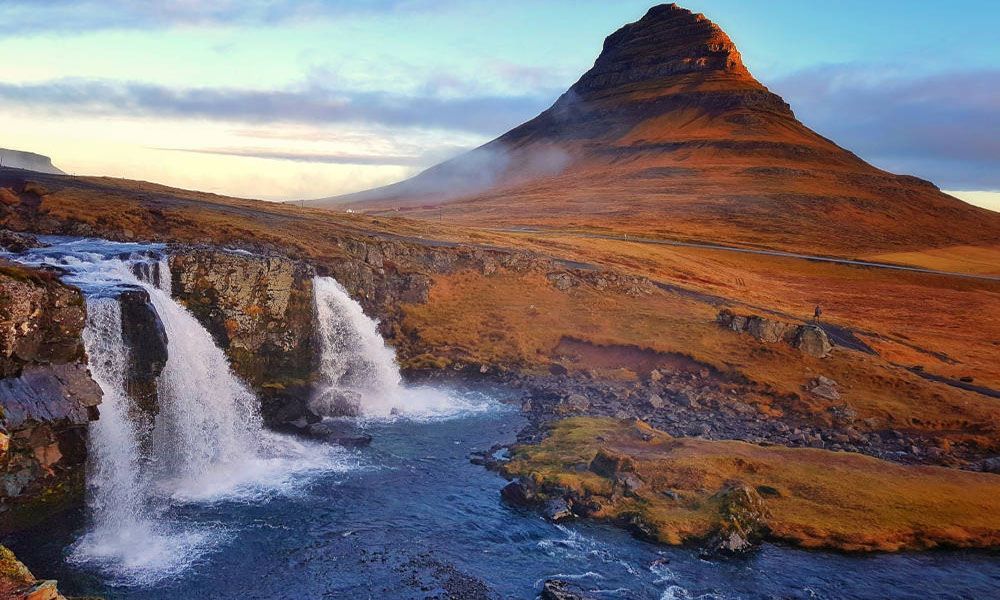 Highlights of Iceland
There is a lot to experience in Iceland. Especially active nature lovers will enjoy the rough landscapes. Inextricably linked to this nature and the culture of the island is its special folklore. There are many legends about the most remarkable events in Iceland's history. For this reason, we have also written a blog about the mystical world of the island. Because with those stories in mind, you will enjoy the famous landscapes across the country even more.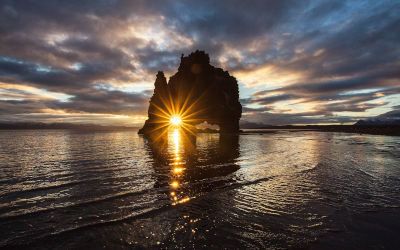 After Curaçao, Bonaire is the largest island of the Caribbean Netherlands. In our opinion, the biggest attraction of the island is the fantastically beautiful, turquoise sea with very healthy, colourful coral reefs. But the island also...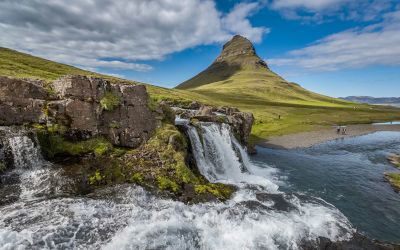 After Curaçao, Bonaire is the largest island of the Caribbean Netherlands. In our opinion, the biggest attraction of the island is the fantastically beautiful, turquoise sea with very healthy, colourful coral reefs. But the island also...