Our experience, your journey
Check out our tips and make your own dream trip a reality.
Get inspired
Well prepared to discover the world
This blog inspires and informs active people over 50 when they go on their dream trip. Whether it's a summer holiday to Canada or Vietnam or planning a world trip: silver-travellers.com answers all your questions.
We can imagine, however, that the sentiment among travellers now is to sit out the current COVID-19 crisis and to postpone travel plans. How long this situation will last, nobody can predict at the moment. One thing we do know for sure: surfing silver-travellers.com looking for a future holiday destination won't do any harm.
So check out the world map or use the search box below to look up your destination of choice, and get inspired by our blogs!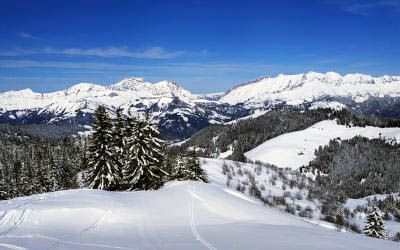 They are still there, those hidden gems. Ski resorts with fantastic opportunities, snow-sure and undiscovered by tourists. The cosy mountain village of Les Saisies certainly belongs in that category. It is an ideal winter sports...
The latest best-read blogs