The 25 best travel movies that inspire you
The 25 best travel movies that inspire you
What could be nicer than enjoying beautiful films about countries and travel while still on the sofa? That's why we've prepared a handy overview for you. This will give you travel inspiration and allow you to get to know the culture of the country better. You couldn't have wished for better preparation for your trip. For your convenience, we've included a link where it's possible to order the film as either a DVD and/or on Blu-ray. Would you prefer to stream? We'll give you tips on how to do this at the end. So, put your phone on hold, keep the popcorn at hand and start enjoying these 25 best travel movies.
Overview 25 best travel movies
We enjoyed the following films and got inspiration for our travels and adventures all over the world. We have placed the films in alphabetical order, so it is not our personal ranking.
127 Hours
The true story of a mountaineer who gets stuck in a deep rift. Nobody knows he's in the mountains of the United States. The chances of salvation are minimal.
Order 127 hours: DVD | Blu-ray
The Bucket List
Two terminal cancer patients, a billionaire (Jack Nicholson) and a car mechanic (Morgan Freeman), decide to draw up a bucket list and escape from the hospital. They go out into the wide world for the adventure of a lifetime. They finish their wish list in France, Egypt, China, Tanzania and India, among others.
Order The Bucket List: DVD | Blu-ray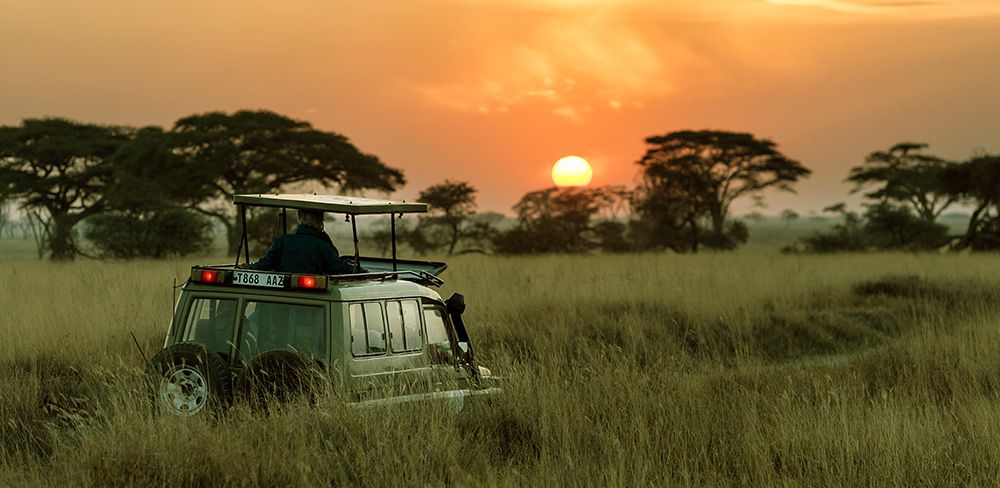 Cast Away
What is it like to live on a beautiful tropical uninhabited island somewhere in the Pacific? Take a look at Cast Away and you'll experience how Tom Hanks, like a modern Robinson Crusoe, tries to save himself from nature. With a nice supporting role for Wilson, the volleyball.
Order Cast Away: DVD | Blu-ray
Darjeeling Limited
Three brothers who haven't spoken for a year, make an adventurous journey through India. When they are stranded in the desert during the train journey, the journey takes an unexpected turn. Above all, enjoy the beautifully painted train they travel on through the country.
Order Darjeeling Limited: DVD | Blu-ray
Doctor Zhivago
A romantic and, at the same time, tragic love story against the backdrop of the Russian Revolution in 1917. This unadulterated classic film shows you the former Russia, including a fascinating train journey across the Urals.
Order Doctor Zhivago: DVD | Blu-ray
Easy Rider
Easy Rider is a classic film about the sixties. Two motorcyclists ride across America to discover the true character of this country. The song "born to be wild" by Steppenwolf owes its great popularity to this film.
Order Easy Rider: DVD | Blu-ray
Eat Pray Love
Just divorced, Elizabeth (Julia Roberts) decides to take a radical step: she will travel alone for a year. On her quest for balance and happiness, she visits three countries: Italy (for food and la dolce vita), India (for meditation) and Indonesia (where she finds her great love).
Order Eat Pray Love: DVD | Blu-ray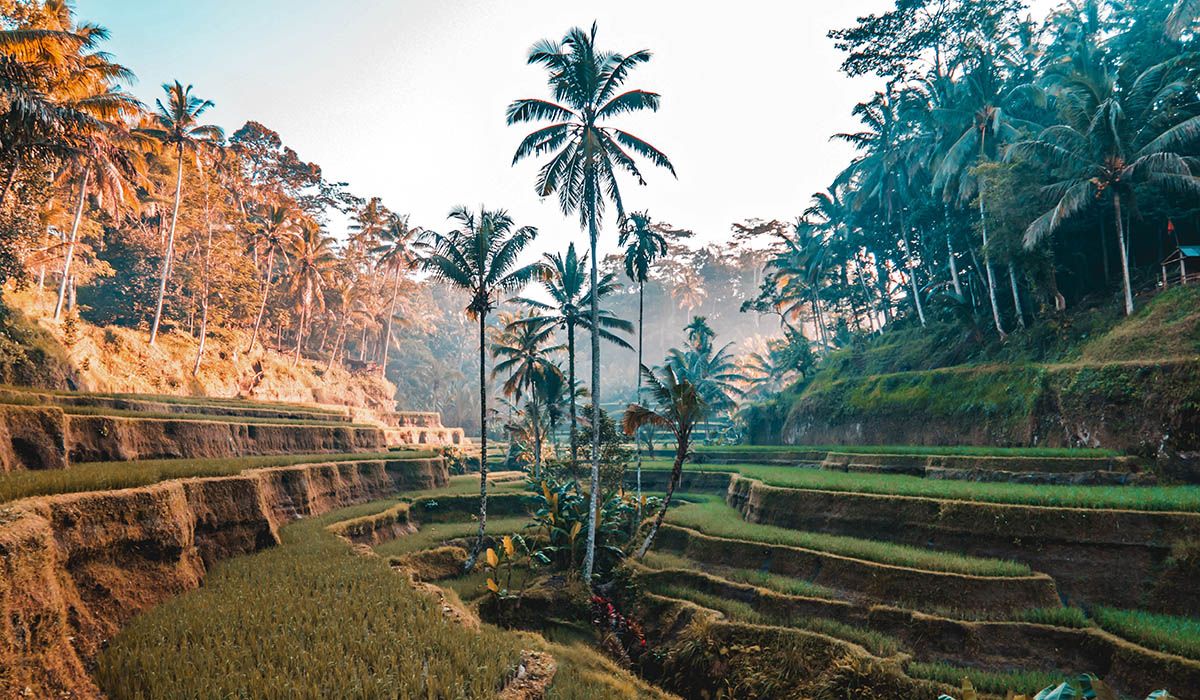 Everest
An impressive film about an expedition to climb Mount Everest that ends up in a terrible storm during the descent. With the spectacular Nepalese mountain scenery as a backdrop, a fascinating struggle for survival develops.
Order Everest: DVD | Blu-ray
Gandhi
This masterpiece is based on the life of Mahatma Gandhi, who led the non-violent rebellion against the British colonial rule of India in the first half of the twentieth century. In the three-hour film, you won't be bored for a second and you'll also get a fantastic picture of India.
Order Gandhi: DVD | Blu-ray
Kikujiro
At the age of 9, Masao decides to track down his mother, who has left him. On his journey he is accompanied by the forty-year-old criminal Kikujiro. A special road movie through Japan brings them to their final destination. A film full of humour, emotion and melancholy.
Order Kikujiro: DVD | Blu-ray
Kon-Tiki
Kon-Tiki tells the true story of Norwegian researcher Thor Heyerdahl. In 1947, he and his team made a heroic attempt to cross the Pacific Ocean on a raft. A breath-taking story of incredible courage and perseverance.
Order Kon-Tiki: DVD | Blu-ray
Lawrence of Arabia
Lawrence of Arabia is one of the greatest adventure films ever made. Enjoy the beautiful images of Wadi Rum in Jordan, where the film was mainly shot. That location has been used in many other films as the location for films playing on Mars, due to the red earth surface.
Order Lawrence of Arabia: DVD | 4K UHD
Lord of the Rings
All three parts of this literary masterpiece by Tolkien were filmed by New Zealand director Peter Jackson. It will come as no surprise that all parts of Lord of the Rings were filmed in New Zealand. Also read our blog about the recording locations of Lord of the Rings.
Order Lord of the Rings: DVD | Blu-ray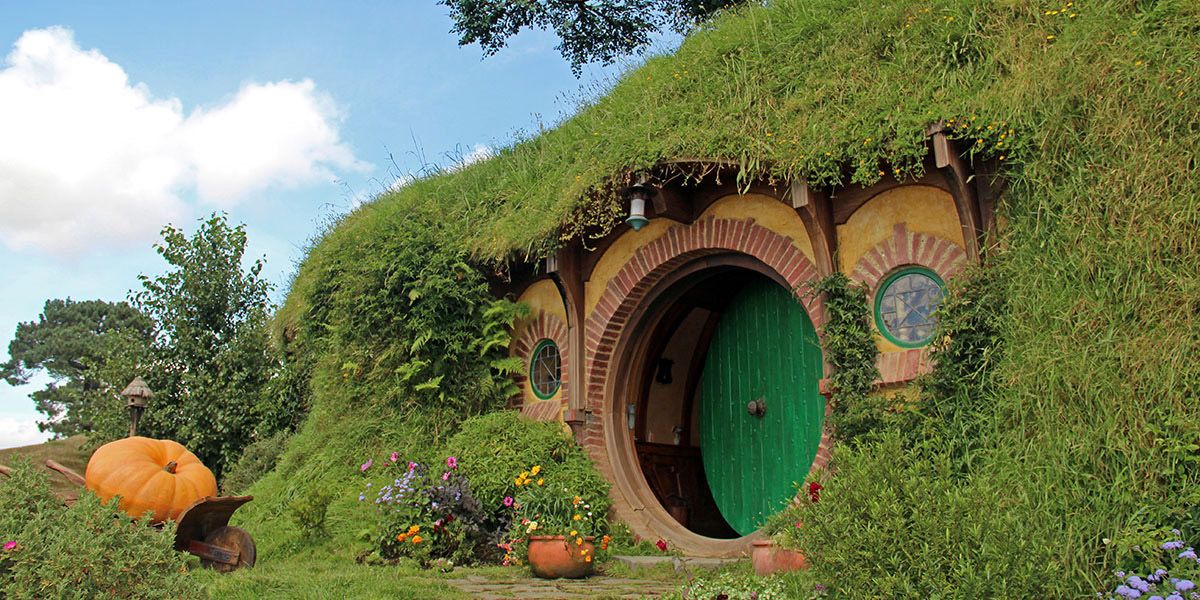 The Lost City
Beautiful Cuba and especially Havana from the 1950s form the backdrop for the resistance against the ruling dictator. They eventually succeeded in expelling him and Fidel Castro became the new leader of Cuba. For lovers of Cuba a film not to be missed.
Order The Lost City: DVD | Blu-ray
Motorcycle Diaries
This film is based on the memoirs of Che Guevara. The story follows Guevara's trip through beautiful South America with his friend Alberto. A fantastic trip on their old Norton with beautiful images of the landscape along the way and the places they visit.
Order Motorcycle Diaries: DVD | Blu-ray
Murder on the Orient Express
What begins as an exuberant train journey through Europe soon unfolds into one of the most exciting and chilling mysteries ever. Murder on the Orient Express is based on Agatha Christie's novel and tells the story of thirteen strangers stranded in a train.
Order Murder on the Orient Express: DVD | Blu-ray
Out of Africa
A romantic classic full of beautiful images of Africa. Karin Blixen (Meryl Streep) meets the adventurer Denys Finch-Hatton (Robert Redford) in the wilderness of Kenya. A beautiful story with the enchanting nature of Africa as a backdrop.
Order Out of Africa: DVD | Blu-ray
Raiders of the lost Ark
The search for the Ark of the Covenant brings the archaeologist Indiana Jones (Harrison Ford) to Nepal, Egypt and Greece. Meanwhile he has to shake off the Nazis who want to achieve the same goal. A fantastic adventure film.
Order Raiders of the lost Ark: DVD | Blu-ray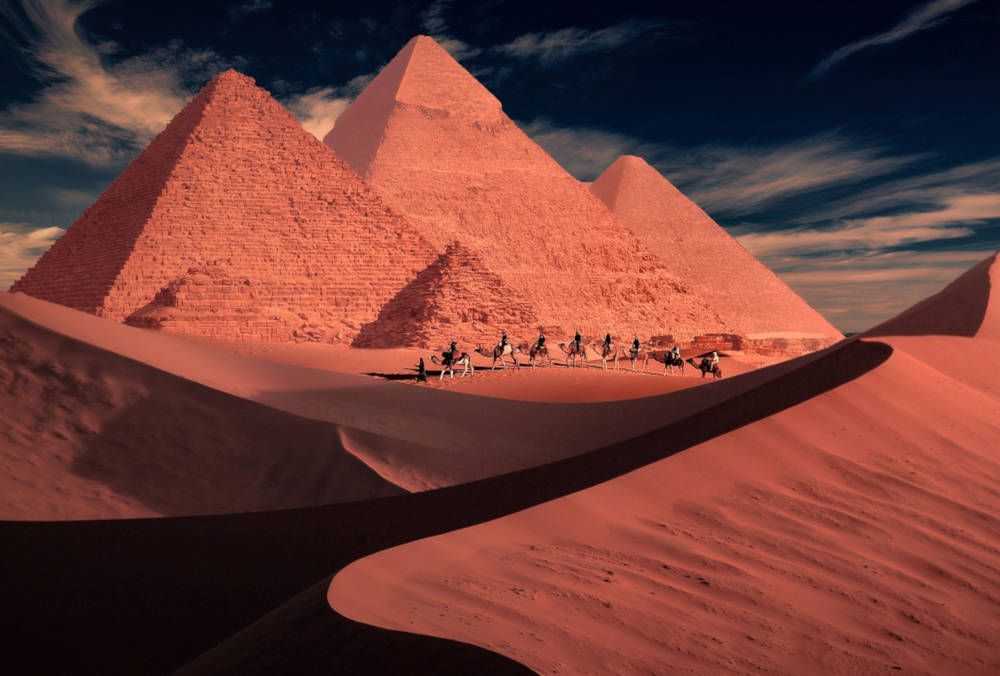 Rain Man
Rain Man is the story of yuppie car salesman Charlie Babbit and his autistic brother Raymond. They go on a fantastic trip through America and get to know each other better, with the brilliant roles of Dustin Hoffman and Tom Cruise. After watching this movie, you'll know which airline is the safest!
Order Rain Man: DVD | Blu-ray
Roman Holiday
This film with Audrey Hepburn and Gregory Peck is a real classic. A romantic comedy set in 1950s Rome. The many sights add an extra dimension to one of the great film classics of history.
Order Roman Holiday: DVD 
The Secret Life of Walter Mitty
When Walter Mitty is under threat of losing his job, Walter looks for a solution in the "real" world and ends up in a bigger adventure than he ever dreamed of. The adventure takes him via Greenland to Iceland and eventually Afghanistan. A wonderful feel-good film.
Order The Secret Life of Walter Mitty: DVD | Blu-ray
Seven Years in Tibet
In 1939, a former Olympic ski champion took part in the spectacular ascent of the Nanga Parbat in the Himalayan Mountains. When the Second World War breaks out, he is arrested. After an escape, he arrives in Tibet and meets the still-young Dalai Lama.
Order Seven Years in Tibet: DVD | Blu-ray
Tracks
In this true story, Robyn travels solo through the Australian outback in the company of her dog and four camels. She travels from Alice Springs to the Indian Ocean, a journey of more than 2,700 kilometres. She is the most famous traveller in Australia in the seventies.
Order Tracks: DVD | Blu-ray
Under the Tuscan Sun
On a whim, Frances buys a dilapidated villa in Tuscany. The combination of a great cast and the beautiful images from Italian Tuscany make this a wonderful film to be blown away by.
Order Under the Tuscan Sun: DVD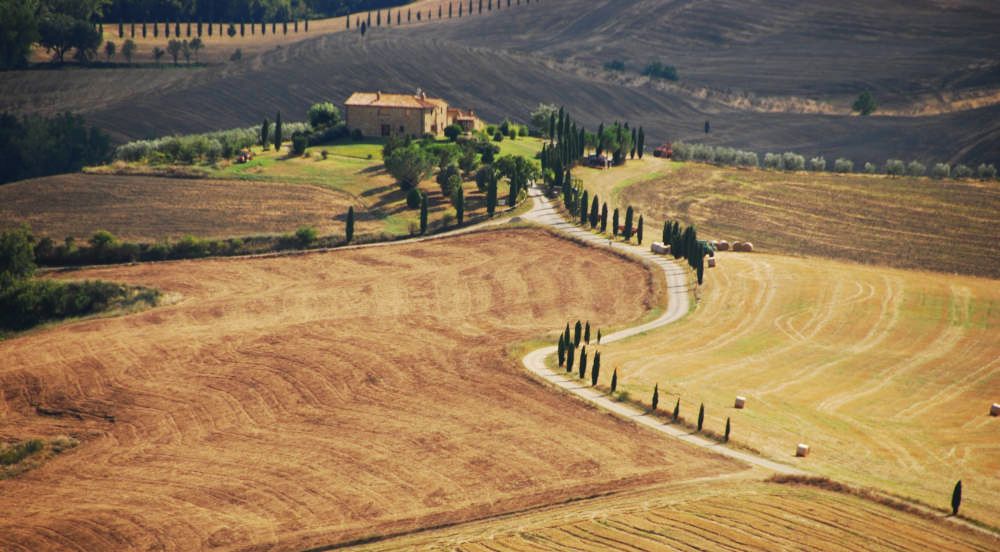 The Way
An American doctor decided to make the pilgrimage to Santiago de Compostella as a tribute to his deceased son. He died in the Pyrenees while on this hike. It is a "must" to watch this movie if you are considering going on this famous hike.
Order The Way: DVD 
Streaming of the 25 best travel movies
Would you prefer to stream one or more of these 25 best travel movies? Take a look at the various streaming services to see if they offer these films. Some well-known providers are Netflix, Amazon Prime Video, Now TV, Disney+ and Apple TV+.
 We wish you a lot of fun watching the 25 best travel movies. Hopefully you will get some inspiration.