North America in a nutshell
For many Western Europeans, Canada and the United States are popular holiday destinations especially during the summer months. But more and more people also go to North America in the winter because of the beautiful ski resorts in the Rocky Mountains. Compared to countries in Asia like Indonesia and the Philippines, or countries in South America, you get there relatively quickly. An average flight to this continent takes between 6 and 10 hours. In addition, people speak a language that most of us understand and speak.
Officially, the countries of Central America including the islands in the Caribbean also belong to North America. But because these countries are so different in nature and culture, we will include them in our blog later this year under Central America.
Canada
Canada is the second largest country in the world after Russia. The country is mainly known for its beautiful, clean nature. You will find many national parks such as the famous Jasper, Banff, Saguenay-St. Lawrence Marine Park and Pacific Rim. Canada's parks are very diverse: from white peaks and snow and ice plains, to large lakes, waterfalls and wildlife including bears and moose. Canada still has small groups of Inuit (Eskimos) and some Indian tribes (Vancouver Island).
United States of America
The United States (U.S.) is the third largest country in the world. The country is known for Hollywood, Broadway, Coca-Cola, McDonalds, the iPhone, Route 66, the Statue of Liberty and the Grand Canyon. However, also because of the legal possession of weapons, the enormous differences in prosperity, 9/11, devastating tornadoes and jazz in New Orleans. The US has huge differences in climate and landscape. From arctic snow plains in Alaska to tropical islands in the states of Hawaii and Florida. Because of this diversity alone, the country is an amazing holiday destination for us.
Highlights
Too many and too diverse to mention! We have mentioned some already:
Vancouver Island (Canada)
The many, insanely beautiful and immense national parks in Canada, such as Banff, Jasper, Riding Mountain, Wood Buffalo, Saguenay-St., etc.
Lawrence Marine Park, Pacific Rim, Quttinirpaaq, Wapusk and so on
The cities of New York, Chicago, San Francisco, New Orleans, Los Angeles and Washington (U.S.)
Surfing and hiking on the Hawaiian Islands
Sailing past the villas of the American celebrities in Miam
The beautiful, totally-different-from-each-other national parks in the (mid) west of the U.S.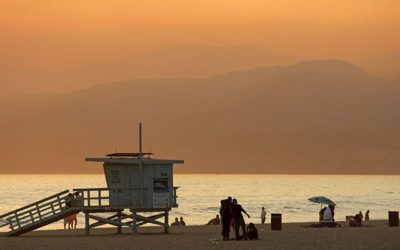 The United States (USA) is the second largest country in the world after Canada and Russia. There are more than 325 million people living there, making the country the second largest population after China and India. In addition to the 50 states that make up...
read more
Climate of North America
In North America, there is a continental climate of hot summers and (bitterly) cold winters in many places, with large differences between places. Some areas (southern Florida and Hawaii) have a tropical, subarctic (northern Canada and Alaska) or semi-arid climate (southwestern USA). On the specific country pages, we go into more depth on the climate and the best travel time.
Travelling within North America
The extensive, good network of highways means that many people travel by car or camper van through Canada and the US. During the winter months, the roads in Canada but also in many regions of the US, can be completely snowed under by prolonged snowstorms. In addition, North America has excellent air connections. In the US, you also have train connections between the major cities in the east. In Canada, travelling by train is more common. So, you also have the 'Canadian', a section of the excellent railway network where you travel almost 4,500 kilometres in four days!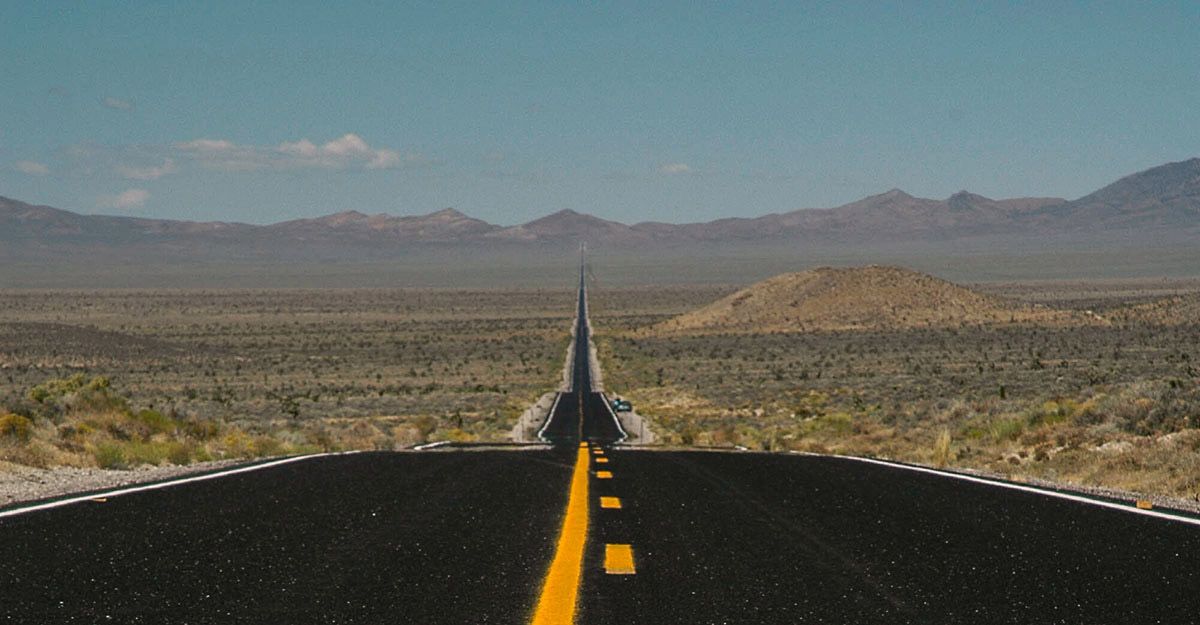 Healthcare
No specific precautions are required. Should something unexpected happen, the medical facilities in each of these two countries are good. However, we do recommend – especially if you go to the US – to bring the packaged instructions (and a doctor's prescription in English) of any medicines you take, or a medical passport. Also bring medicines in their original packaging. More travel health information for Canada and the USA.  
Personal travel advice
Both Canada and the United States are ideal for a longer trip, for example travelling around with a camper van for a long period. There are so many beautiful things to see or do so a holiday of three to four weeks is actually (much) too short. Depending on your interests, available time and period of the year, you can do a fantastic round trip throughout North America. We will be happy to give you some personal travel advice, considering your preferences. See the special page where you can request personal travel advice.