Take a sabbatical and go on a journey!
For many people, waiting for your retirement to go on a longer trip is too long. Now you're fit, you can still go on that beautiful trek and be in good health! So don't put it off until later because you may regret having waited too long. A sabbatical seems to be for only a select few, but it's not that bad. For many, it is a long-cherished dream. We also thought long and hard about taking a sabbatical. Finally we made the decision and we went.
For us, a long journey was a long-cherished dream. What's more, our expectations came true. We would indeed do it again! For us, finance was also the most important barrier. Even so, the costs are relatively low, especially when you consider what we got out of it in return. Below, we want to give you some tips if you want to turn your dream into reality. And believe us, it will be the best decision you've ever made!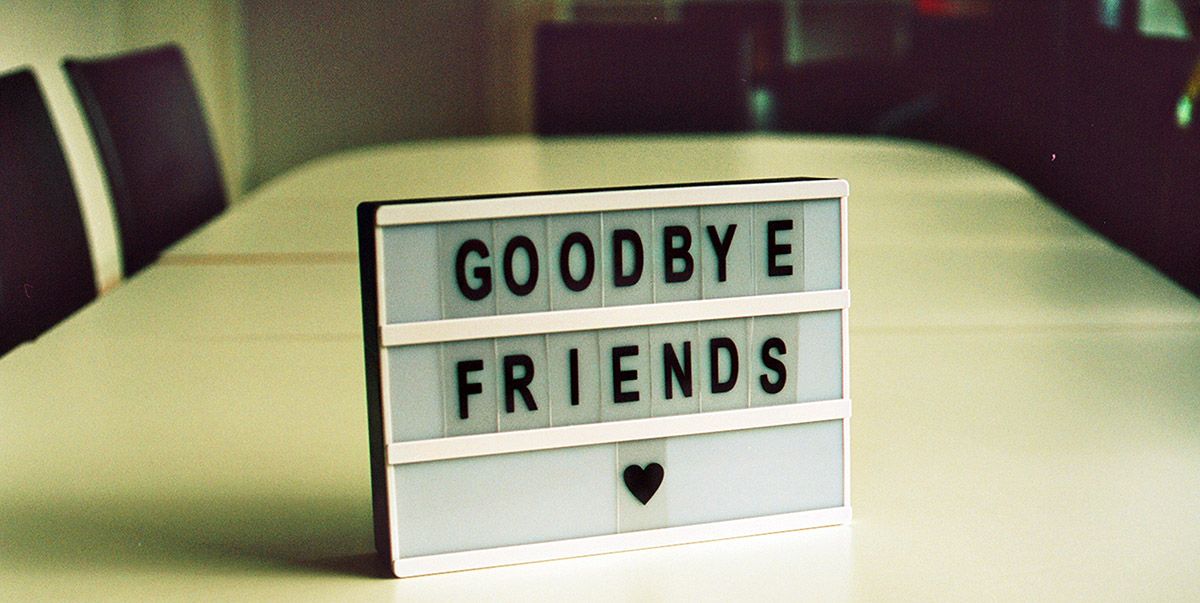 Financial consequences
A trip round the world costs money. However, there are several ways to make sure you can still travel, even if your piggy bank is not so full. For example, if you aren't going to be living in your own home for a long period of time, you might consider renting it out during that time. The rental income could give you a nice monthly budget to do fun stuff. We even met people during our trip who had sold their house and went travelling.
Car suspension
You can also significantly reduce your fixed costs during the period you go travelling. Storing your car and suspending the insurance and 'SORN' it with the DVLA will make a big difference. But keep in mind your car must be declared SORN from the moment your insurance ends – otherwise you could find yourself open to fines and prosecution.
You also have to park the car in a particular place, because it is not allowed to be left on public roads. If you can park it on your own property, you do not incur any extra costs. We did not have this option and parked the car at a commercial company. That of course entails extra costs. But during the travel period we were still able to save enough money to spend a month in a cheap country.
Cancel subscriptions
You can also cancel a lot of subscriptions (newspapers, magazines, sports club, gym memberships, to name but a few). Especially for newspapers, it often has an extra advantage: the publisher often makes you an interesting offer to become a subscriber again after your return. So you save even more! And during your trip, your energy bill will be considerably lower. That is why you may be able to reduce your monthly fixed payment. Many energy companies have a rate for energy bills in an empty house. This rate for a number of months results in a substantial reduction.
Your water bill will also be much lower because you do not use water during the period that you travel. However, you cannot adjust your monthly payment. So you will only notice your savings when getting your next annual statement. By taking a good look at your monthly expenses, you may be able to see that there are many savings to be made. Putting this money aside, you can build up or increase your piggy bank for travel purposes. If you really want to, with two years' saving you can get a large amount of money together that allows you to go away for a number of months.
Other tips
Although it is a bit more for the younger adventurers, you can of course also work as a volunteer for a short period of time. We met a lot of people who did this for a month in exchange for board and lodging. They used the weekends to visit the surrounding sights and after a month moved on to discover a new destination. This way they kept the costs of their dream trip within limits.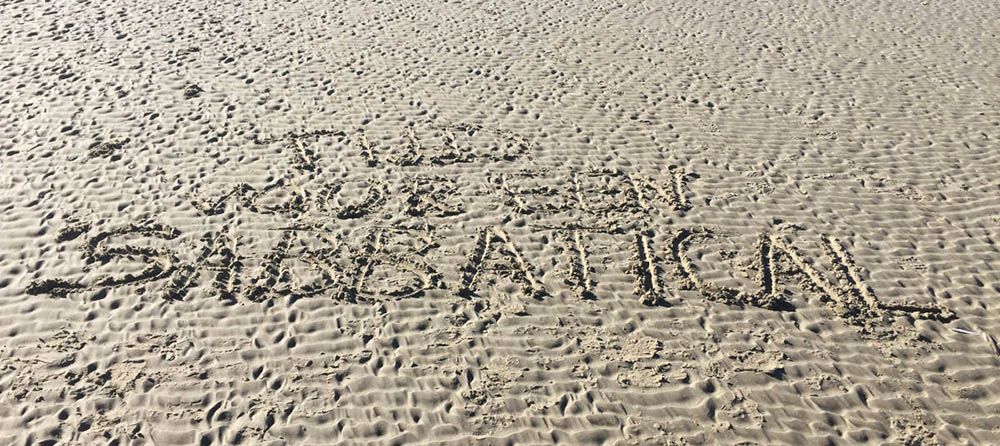 What does an eight-month trip cost?
In advance, we had prepared an estimate of the expected costs. In the following overview you can see the budget and the actual costs incurred for our trip to South America first and, after a short stopover in the Netherlands, our trip to Southeast Asia.
| | | |
| --- | --- | --- |
| Cost item | Budget | Actual costs |
| International flight tickets | £   3.500 | £   2.650 |
| Domestic flights | £   2.000 | £   1.250 |
| Treks, special trips*) | £ 10.000 | £   7.600 |
| Cumulative daily budget**) | £ 35.200 | £ 17.600 |
| Total costs | £ 50.700 | £ 29.100 |
| Or per month | £   6.388 | £   3.638 |
*) All multi-day treks, multi-day stays in jungle lodges, balloon rides and other once in a lifetime activities we have done.
**) Daily expenses for overnight stays, all meals and drinks, bus transport, day trips, bike or scooter hire, entrance tickets, souvenirs, entertainment, etc. For South America, we had £ 85 per person budgeted per day and for Southeast Asia £ 75 per person.
Of course almost £ 30.000 for a trip is a lot of money. But the experience we gained is unforgettable and nobody can take it away from us now! And we did everything we wanted to do, including an expensive balloon flight, to name but a few (total costs almost £ 800 for us together).
Can this be even cheaper? Yes, but we also wanted some comfort and luxury during our trip. That meant that we never slept in a dorm room but always in a middle class hotel with our own room and private bathroom. And if you eat every day at a street stall or cook for yourself at your hostel (in South America, almost all hostels have a kitchenette where you can make your own meal as a guest), you can also end up doin it for much cheaper. Finally, you can only choose intercontinental flights with a few (long) stops. This allows you to make substantial savings on your ticket costs.
The fact that our budget was so high and the actual costs "only" 60% of our estimate was due to the low cost level, especially in Asia. Here, we really spent very little per day. We also went on many multi-day treks, which included all our meals. During those days, we hardly spent any money, even though we had included it in our daily budget for the full amount.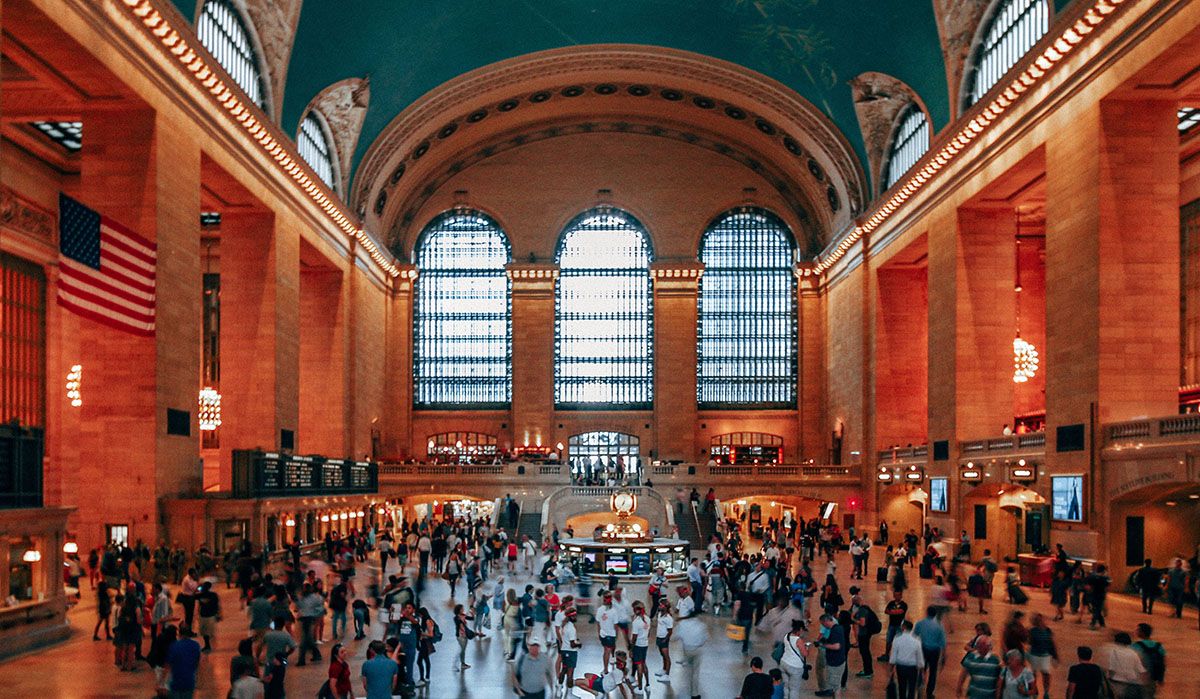 Your job before, during and after your sabbatical
You will have to discuss with your employer what the possibilities are for taking a sabbatical. If others have done so in the past, the employer is probably willing to cooperate. If you are the first to ask, then it is important to dress your request properly. Think about possible objections that your employer may have and try to come up with solutions. For example, think about how you can redistribute your tasks within the company before you start talking. By proactively presenting a plan yourself, you remove barriers and the chance is greater that your employer says "yes". This also means that you are guaranteed to be able to come back after your trip. Equipped and full of new ideas and energy, you can go back to work! Make sure, however, that you have had it recorded that you can at least return to your job after the sabbatical.
If your employer does not wish to cooperate, you must decide to resign. That is a difficult choice. The nature of your work, the scarcity of comparable candidates and the economic situation determine, among other things, how much chance you have of getting back to work after your return.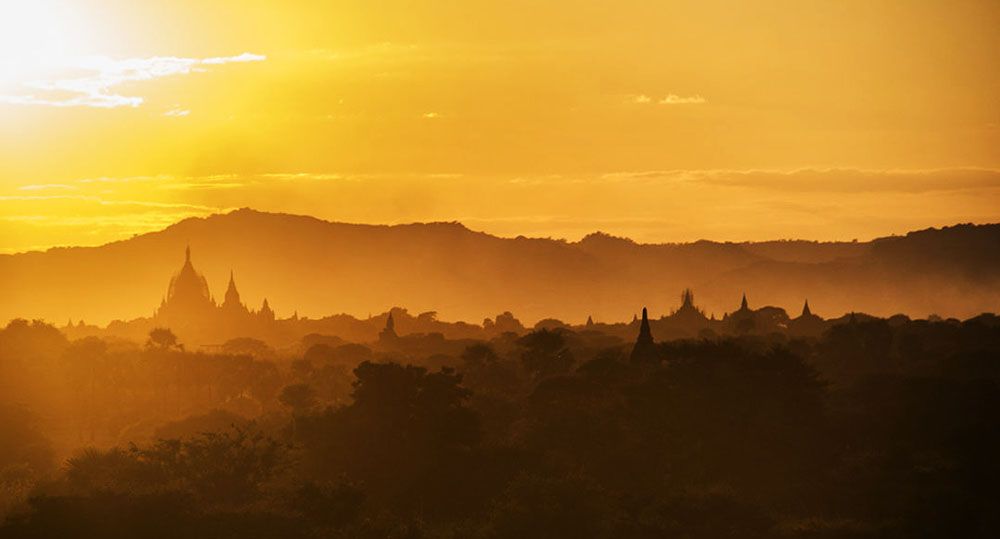 What does your sabbatical give you?
Your emotional bank account rises enormously through a sabbatical. A period of "you don't have to do anything but you can do everything" is purifying for anyone. What are the benefits of a long period of travelling?
Time for your loved one
Not just a fleeting conversation between work and other worries, but 8 months (in our case) of experiencing the most special things together creates a deep bond that goes further than the one you've had together in the past 25 years!
Completing your bucket list
If you have one, this is the time to get things ticked off. For inspiration, we have listed our bucket list. We were able to do all this during our trip, it was amazing!
Personal growth and development
You really become a different person from a long period of travelling. In those days you can work very well on furthering personal development. Especially through enjoying other customs and cultures and learning from their ways.
Restoring energy balance
By not feeling stressed out for a number of months and only doing fun things at the pace you determine, you can restore your energy balance. In particular when you have always worked hard in stressful situations, a sabbatical is very beneficial.
Literally broadening your horizons
By visiting other countries with often totally different cultures, you will get unforgettable impressions. Not only of the landscape but also of the people you meet. We learned a lot from them, especially when it comes to enjoying what you have and being happy every day.
Developing skills
During your trip, you can take very nice courses in various places. Think of a Spanish course in South America or a cooking workshop in Vietnam.
Coming back "re-born"
Those months on another continent make you a different, fresher, younger person. You feel fitter and more relaxed than ever. Your employer sees you coming back with a lot of energy and bursting with new ideas. Wonderful, right?
Change of direction
If you felt you were stuck in business beforehand, your trip is the time to think about a career switch. Ruminating on a mountain in the Andes or lying in the hammock of your bungalow on a tropical island may give rise to new plans. Plans that energise you. Work suddenly becomes fun again, it can become your hobby! As such, I also decided to stop my job as a consultant and make my passion for travelling my "profession".
So, there are many advantages to be considered. Make your dream come true and take a long period of travelling. You really will become a different person. And if for any reason a long period of travelling is too difficult to organise, even a "normal" holiday of a few weeks can relax you! You will also find plenty of inspiration for that on this blog.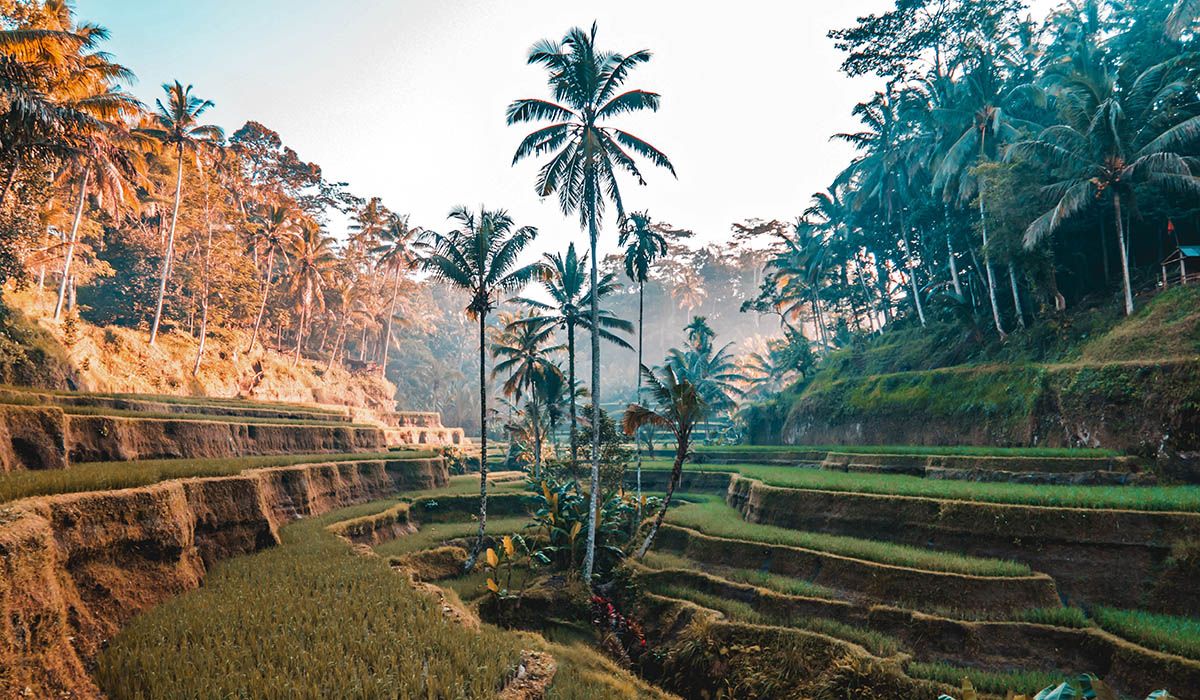 Are there any disadvantages?
The main disadvantages are the cost of a long trip and the impossibility to include a sabbatical in your work. You have already been able to read a lot about this. Another disadvantage is that you don't see your family and friends in the flesh for a while. Luckily there is Internet almost everywhere in the civilised world so if you want, you can have daily long Whatsapp or Skype communication. You can also use your travel blog to share your experiences with the home front, so the world suddenly seems that bit smaller.
Your business network reduces
Networking is a verb. By actively working on your network, you have built up many meaningful business contacts over the years. By travelling for a long period of time, you pay less attention to this. Therefore, during your trip, try to keep your business contacts informed about your trip via LinkedIn. This way you still keep your contacts in the loop. This is especially important if you have given up your job for your trip.
Effect on your business career
By going abroad for a long period of time, you might be able to forget about a great promotion in the short term. But wasn't one of the most important reasons for your sabbatical to get more rest? How important is your career now at this stage?
Not being able to adjust anymore
Marvellous, right? If you can hold on to the feeling you've had on the journey, you're a happy person! After your journey, there is a big chance that you will be different in life. You might attach less importance to luxury, money or other material things. That is purely beneficial! But maybe you have trouble with the more regular life, in which deadlines and timing are sacred. This can be annoying at work. However, the feeling does fade after time.
We hope to have inspired you to take a sabbatical. If you would like more information on this while considering the idea yourself, please fill in the request form for some personal travel advice. We will then inform you thoroughly on all the ins and outs.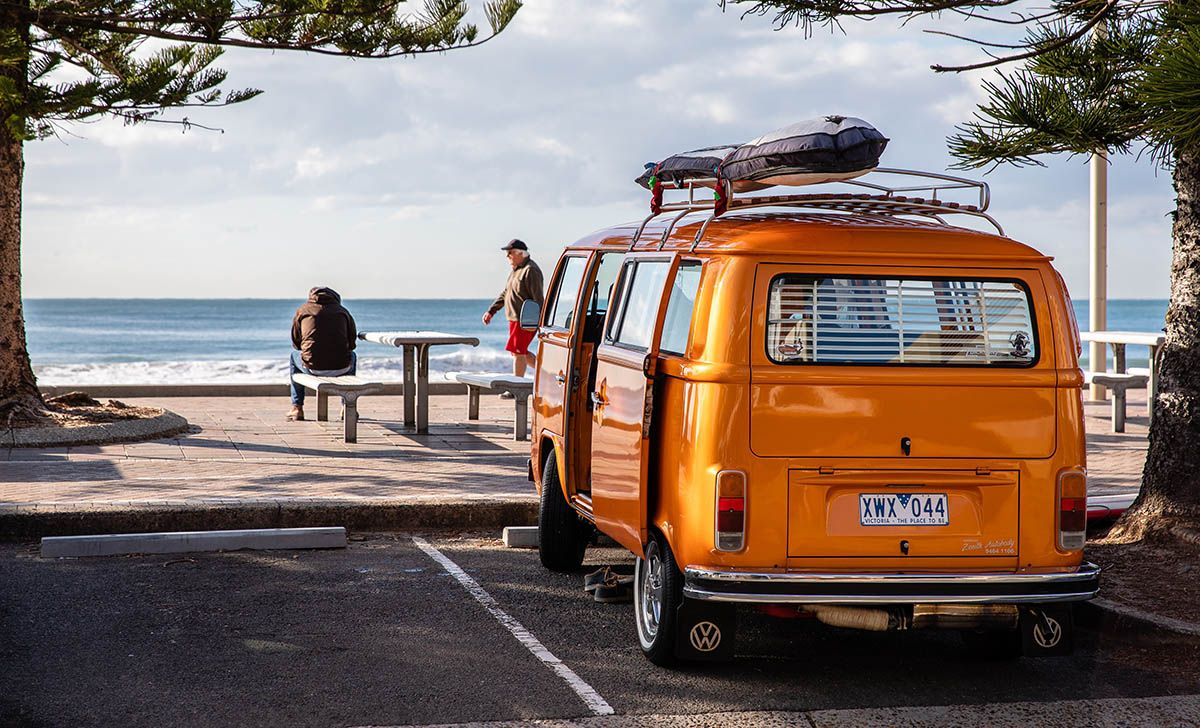 You may also be interested in: