Hiking in hiker's paradise Lesotho
Lesotho is a country completely encircled by South Africa as an enclave. The country is about the same size as Belgium and is the only independent country in the world that is completely above 3,200 feet altitude. It was not until 1966 that the then Basutoland, located in and near the Drakensberg to the west of Durban, acquired the status of independence and the country was renamed Lesotho. A period of chaos and unrest between various indigenous peoples, and conflicts with the Europeans preceded this.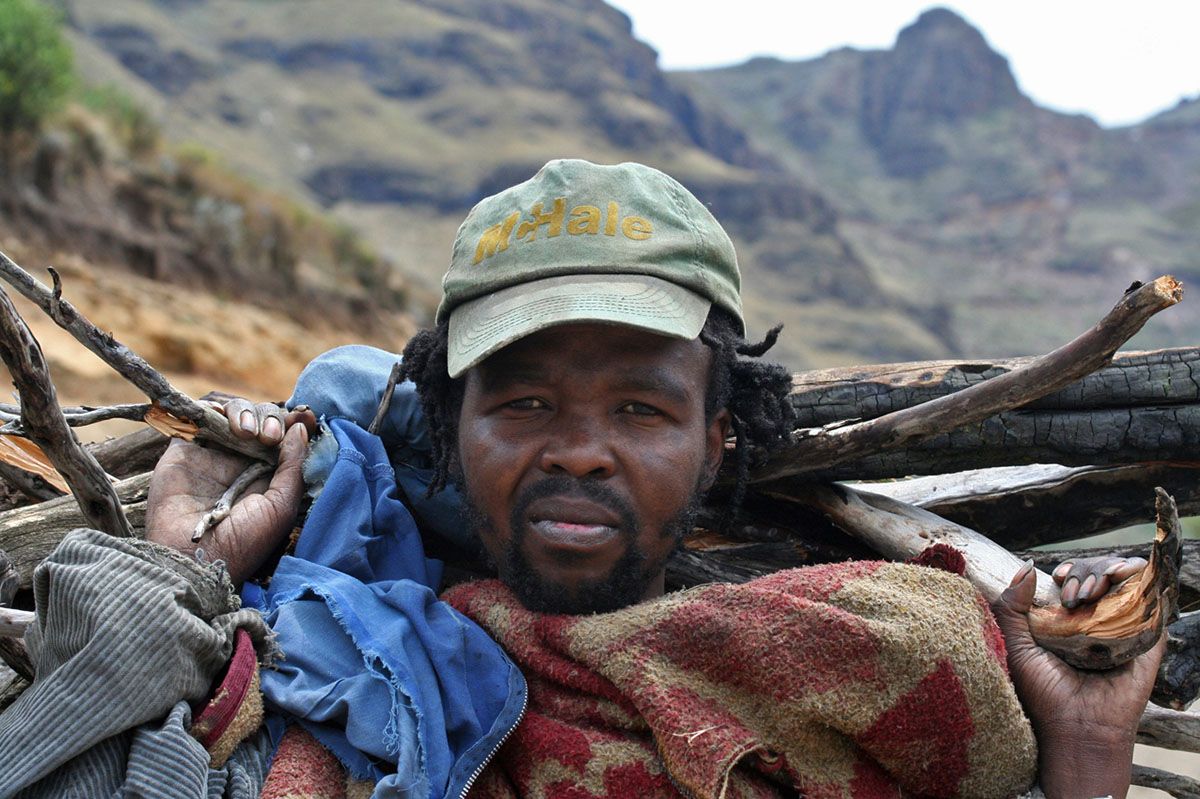 Poor but hospitable Lesotho
According to the United Nations, 68% of the population of the country live below the poverty line. When we were there, we saw almost nothing but goat herders and so, at first glance, indeed very poor farming communities. But the residents, the Sotho, came across as very hospitable and helpful. Our tour did not bring us to the capital Maseru but only to a few villages. Maseru does not seem to be such a special city in itself, but it is welcoming. And you can buy the Lesotho souvenir for relatively little money: the Basotho hat!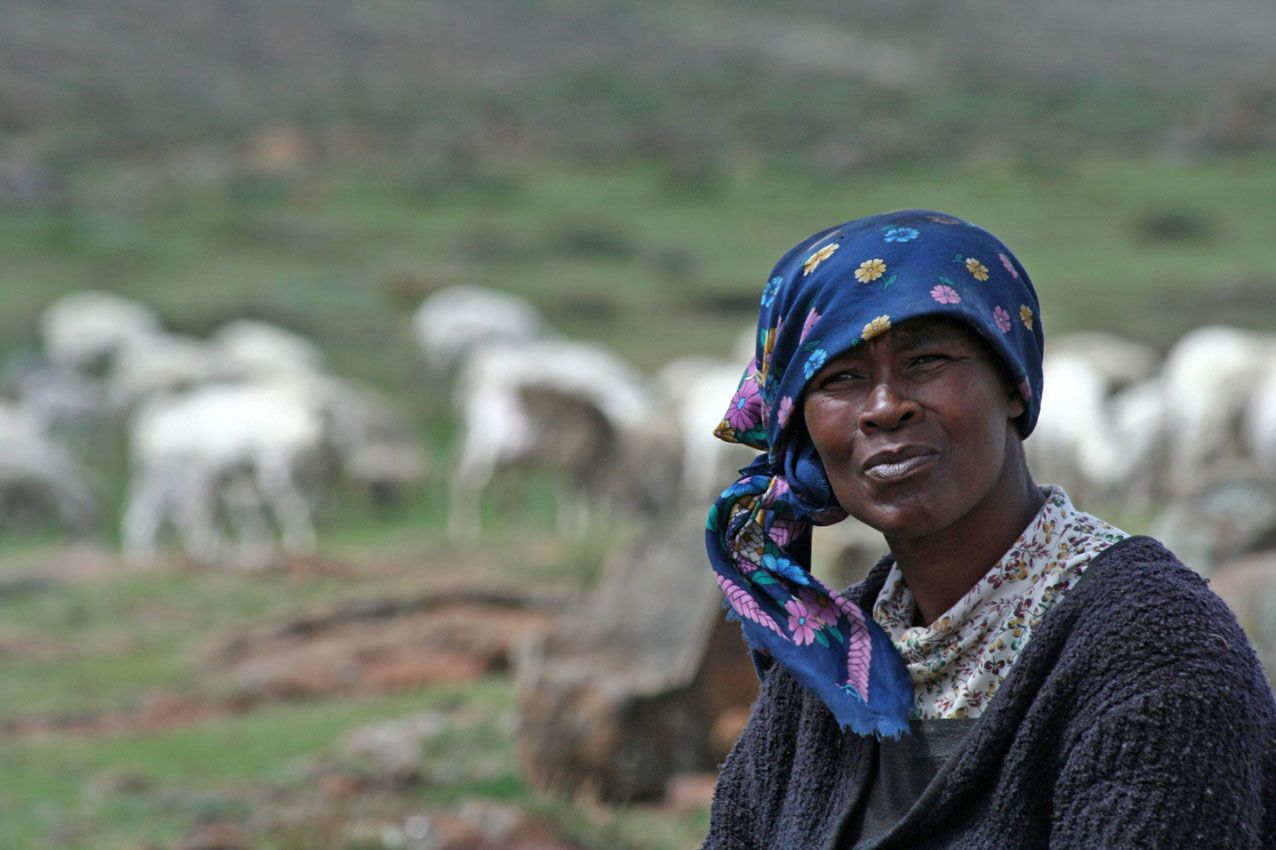 Adventurous hikes in Lesotho
The country offers some of the most adventurous walking tours on the entire continent. It is considered by many seasoned hikers as the 'hiker's paradise'. This is not for nothing: you can walk everywhere in the country and there are no fences anywhere. Since the country is rather mountainous, every direction you take offers unique, special views and landscapes. This does not detract from the fact that it is best to simply do one of the well-known 2- to 4-day hikes. Examples are the 'Drakensberg Escarpment' (for the experienced and independent hiker) that leads to peaks well over a thousand feet up with amazing views, the trip from Ha Lejone to Oxbow, or the hike from Mokhotlong to the Sani Summit.
Practical issues
The necessary hiking maps can be obtained in Maseru.
You spend the night in your tent (it is safe!) Or you rent a cabin for a euro by first asking the village head for permission.
Provide warm clothing and good shoes. Especially at night it can get very cold, even going well below freezing.
Protect yourself from sunburn and wear sunglasses.
Take sufficient provisions.
How to get there
Although you can also reach the country by plane, most people simply get there by road. This is partly because luggage more often than not does not come with your flight. The roads have recently been restored, but a number of roads from South Africa to Lesotho are still unpaved. We therefore recommend a 4×4 terrain car. Do not forget to bring your passport and international driver's licence if you wish to enter the country. Another option to visit the country is to book a tour as we did.