A favourite of the Dutch and Germans for winter sports. But in other seasons Austria is also a very nice country to visit. Hikers can do beautiful one or more day hikes through the mountains. The beautiful lakes in Carinthia are great for relaxing and cities like Vienna and Salzburg are wonderful for culture lovers.
Accommodation in Austria
You will find all types of accommodations in Austria. There are many beautiful campsites, where the sanitary facilities are often better than at home, friendly guesthouses, practical hotels, ambiently but more expensive design hotels and there is the possibility to stay overnight on many farms too. Austria offers enough accommodation for every wish and budget.
Travel advice for Austria
There are no special safety regulations for Austria. The whole country is safe to travel through. But always check the current travel advice. The most important thing is to watch out for avalanches in the winter months. If there is an avalanche warning in force, do not ski off the slopes.
Healthcare
No specific health requirements apply to Austria. If you have to use a doctor, the medical facilities in the country are very good.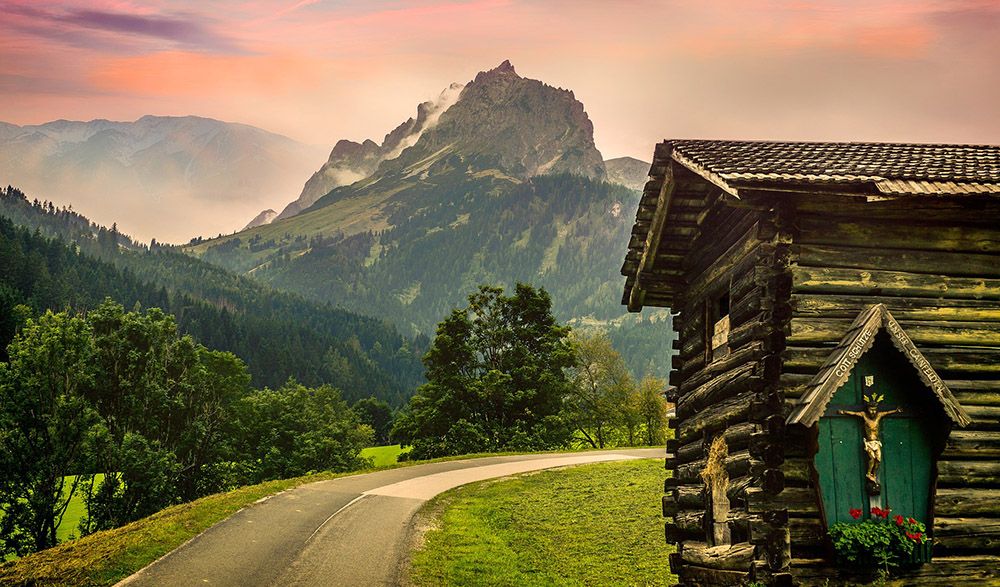 Best time to visit Austria
Austria has a temperate Middle European climate. Roughly speaking, there are three types of weather in the country. The east has a continental climate with hot summers, dry autumn periods and cold winters. The Alpine regions have a high mountain climate; summers are rather short and fresh, while winters are long and snowy. The Alpine valleys have a milder climate with less precipitation. The west has more of a maritime climate, comparable to that of the Netherlands and a continental climate in the southeast.
In general, Austria is good to visit all year round. In the winter months it is of course the ideal winter sports country for Dutch people. In spring it can certainly still be fresh and a snow shower cannot be ruled out. The summer is generally fine weather, but – especially in the mountains – can include a thunderstorm. During autumn, it is wonderfully quiet and the forests are beautifully coloured. For mountain hiking it is important to be aware that the routes are still passable and have not yet become inaccessible because of the first snow.
Visa for Austria
To visit Austria, a valid passport or identity card from another Schengen country is required. You'll need to obtain a visa if you aren't from another EU state or an EEA (European Economic Area) country. The best way of finding which category you fit in is by using the Visa Checker Tool provided by iVisa. Just select your nationality from the drag-down menu on the left, and choose Austria as your destination. In seconds you'll know if you need a visa. Plus, if you do require one, iVisa offers a list of the nearest embassies where you can apply in-person since Schengen visas are not available online. iVisa offers a free 24/7 support service to answer any questions you may have about the visa process.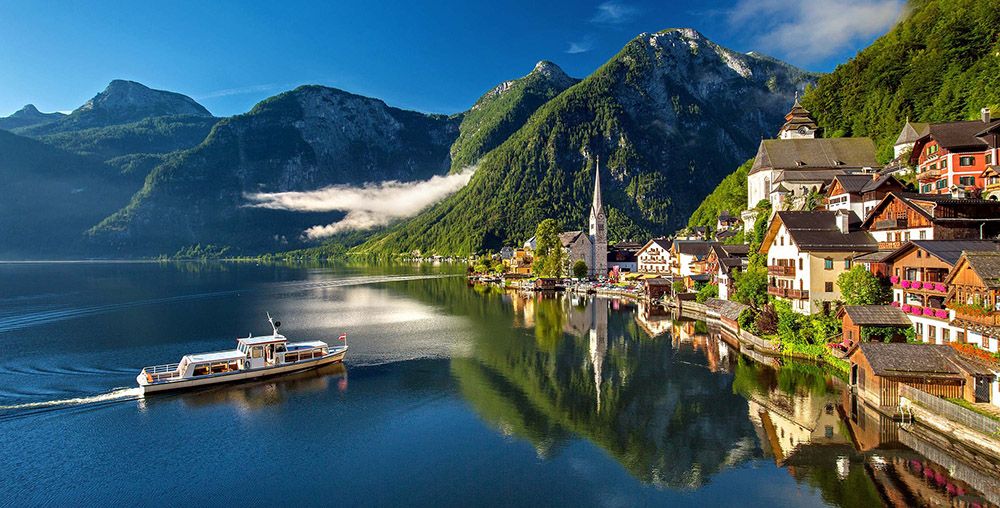 Food and drinks
Austrian cuisine offers more than just "Wiener Schnitzel". In the various regions you will find many local specialties. The basis of many dishes is mainly created by peasant life. There is certainly a "farmer's kitchen". Through the history and diverse cultures of the Danube Monarchy you will find many Italian, Hungarian and Bohemian influences. Meat and fish dominate the kitchen, vegetarian food is somewhat underexposed but is getting more interest. The "Sachertorte" should not be missed out on in Vienna. But other cakes and desserts are also delicious in Austria.
Austria produces very good white and red wines. It is no punishment to order a good wine at dinner or on the terrace. And of course, you drink beer. There is a rich tradition of beer breweries in the country. "Schnapps" is also a real Austrian drink to be got in many flavours, with tasty herbs too.
Transport in Austria
The road network in Austria is excellent. Several highways take the traveller easily through the country. In addition, the provincial roads have a good network. As such, every region or place in the country is easily accessible. Even in winter the roads are generally easy to drive on, thanks to good maintenance. Public transport is also well organised. There is an extensive train network and the Postbus maintains services between the different cities and towns.
Electricity
The mains voltage in Austria is 230 volts/50 Hz. You need a power plug adapter when living in the UK or Ireland.​
Money matters
Like the Netherlands, Austria has the Euro as its legal tender. PIN and credit card payments are possible almost everywhere. Withdrawing money is no problem either. The price level is generally slightly lower or comparable to the Netherlands. Eating out is a lot cheaper, just like travelling by public transport, drinks and cigarettes. The food is often a bit more expensive than in the Netherlands.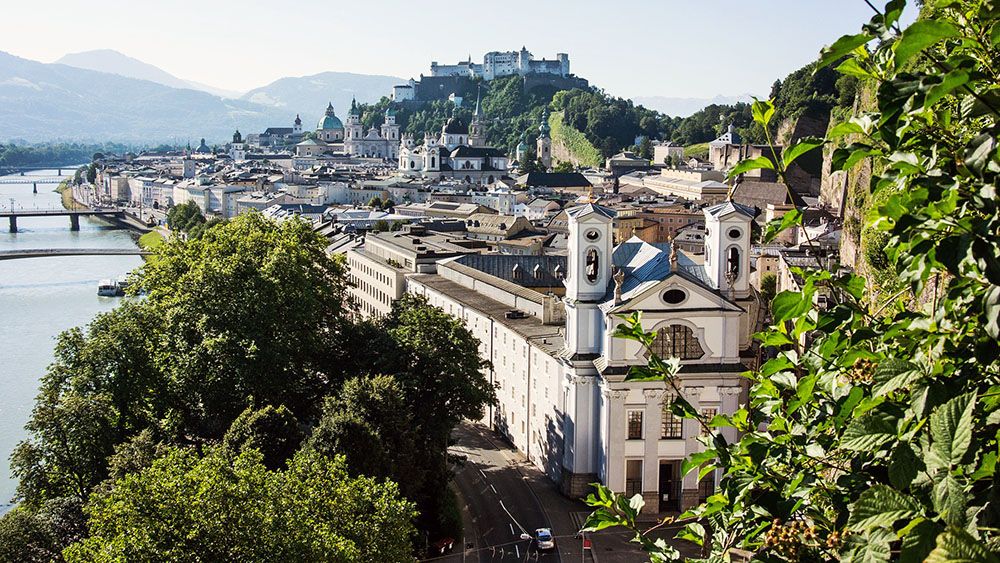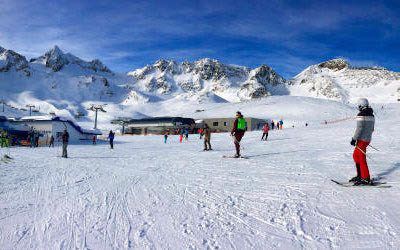 The elongated Stubaital is not far from Innsbruck. The various villages offer skiing opportunities. We list them for you in this blog, so you can make the right choice for a winter sports holiday in the Stubai Valley. Winter sports in...