A musical world trip with the most beautiful songs
The silver-travellers.com team left in April 2020 for a digital musical world trip. Numerous beautiful songs are sung about cities and countries, or have something to do with travel and freedom. During the trip we will bring up many of these songs.
When we get somewhere, we immediately post a message on our Facebook page. This way, you can keep following us on our journey around the world of music. Of course, we put the video of the song with the message. Sometimes they are very famous songs but at other times they are totally unknown as well. All styles and periods come up, so there's always a great song for everyone during the trip. So, you can dream away for a while and think about travelling. Do you have any tips for songs that fit this theme? Please let us know! We have a flexible ticket and can leave very quickly for the next destination!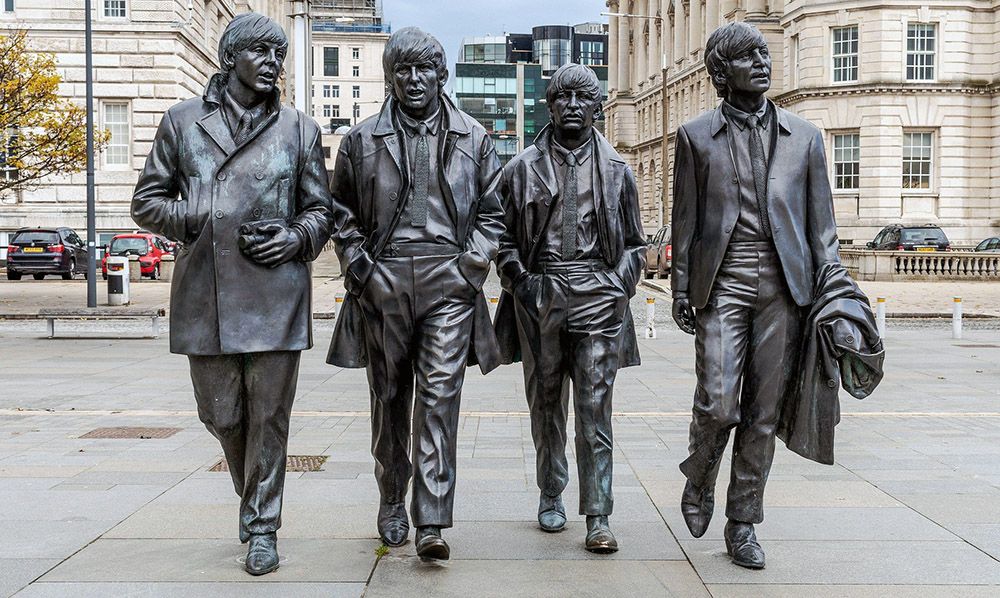 As the schedule looks right now, we will be calling at at least 80 destinations on all continents of the world. And that includes just as many beautiful songs. We think we'll be back sometime beginning of July, full of stories and great memories of all the songs that have come up. So, it's not only a journey around the world in 80 days, as Jules Verne once described it, but also a musical journey around the world in 80 songs. If you don't want to miss anything of this musical journey of the world, follow us on Facebook.
Route of our musical trip around the world
You can follow our route on the world map. The green pins are at places we have already visited. If you click on such a green pin, you can open the message on Facebook. You will also find the corresponding video on YouTube of the song in question there. The black pins are from destinations we plan to visit during our musical journey around the world. We are flexible, however, so the route can suddenly change if someone points out a beautiful song to us. Once we have recovered from our trip, we'll also create a Spotify playlist with all the songs.