For many people the vast continent of Africa is still an unknown world. Yet Africa is brimming with natural and cultural wonders! From bone-dry deserts in the north and west, to temperate grasslands and inland jungle. And from nature parks to spot the Big 5, to traditional tribes in Ethiopia. We haven't seen much of this continent either, but we're now making up for it quickly as we got enchanted by its pure beauty.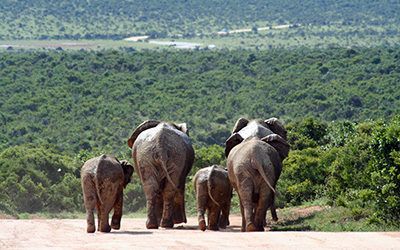 Beautiful rainforests, steppes, large nature parks and the chance to see the "big five": the elephant, rhino, buffalo, lion and leopard. In Southern Africa, you will be overwhelmed by its impressive nature. On the islands, you will see unique flora and...
read more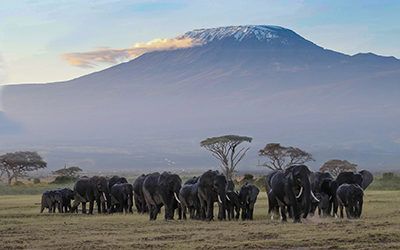 East Africa includes some countries where you have the chance of spotting the "big five" in the large nature parks. Seeing an elephant, rhino, buffalo, lion and leopard is one of the things that is on many people's bucket lists. For other game, such as chimpanzees,...
read more