Indonesia in a nutshell
The Republic of Indonesia is an archipelago consisting of over 14,500 islands located around the equator in southeast Asia. With 260 million inhabitants, the country is the fourth largest country in the world. The archipelago has been an important region for trade since the 7th century. In the first centuries after Christ, the country was predominantly Hindu and Buddhist. With the arrival of trading Arabs and Muslim Indians, Islam entered the country, but this religion did not become a state religion.
At the time of the explorers, the archipelago was popular for its spices. At the beginning of the 17th century the Dutch East India Company was in charge of the service for one and a half centuries, except for five years during which the British East India Company was in charge. After this, the country was a Dutch colony until the Japanese invaded the country in 1942. After a turbulent period following the Japanese occupation, Indonesia became free and independent on 27 December 1949.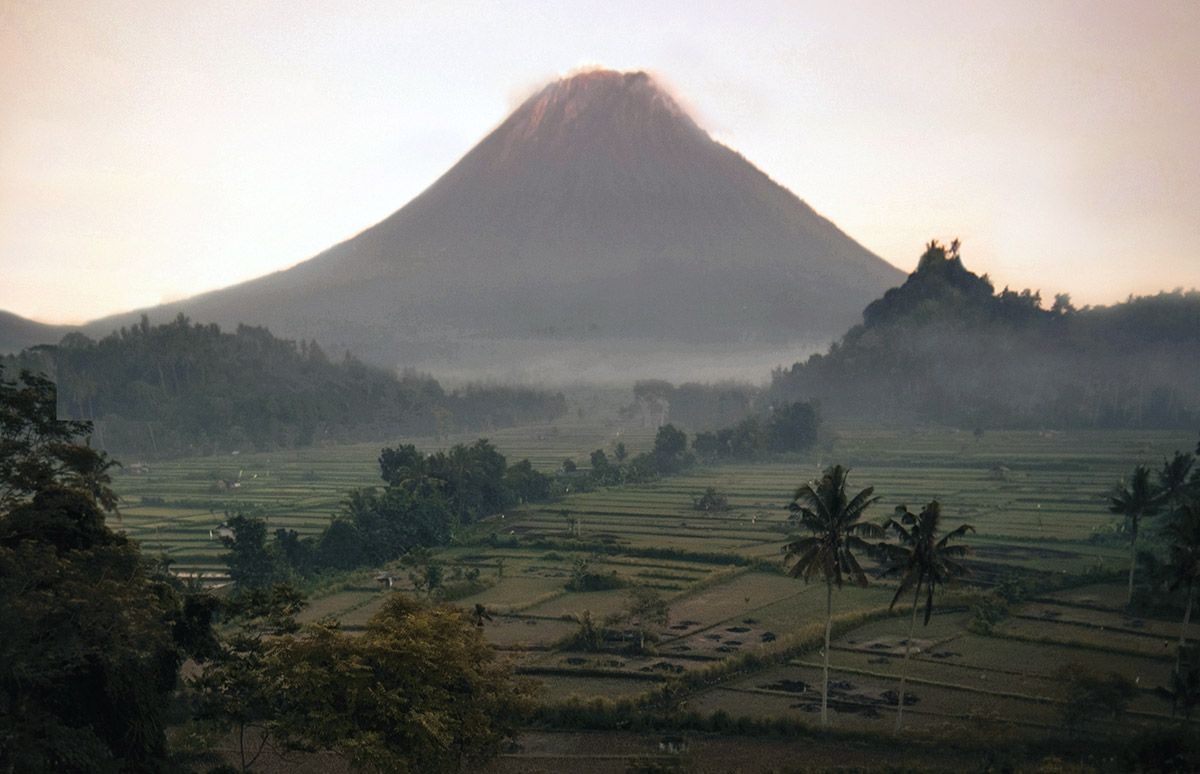 Indonesia is located in a geologically active region where earthquakes, tsunamis and volcanic eruptions regularly occur. Thanks to its volcanism and climate, the country is extremely fertile and rich in natural resources. For us, Indonesia is one of the most attractive countries in the world to travel to because of its particularly high biodiversity and diversity in culture and landscape. Because of this great diversity, we will only go into depth on the topics of travel advice, finance, visas, transport, eating and drinking and electricity. Click on the special island pages for more information about accommodation, health, transport, best travel time and highlights.
Travel advice
During a trip to Indonesia you have to consider (petty) crime. There is also an increased risk of terrorist activity for the country. However, we have never experienced anything and have generally felt safe. Most important tip we can give you is to just use your common sense!
The greatest possible danger that you will run into when you go to this incredibly nice country is the chance of natural disasters, including volcanic eruptions, tsunamis and earthquakes. Therefore, before leaving, study the current travel advice for Indonesia.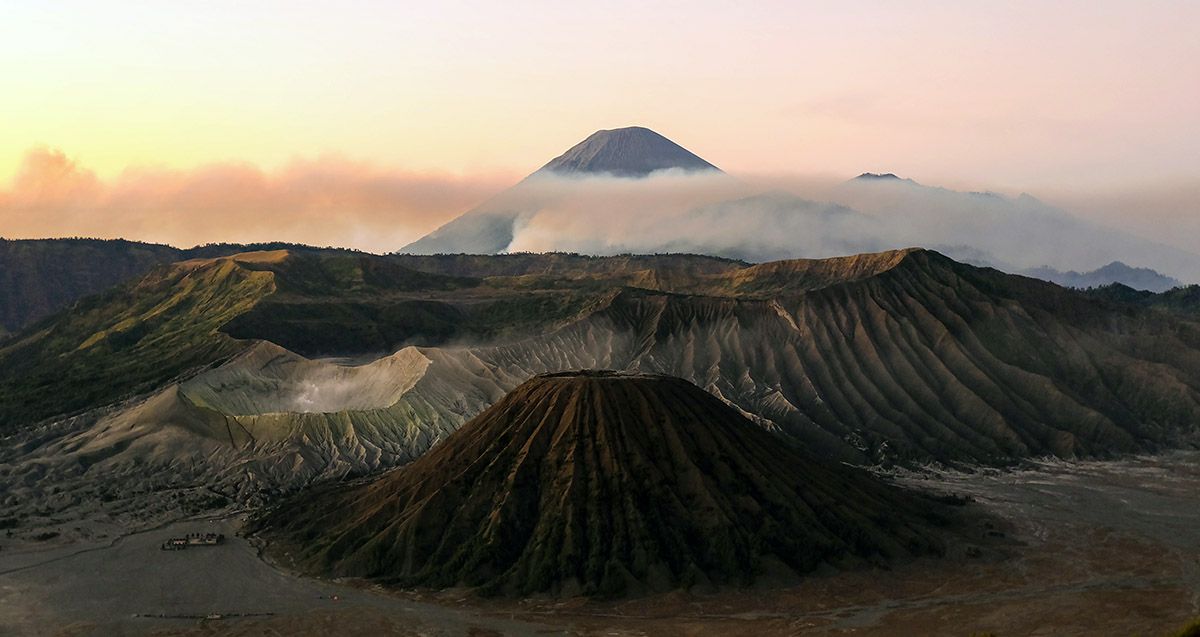 Visa for Indonesia
You need a visa to enter Indonesia, but fortunately you can receive the visa at the arrival airports of Jakarta, Bali, Medan, Surabaya or Batam, or via the seaport of Tanjung Pinang, Batam or Riau. You also need a Health Declaration to enter Indonesia. iVisa can expedite this document for you.
Eating and drinking in Indonesia
Indonesian cuisine also has a good reputation internationally. Think for example of Rendang, the Indonesian rice table, chicken satay, and so on. In Indonesia you will find rice dishes (white or fried rice) in almost all meals, including breakfast. The meals are usually somewhat less extensive than for example in the Netherlands when you go to an Indonesian restaurant. Fresh vegetables and delicious ripe fruit make the meal.
When in Indonesia don't just eat in restaurants. On the street you can often enjoy delicious, typical Indonesian dishes such as Nasi Goreng, Gado Gado and Bakso.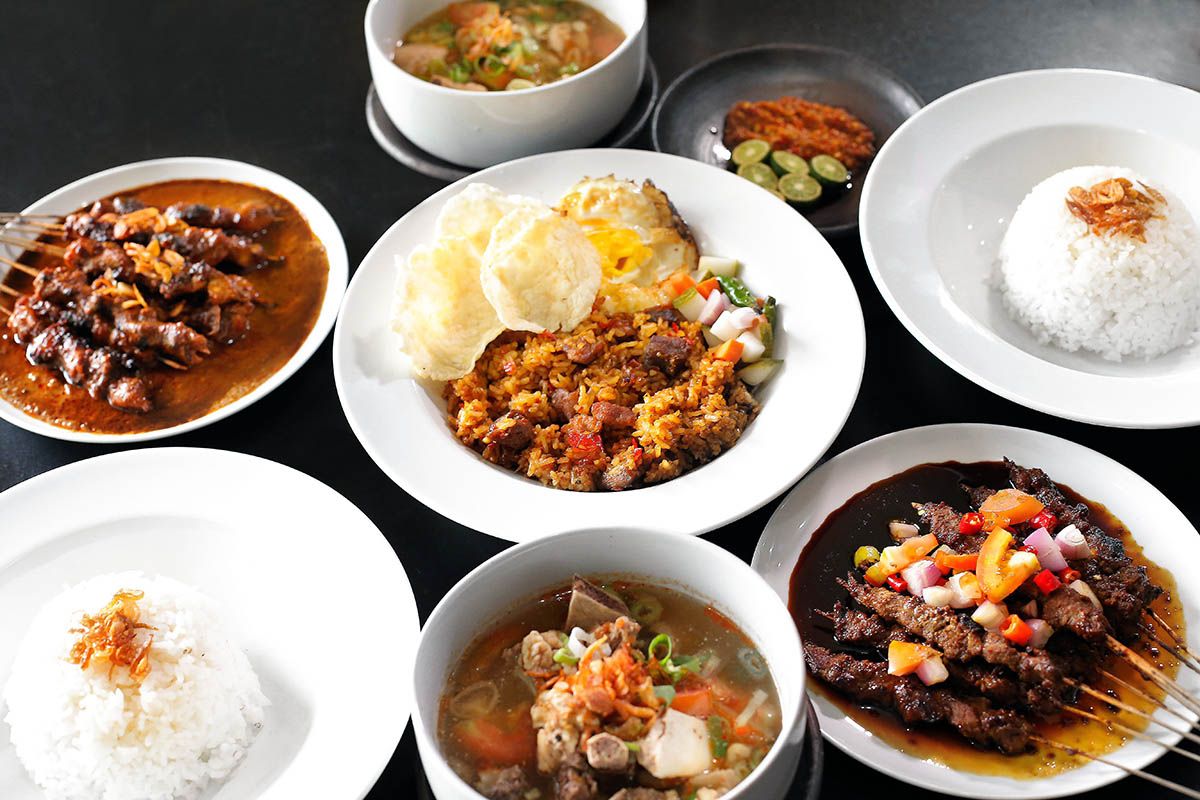 Although Indonesia is the largest Islamic country in the world, you can get Bintang – the beer brewed in Indonesia – as well as soft drinks and (unsweetened) lime juices in the tourist areas. The population itself regularly drinks alcoholic beverages (arrack and to a lesser extent beer), but because not everyone is able to resist this, people are calling on the government to completely restrict the sale of alcohol throughout the country.
Electricity
In Indonesia the plugs and sockets are of type C and F. The standard voltage is 230 V at 50 Hz. You need a power plug adapter when living in the UK or Ireland.​
Money matters 
In Indonesia you pay with Indonesian Rupiahs. Almost everything is in notes. If you have an amount of €100 withdrawn from the ATM, your wallet is full of paper money. Make sure you can change some large denominations into smaller amounts as soon as possible, because they often do not have change for large notes. Take some extra euros (no dollars) with you for unforeseen circumstances.
The general price level is low. This is especially true for islands like Bali. The remote areas like the islands of Raja Ampat, on the other hand, are very expensive. Also, the north of Sulawesi is very different from the 'cheap' islands.
Do's en Don'ts when visiting Indonesia
Below is a description of the most general dos and don'ts for Indonesia. The uses in predominantly Islamic areas differ slightly from those in predominantly Christian areas.
Do's

Don'ts

Shoes off when you enter a house
Point your right thumb instead of your index finger
Eat with your right hand and give or shake with your right hand
Men go first instead of letting the lady go first
For a handshake, hold the hand of the other for a while
Make a small, subtle bow when you greet someone older

As a man never shake a woman's hand of your own initiative
Toast, as most of the population is Muslim and does not drink alcohol
Kiss in public
Do not point your feet towards people or sanctuaries
Do not touch the head of an adult
Show anger (non-)verbal
As a woman dress flashy (scantily)
Islands of Indonesia
Over the past many years, we have visited the Indonesian islands of Sulawesi (several times), Java, Bali, Kalimantan and West Papua. The next time we will complete this page with islands other than Bali, Sulawesi, Kalimantan and West Papua. So, return regularly to our blog for more information and inspiration about the rest of this beautiful island empire.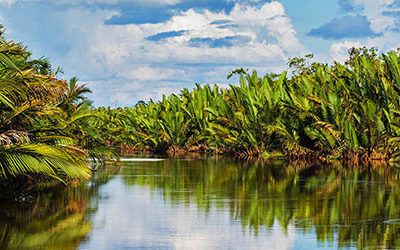 Dit nog erg arme land van Zuid-Amerika heeft ons hart gestolen. We hebben de meest schitterende natuur in dit prachtige land kunnen zien. Voor ons is een van de absolute hoogtepunten een vierdaagse  jeeptocht van Tupiza naar de immense zoutvlaktes van Uyuni. Prachtige...