Early bird discount for holidays; is it advisable or not?
In January, the travel industry starts actively promoting the summer holidays. The holiday fair is a highlight but the media also show tour operators with all kinds of advertisements. They want to tempt you into booking your summer holidays as early as possible. They often offer an early bird discount in return. But how does this work? And is it advisable to make use of this?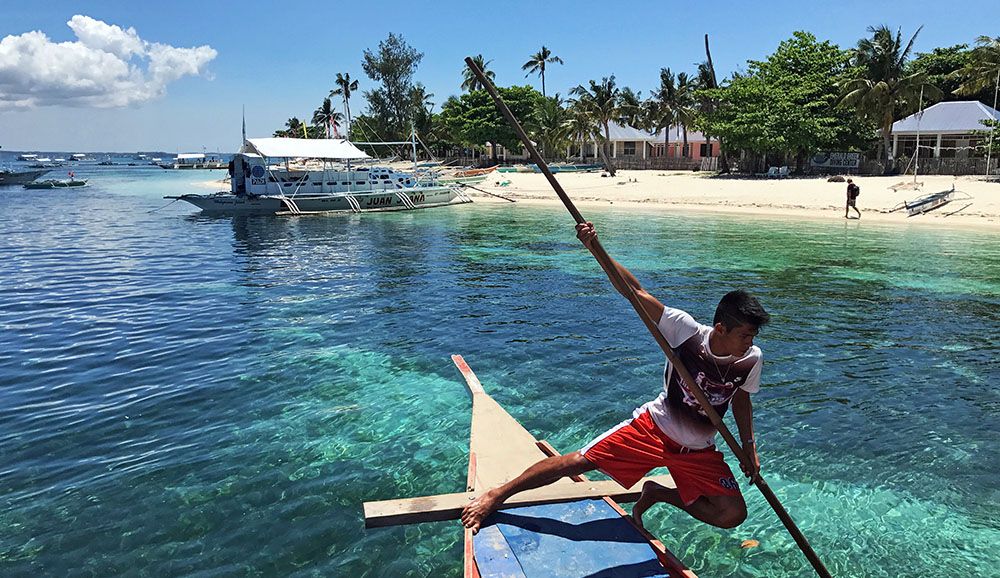 What is early bird discount?
Hotels, apartments and campsites want to be sure of occupancy as early as possible during the summer months. That's why they give tour operators a discount if they book accommodation early for the holiday season. Of course, the tour operators then have to make sure that they sell their destinations. In order to entice holidaymakers, they can reserve accommodation at a discount. Such discounts can be very attractive, especially if a destination doesn't sell so well. After all, early bird discount remains a game of supply and demand.
The early bird season for the summer holidays are mainly the months of January and February. That is why the providers are so active now in the media to tempt holidaymakers into booking right away. This phenomenon repeats itself in September and October, but obviously for winter destinations.
So, as a holidaymaker you have to make your choice early on where you want to go and what you want to do at your destination. If you already know what you want to do, you can certainly take advantage of an early bird discount.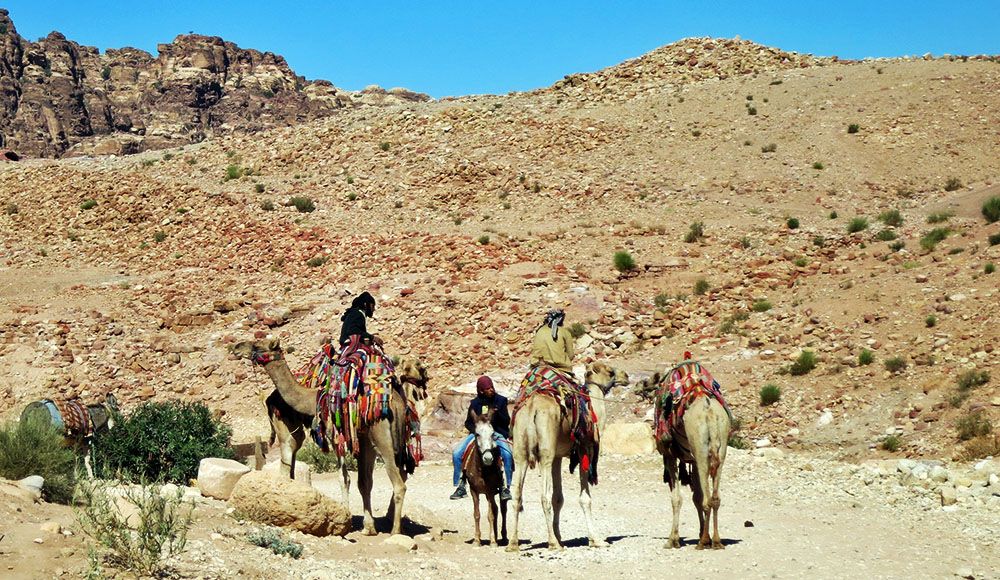 Advantages
There is a pretty good price benefit and it is also worthwhile to make use of an early bird discount in the following cases:
You want to go to a popular destination
You're tied to a certain holiday period
You can only leave in peak season
You are going with a large group of family or friends
You don't feel like browsing the web for a long time for the best holiday offers
This means you can collect the early bird discount as an added bonus. And by making use of the early bird discount, you know where you are going from a very early stage. So you have plenty of time to prepare for your summer holidays. That means plenty of time for fun!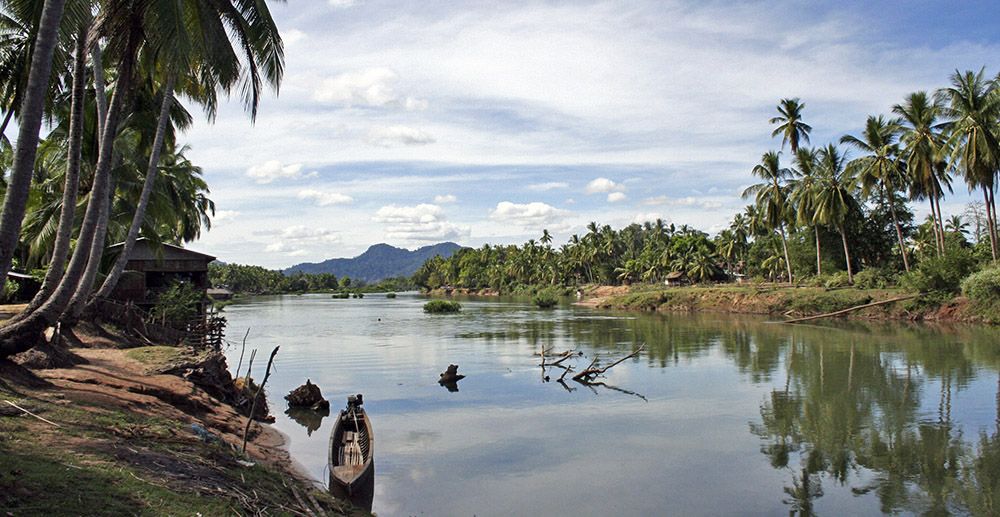 Disadvantages
There are certainly drawbacks though. All kinds of things can change in your personal circumstances, so your mind isn't really focused on that holiday at all. Moreover, something can happen in your holiday country that makes the destination no longer seem so great: a natural disaster or political unrest can give your tropical island a completely different look. Cancellation insurance is therefore always necessary, although it will not pay out in all situations. Lastly, your travel provider may also be declared bankrupt.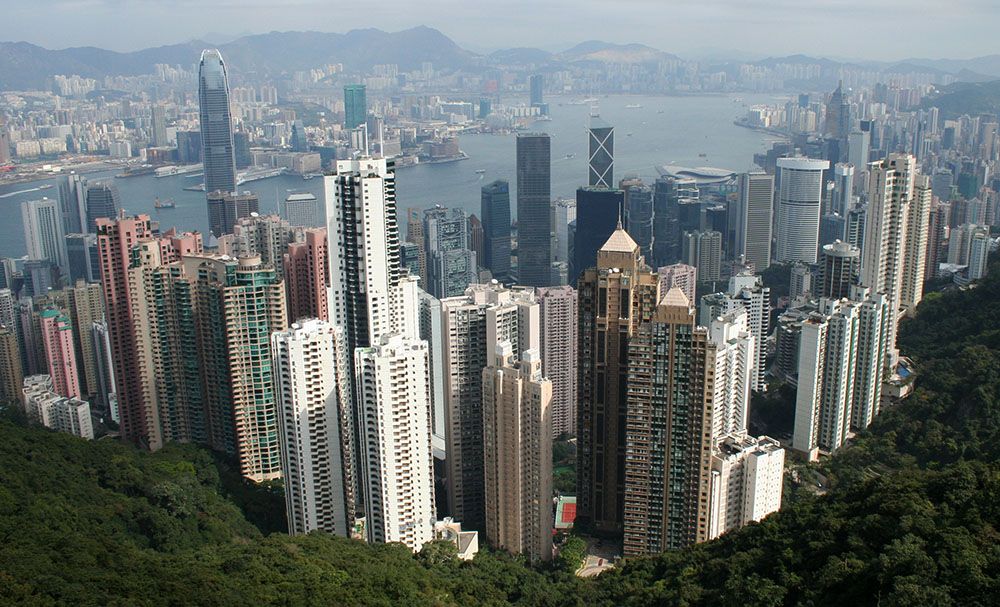 Is early bird discount always cheaper than last minute?
That answer can't really be given. As mentioned before: supply and demand very much determine the price level of holiday destinations. A number of years ago, booking at the last minute was much more cost-effective. Nowadays that price difference hardly exists anymore. Due to booking behaviour and holidaymakers' search patterns, providers are now very flexible when it comes to playing around with prices. As a result, they can offer different prices per individual and per day, so to speak. If you would like to go for a last-minute offer, then you have to be very flexible in the choice of holiday destination and time. Not everyone can or wants to do that.
Organising your own trip
The advantage of the internet is that you can find and book lots of things yourself. From plane tickets to accommodation and trips at your holiday destination. That certainly has its appeal, but you have to make time for it.
On our website you'll find all kinds of practical tips about booking cheap airline tickets, holiday destinations and lodging. This will save you time and you'll have a lot of fun thanks to all the detailed information. If you do take advantage of an early bird discount, you can naturally also find detailed information about your holiday destination on our website.