Holiday photos: organising, editing and creating a photo album
This is the time to do something with all your holiday photos. That's why, in this blog, we'll give you lots of tips on how to edit your photos and create an album of your most beautiful trips. We'll also give you some advice on organising your holiday photos and keeping them safe during your holiday. That can give you a way to get through all these days when you can't go on holiday.
Even back in time
In the photo-roll era, we were always selective about taking a picture. Before we knew it, the roll would be full and we couldn't take any more shots. That's why we always thought very carefully before taking a picture. Would it really add something to our collection or not? Suppose we ran out of roll just when sitting on that almost deserted bounty island on the last week…
After returning we quickly took all the rolls off to the photographer. It was always exciting to see the result. Sometimes disappointing, but fortunately there were enough nice photos to form a lasting memory of the holiday. After an evening's hard work, we had a nice photo album that we could proudly show to family and friends.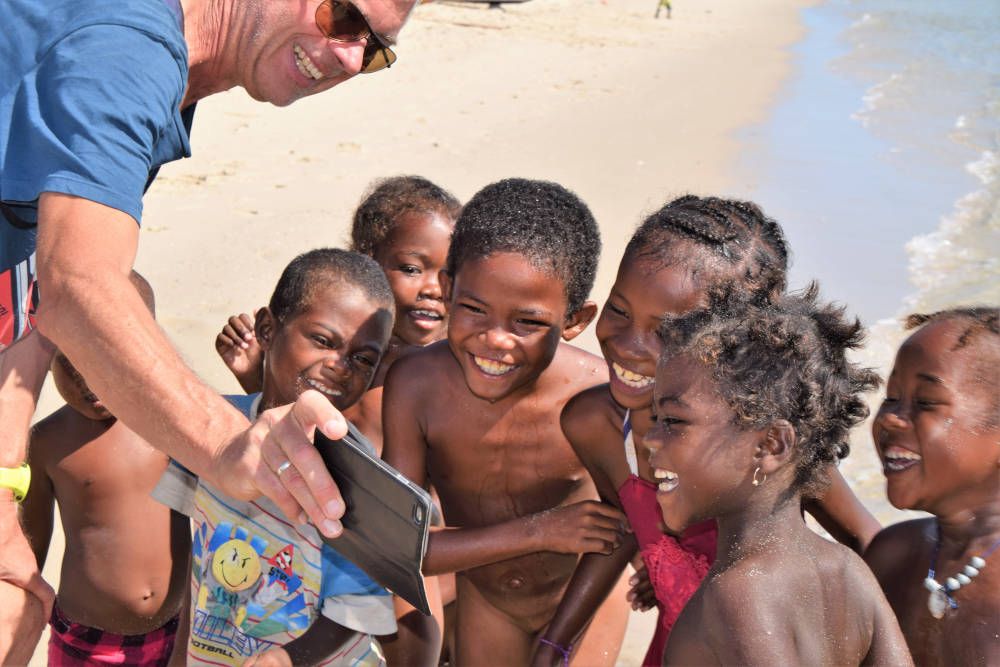 The pros and cons of digital photography
Now, it's all so different with our digital cameras and smartphones. We can snap away to our heart's content. We'd need to take thousands of photos before filling a 64 GB memory card. That's great because now we can take many pics of a subject from different viewpoints or experiment with the exposure.
However, there is also a downside to all this. Say you have come back from your holiday and have taken a ton of pictures, not to mention the photos and videos on your mobile. How do you keep track of that and what on earth do you do with thousands of photos? Sometimes the abundance is so great that you hardly look at all those pictures anymore, which is a real shame!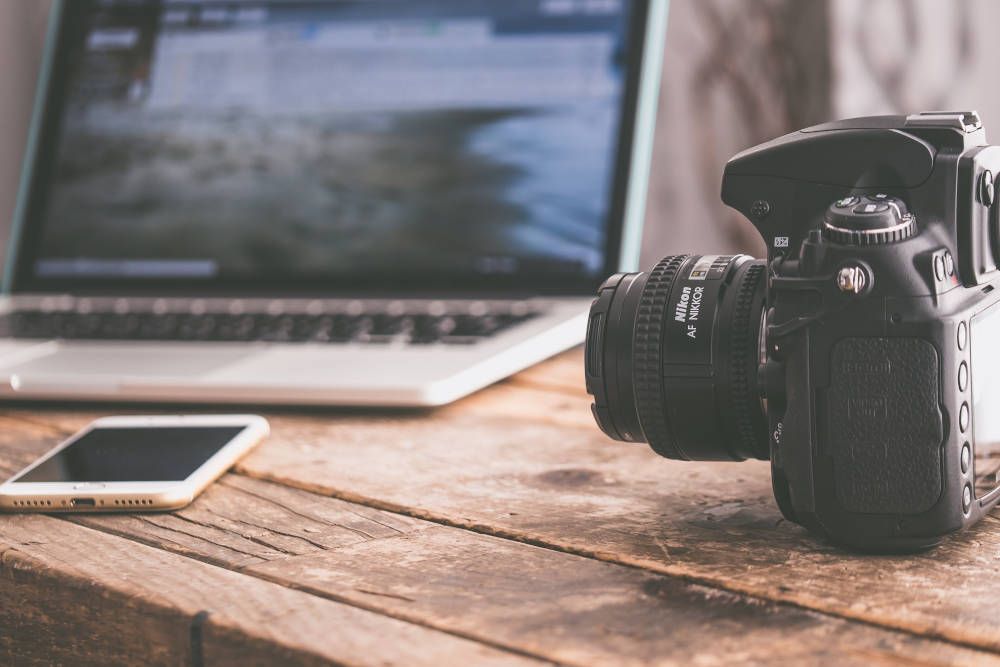 Selecting and saving holiday photos while travelling
That's why we have learned to make a strict selection of the photos of that day every day on holiday. We first store them on our iPad, which always comes with us. This immediately gives us more certainty that the photos won't be lost if something happens to our camera or memory card. We always take a spare copy of the latter with us.
On the iPad, we can then critically look over all the photos taken on a large screen and only keep the best ones. The rest we remove immediately and from our memory cards too. We do the same with the material shot with our mobile phones, so that already clears up a lot.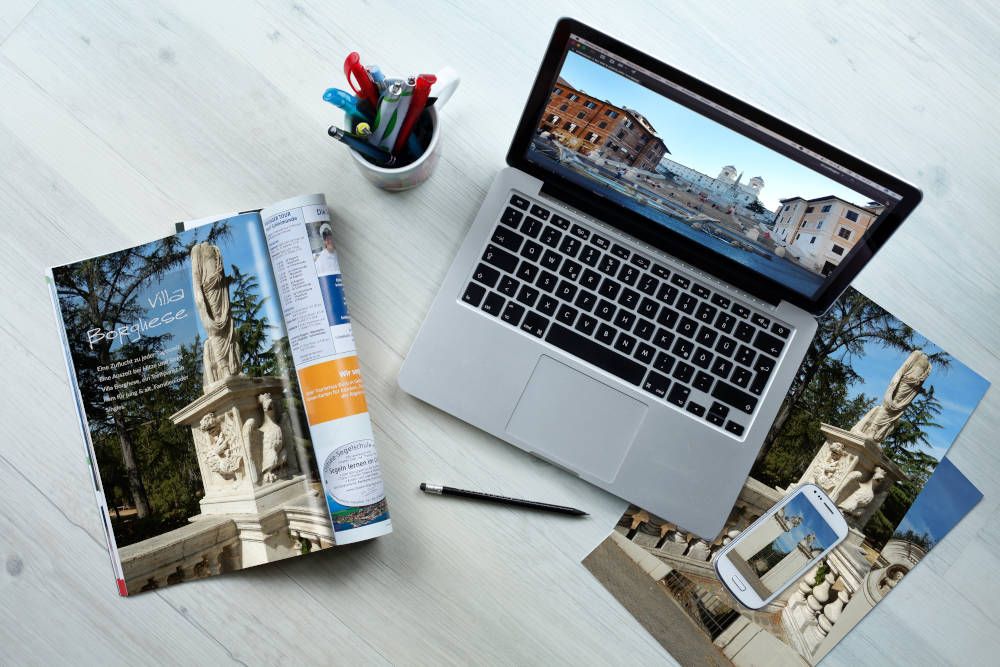 Sorting the photos at home
Once back home, the second job (the first being to turn on the washing machine) is to transfer all the pictures to the computer. By now, we have learned that a clear name for the folder helps. That makes searching for them on the computer a lot easier. In the past, we used to store pictures of the past month. The folder just had a vague description like "May general". That was very unclear and made tracing that one special photo very difficult.
Now we make ourselves give a clear title for each activity with the year and month in which the photos were taken. Then the folders are put in chronological order. A folder title could be "2020-03 city trip Heidelberg".
As that folder contains all the photos from the camera and both mobile phones, we then sort the photos by recording date, which is very easy. We give all the photos a name with a unique serial number. This way we keep an overview and can easily relocate certain snaps. By entering a search term in the upper right corner of the search bar, the folder or photo in question will immediately appear. That already saves a lot of hassle.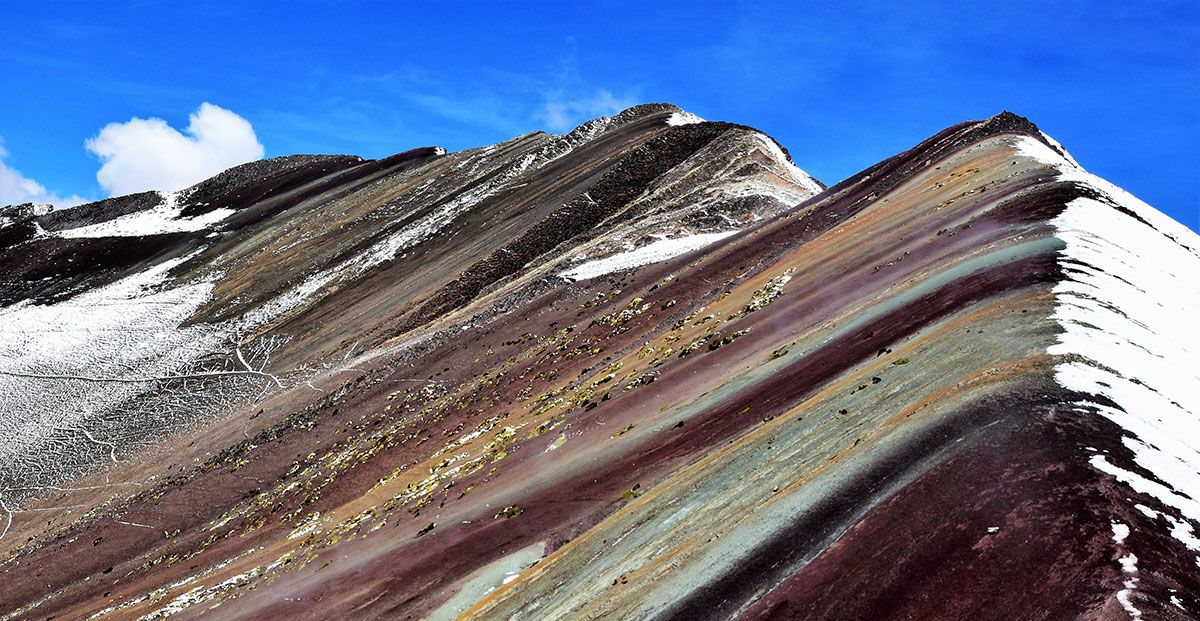 Saving holiday photos
If you travel a lot like we do and love photography, the computer gets full at some point. It gets slower and slower. Even an average photo takes up necessary memory space. In addition, there is always the risk that your computer crashes and you lose everything in one fell swoop, including all those beautiful holiday memories. By regularly backing up your files, you can reduce this risk.
You can use an external hard disk for this. We do not recommend a USB stick. Although nowadays there are USB sticks with a capacity of 512 GB or even 1 TB, you just need too many to be able to transfer all the files. For instance, you can do an automatic backup with Windows 10.
Another option is storage in the cloud. Save your files online. The best-known cloud services include Box, Dropbox, Google Drive, iCloud, iDrive, pCloud and OneDrive. You can usually use a certain amount of storage space for free. The free space varies from provider to provider, but often amounts to 10 GB of free storage. If you want to store all your photos here, you will need to take out a paid subscription. We ourselves have a free subscription with TransIP. At the time, TransIP offered a maximum of 1TB free storage space. We won't get that full for the time being. Unfortunately, as a new user, you can no longer purchase this service for free.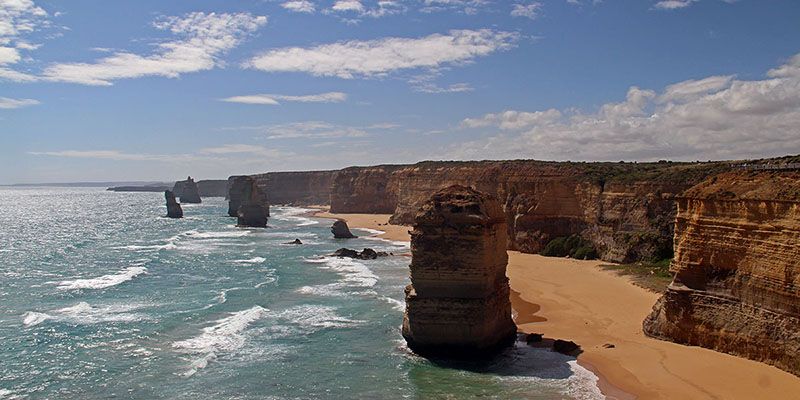 Editing photos
Not every photo is immediately presentable. Sometimes there are things that annoy you about it or the exposure is just not right. That is why it is wise to edit photos, especially those that you want to enlarge or include in a photo album.
In the photo app that comes standard on Windows 10, you can perform a number of basic operations. It works simply and is user-friendly. You can easily crop or rotate photos, remove red-eye, remove small spots or other minor malfunctions, and much more. For many users, the possibilities offered by this app are probably already more than enough. The photo app on the iPad also offers options for editing. You can do a lot of things here to make your photo better and better. Read Apple's user guide here.
Snapseed is an app that adds even more features to your tablet or smartphone. The number of different operations is so vast that you can't see the wood for the trees. This program from Google offers a lot of options.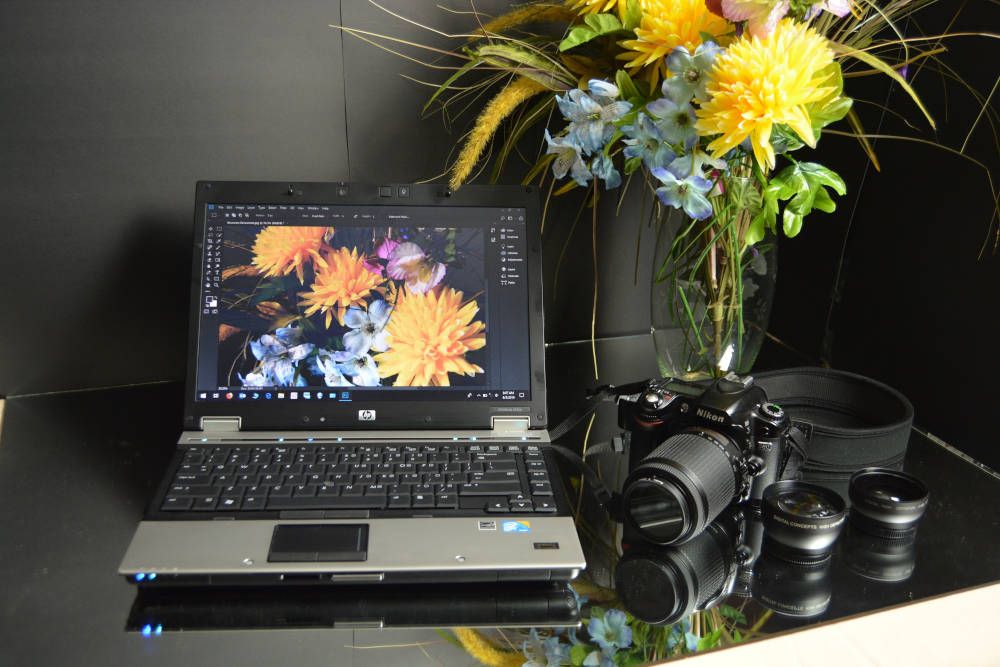 Creating a photo album of your holiday photos
We really recommend that you make a nice photo album of your holiday. You'll have a very tangible memory of your trip then and it will be a lot more fun for your family or friends to look at. After all, it's just not the same sitting together round the computer or tablet.
Creating a photo album certainly takes some evenings' work. Besides thinking about what pics you want to use, you will also have to consider the size of the photos, whether or not you want to add a caption, what those captions will be, the order in which you place the photos and so on. It's a matter of trying, sliding them in and then starting all over again. However, after a while you'll have the hang of it! It can also help to start from a certain fixed layout.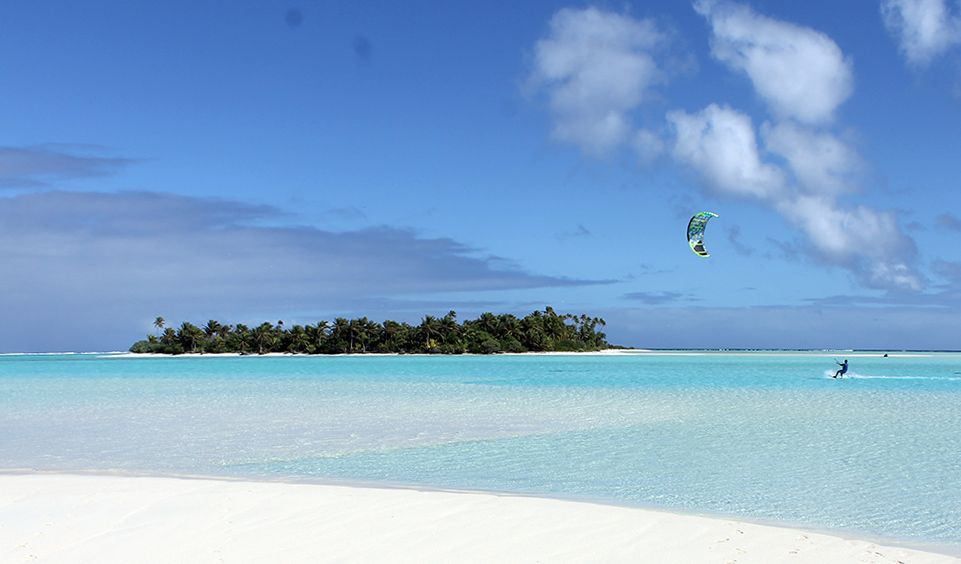 The best provider of photo albums
There are an awful lot of photo album providers. Mixbook, Snapfish and Shutterfly are generally the most highly regarded. Though nowadays, there are also online apps that combine a travel blog with the ability to print photo albums. Some of them are polarsteps.com, esplorio.com and findpenguins.com.
We always use polarsteps.com ourselves. As we keep an online blog for family and friends during our travels through this provider, it's a piece of cake to have a photo book made from it. You can easily include the blogs, the cards with pins of your trip and all the photos of course. The program makes a standard proposal for a layout. By inserting pictures here, you can display the nicest photos in a large format on one page. We are very satisfied with the quality of the books. Additionally, we definitely find it to be a good price. You can upload unlimited photos at polarsteps.com, too.
So, if you can't go on holiday for the next few weeks, maybe it's an idea to get started on your photos and make the most of the beautiful photo albums of trips you'd almost forgotten about. Then you'll automatically get that holiday feeling back!