Cycle tour through Salzburger Land
Mostly when we have been in Austria it was for skiing or hiking through the Alps. We once cycled for a couple of days, through Salzburg. Here we cycled a part of the Salzkammergutradweg. Not the whole tour, which with over 350 kilometres from Salzburg brings you back to the city of Mozart. We did a part of this in 5 days, in which we mainly cycled along the lakes in the area and visited several very nice places. On the way, the view of the surrounding mountains is beautiful.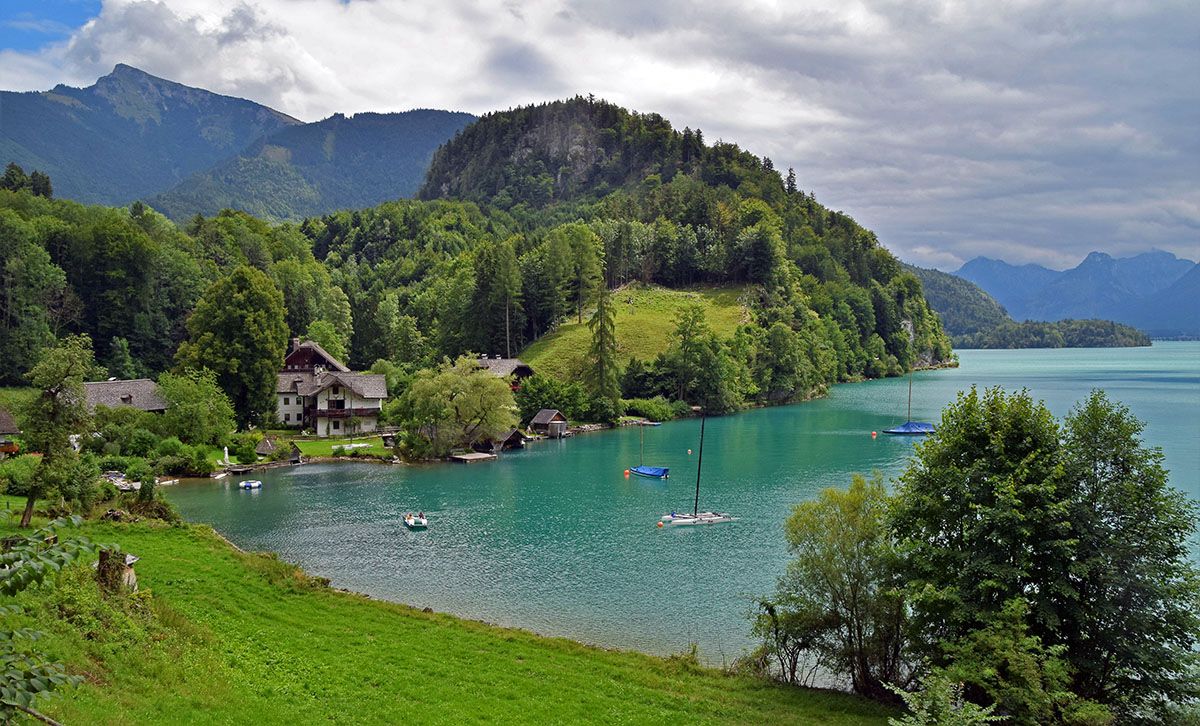 The Salzkammergut Cycle Tour through Salzburger Land
The route is a ring road but can be started at any place. The route is for the most part on good cycle paths. A few stretches are on quiet provincial roads. You will occasionally find an unpaved path. You also make a crossing by boat from time to time on one of the many lakes in the area. In Austria, of course, the route is not really flat anywhere, but this route does not have so many climbs and altimeters. This makes it suitable for anyone in reasonably good cycling condition.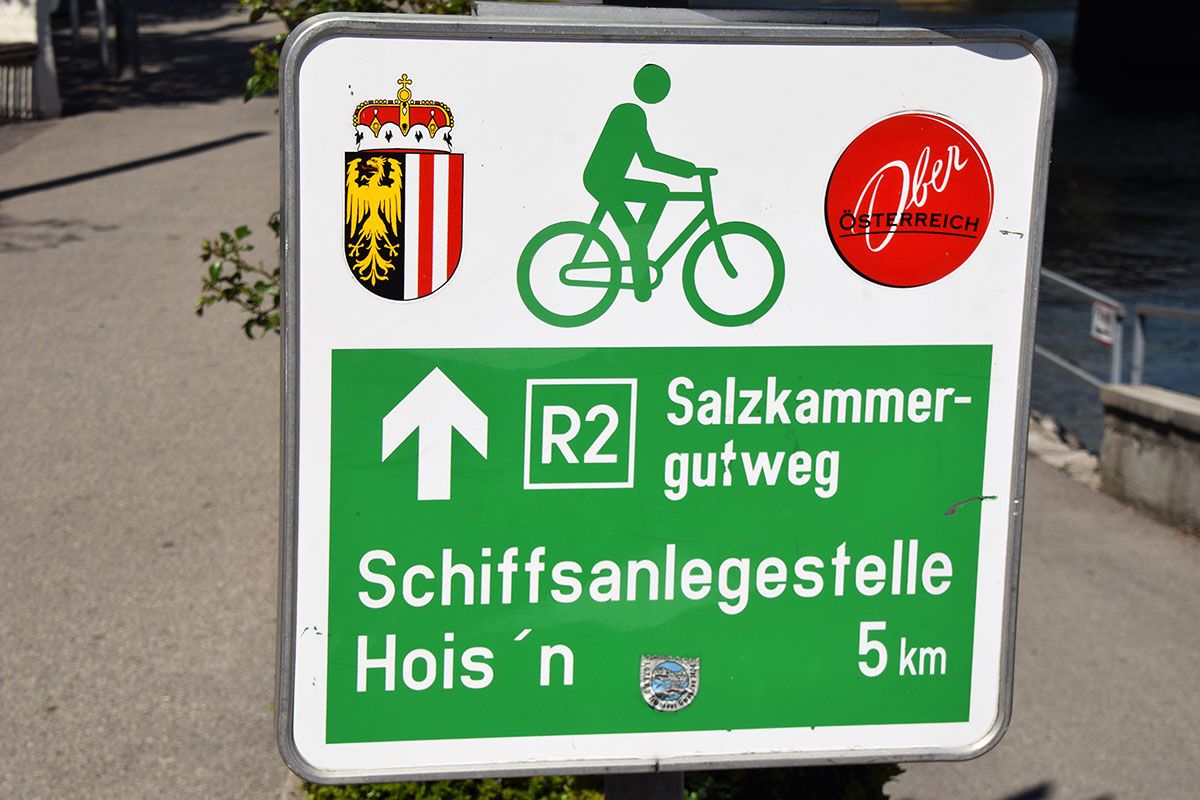 During the route you pass several lakes and places along those lakes. We found the following cities very worthwhile:
Mondsee, located on the lake of the same name. In the Mondsee church, the wedding of Maria and Captain von Trapp was recorded for the film "The Sound of Music".
Gmunden, located in the northeast of Traunsee. This historic city is also famous for its many ceramics.
Bad Ischl. This spa has a long history. The Austrian-Hungarian emperor Franz Joseph I and his wife came here regularly. The summer residence of Queen Sisi is also in this beautiful imperial city. Finally, a visit to the legendary Konditorei Zauner is not to be missed.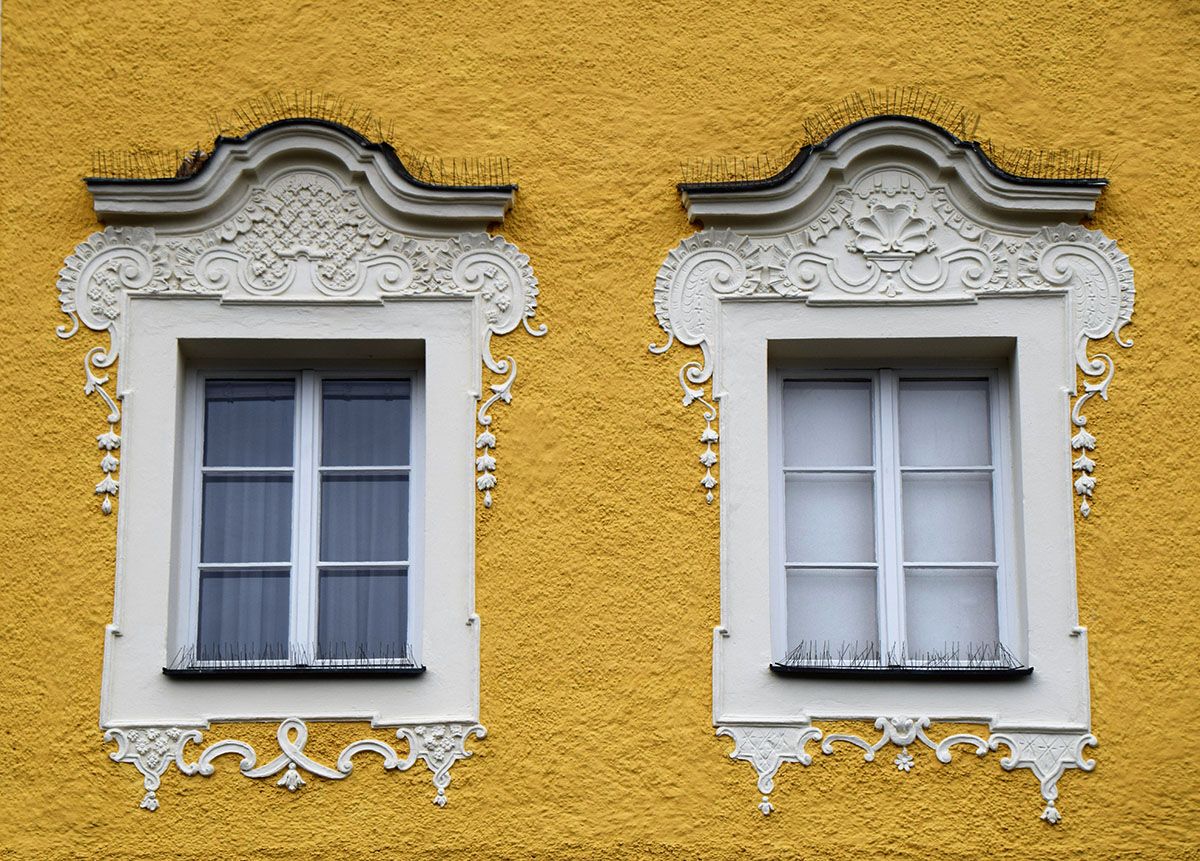 Various lakes
In addition to the Mondsee and Traunsee, the route also leads past other lakes such as Attersee, Grundlsee and Altausseer See. Almost every lake has beaches to relax on. We were lucky that the weather was beautiful during our bike ride; a dip in the water was wonderful.
We had not reserved any places to stay overnight in advance. Upon arrival in a nice place we visited the tourist office and it was easy to book a guesthouse or hotel anywhere. Only when we arrived at the always-busy Bad Ischl at the weekend did it take a little more effort to find a good place to spend the night.
We made this trip on a Gazelle Ultimate T1. This is a comfortable trekking bike with 21 gears (not an e-bike). With our two waterproof baskets with us we had enough opportunity to take our luggage with us on this 6-day tour.
Learn more about the Salzkammergut Cycle Tour.