The year is almost over. Time to look back at this special 2021. We had several lockdowns this year, but fortunately there were also relaxations. We were even allowed to go on holiday to many foreign destinations. With the arrival of the vaccines, we thought we had COVID under control. But unfortunately, we still have to be patient. Many people therefore spent their holidays and weekends away in their own country.
Best read blogs in 2021
10. City trip to Münster, Germany
During your holiday by car through Western Europe you should not skip the German Hanseatic city of Münster. In this city with a rich history, students seem to have invented terrace life. This in combination with culture and beautiful parks and your city trip is complete.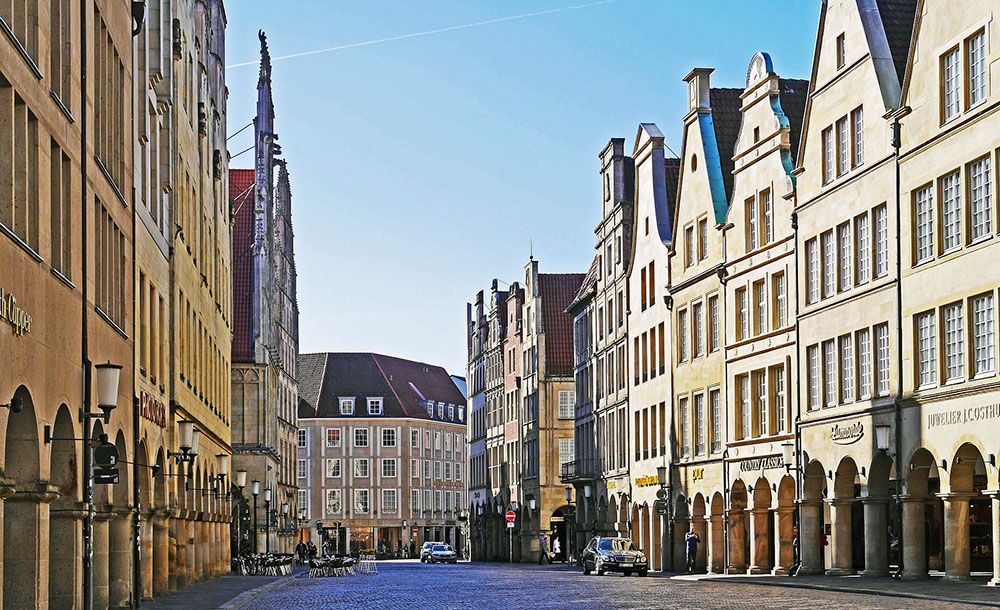 9. City trip to Lille, France
A weekend in Lille, the Paris of the North, is an experience. Lille was the cultural capital of Europe in 2004 but there are still many cultural events taking place in the city. A long weekend in Lille, the birthplace of Charles de Gaulle, is therefore definitely worth it!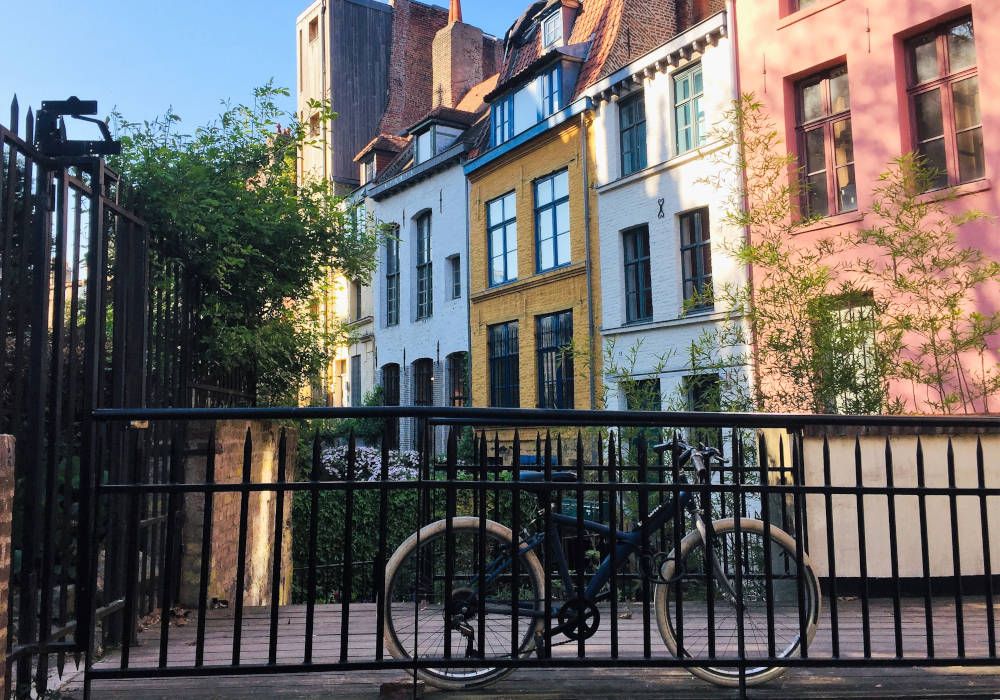 8. The filming locations for Lord of the Rings, New Zealand
Did you grow up in the 60s or 70s? Then chances are you have read "Lord of the Rings". All three parts of this literary masterpiece were filmed by New Zealand director Peter Jackson at the start of this millennium. You can visit most of the shooting locations in New Zealand.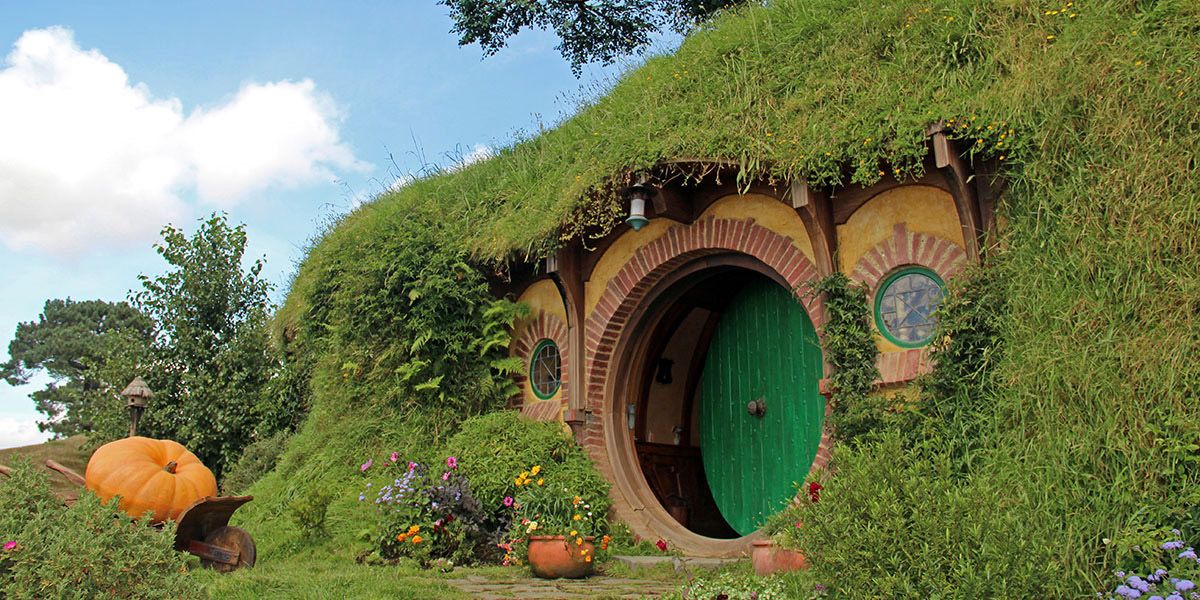 7. Skiing in La Plagne and Les Arcs, France
France is one of the most favourite winter sports destinations in Europe. The country owes this popularity to the size of its ski resorts. In the area of Paradiski, for example, you could basically ski on different slopes every day. We have enjoyed many beautiful day trips with great pleasure in La Plagne and Les Arcs in Paradiski, the third largest ski area in Europe.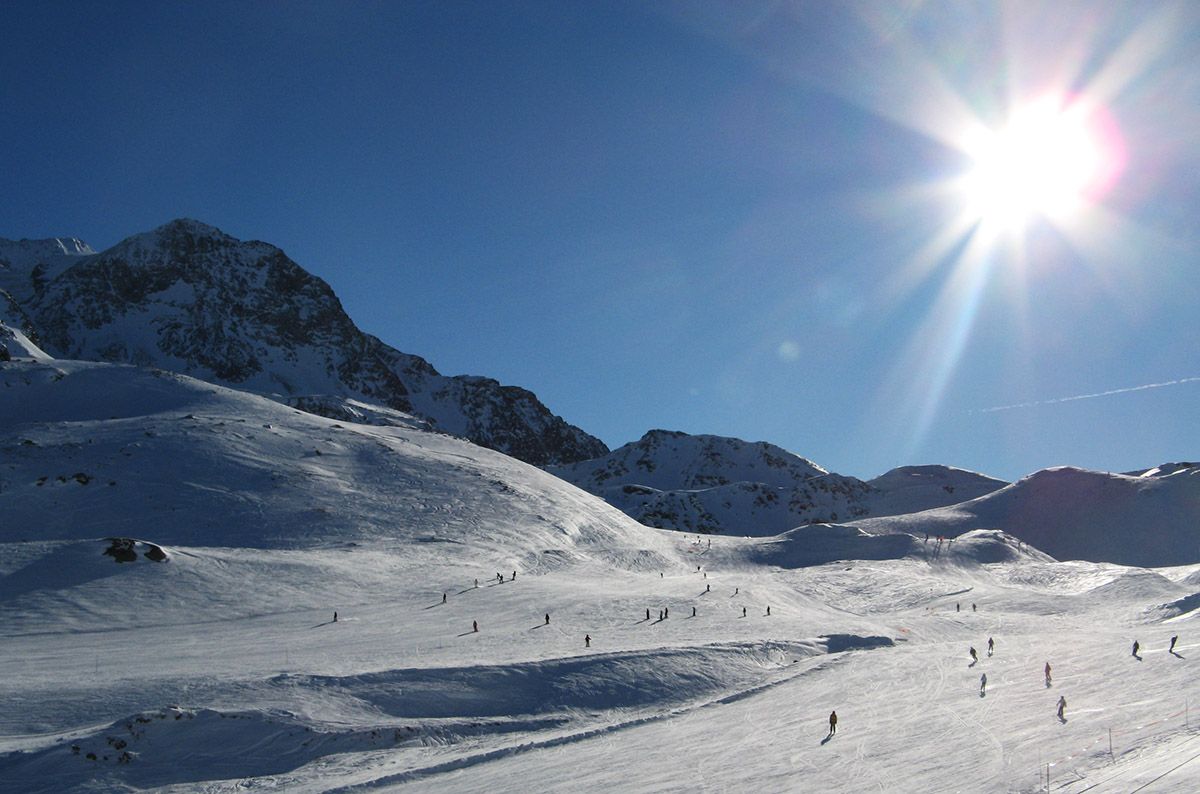 6. Cook Islands
In the middle of the South Pacific between French Polynesia to the east and Tonga to the west, lie the 15 inhabited paradisiacal Cook Islands. These islands form an autonomous, parliamentary democracy within New Zealand. It has been several years since we visited this paradise on earth, but we would love to go back!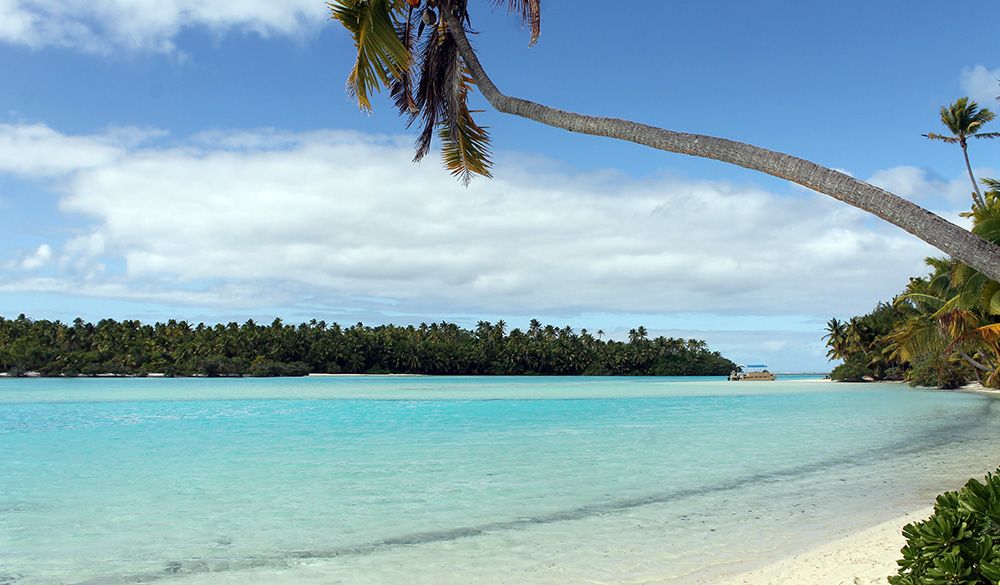 5. Black River Gorges National Park, Mauritius
One of the most beautiful hiking areas of Mauritius is the Black River Gorges National Park in the southwest of the island. The 6,500-hectare park offers unprecedentedly beautiful landscapes with beautiful views, waterfalls, endemic plants and rare bird species.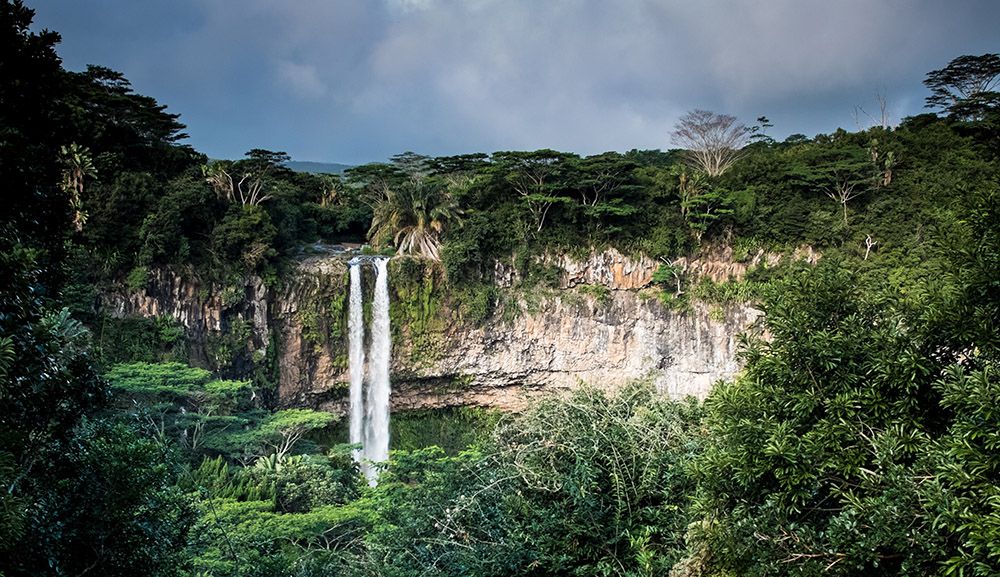 4. Sint Maarten, Dutch Caribbean
Sint Maarten (and Saint Martin) is known as a sunny Caribbean beach destination. The many beautiful white sandy beaches and the turquoise sea water are not only interesting for the beach and sun worshipper. Water sports enthusiasts such as divers, sailors and windsurfers will also find it hard to get bored on the island.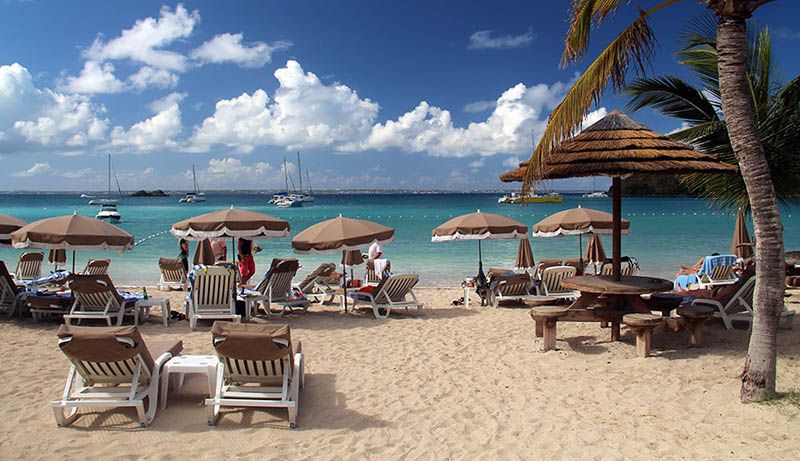 3. Tribes in Southern Ethiopia
The south of Ethiopia is known for its rich tribal culture. There are about 20 different tribes living in the Omo Valley. They still live in an ancient, traditional way and travel around with their cattle. It is truly a unique part of the world. They all have their own costumes, hairstyles, decorations and huts.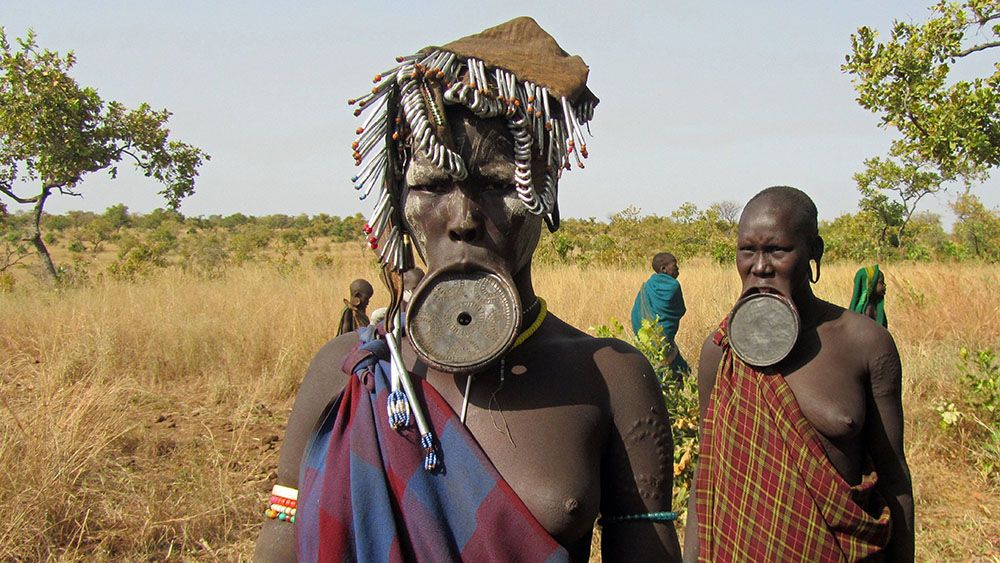 2. Most beautiful coastal towns in northeast Italy
We simply cannot get enough of Italy. This country offers something for everyone in every season. During the COVID pandemic we wandered through the northeast of the country. There, we visited Venice, the iconic city that was so quiet during the coronavirus. We also visited San Marino and many other beautiful coastal towns in northeast Italy.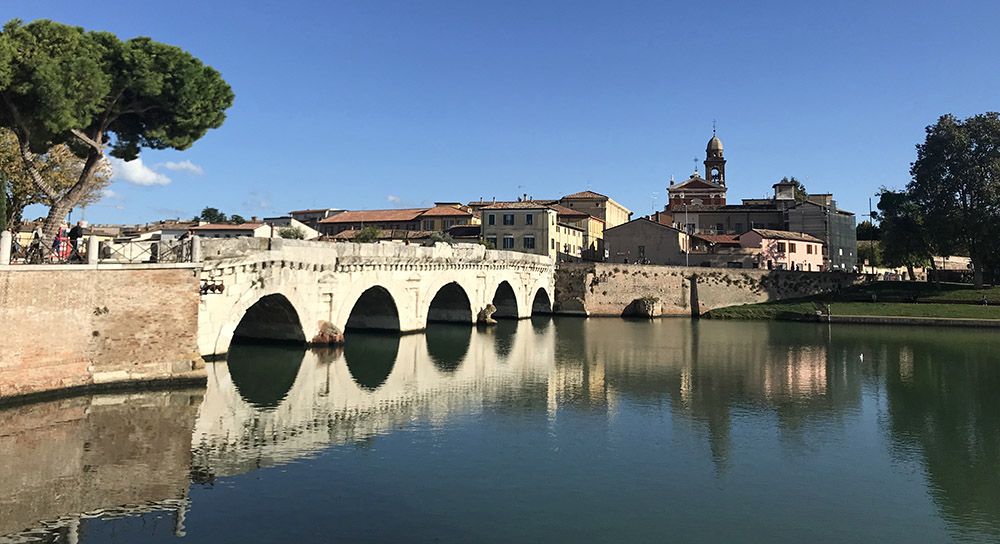 1. Madagascar
Madagascar is a fantastic country to visit for a holiday. Nature lovers get their money's worth in the beautiful national parks. These give you the chance to enjoy the enormous biodiversity of the island of Madagascar. In addition, there are fantastic walking areas scattered all over the country. But it is also a pleasure to get to know the culture of the country.