The filming locations for Lord of the Rings
The filming locations for Lord of the Rings
The Lord of the Rings trilogy
Did you grow up in the 60s or 70s? Then there's a good chance you've read J.R.R. Tolkien's "Lord of the Rings" trilogy as a compulsory requirement in high school. All three parts of this literary masterpiece were filmed by New Zealand director Peter Jackson at the start of this millennium. Each part won several Oscars, the last part even won 11! It will not surprise you that all the parts of Lord of the Rings are shot in New Zealand.
In almost every major bookstore in the country you can find books about the film locations of the book, each more extensive than the other. The New Zealand Road Atlas also shows the locations in most cases. Many people see it as a sport to have looked up and seen all the locations. Because we only had three weeks for a tour through this amazingly beautiful country, it was impossible for us to find the most important locations, let alone all of them. Below we will mention a few.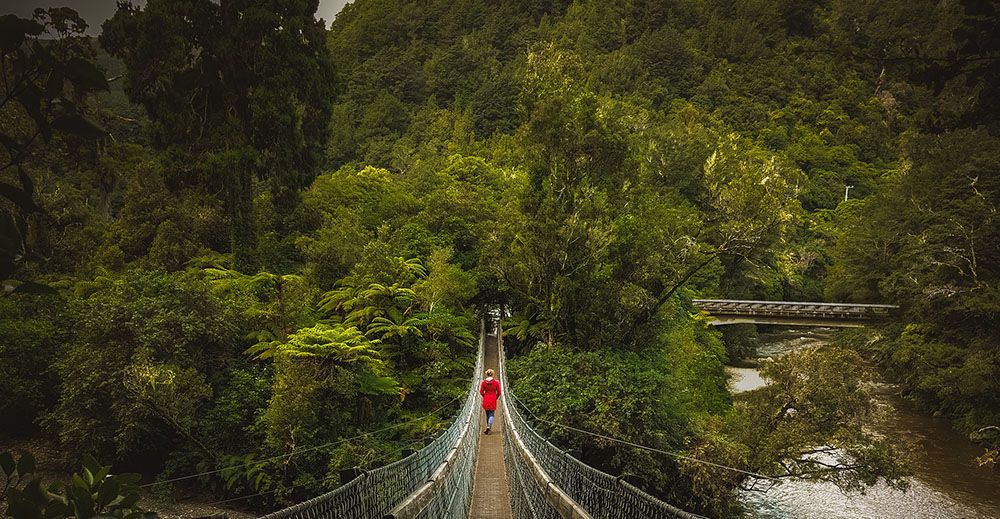 Mount Doom in the Tongariro National Park
Mount Doom in the realm of Mordor, is in reality Mount Ngarahoe about which we have already written a blog. When you have seen Lord of the Rings movie, you immediately understand why the director chose this volcano.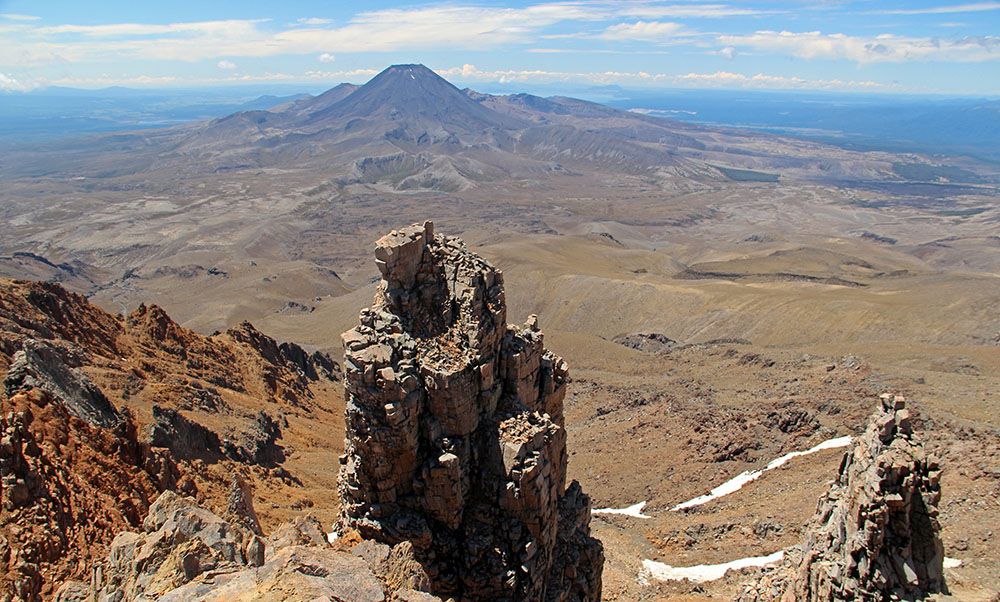 Hobbiton – Matamata, Waikato, North Island
Hobbiton really exists! See also the picture in the header. The village in 'the Shire' (de Gouw) where the Hobbits live in the film was finally built in such a way that next to filming the Hobbit a theme park could be made out of it. The realist in us knows that it's all make believe but still, the park – if you are or were a fan of the books and films – is a must-see! In the Green Dragon you can even drink the same beer as the beer brewed for the crew at the time. More information.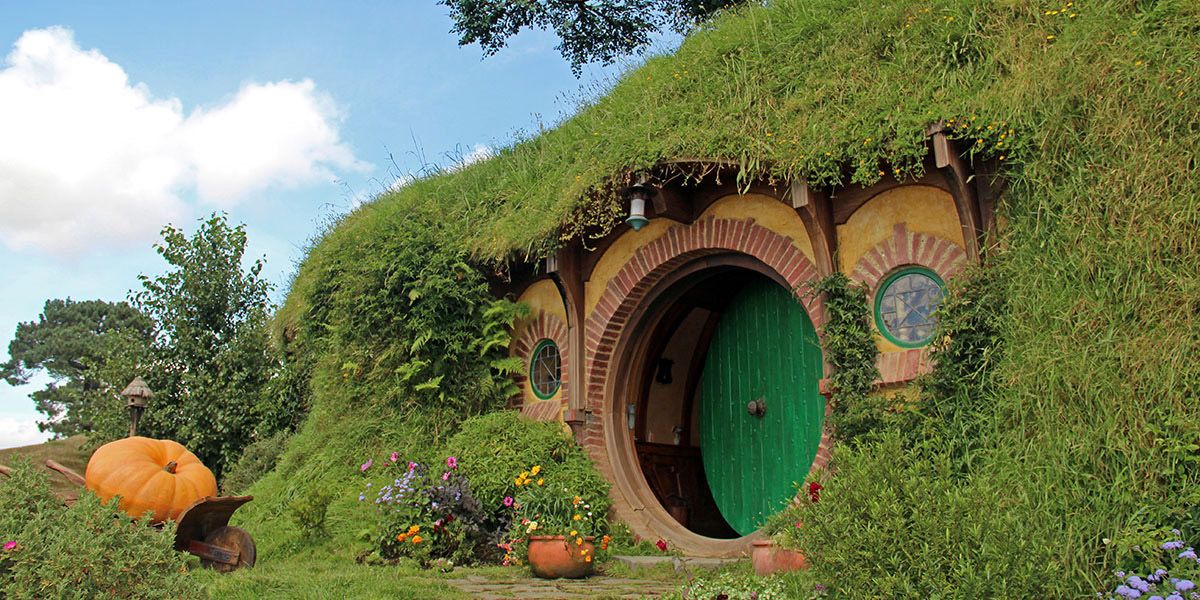 Kawarau Gorge in Lord of the Rings
In the film this river channel is called the Anduin River. It was the place where the company met two giant statues. In real life, (young) daredevils jump off the bridge around their ankles with a bungee cord.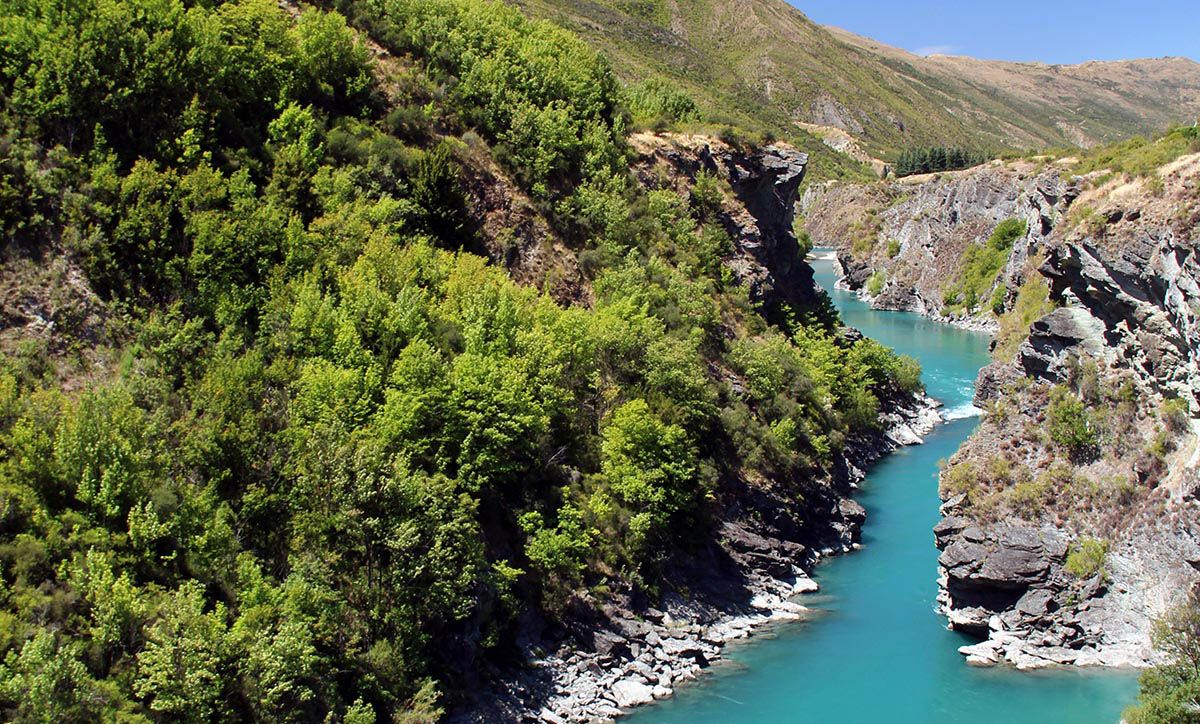 Lord of the Ring's Mount Victoria
This hill near Wellington was also the scene of one of the exciting moments for the Hobbits, hiding somewhere in the forest from the black riders. We went on a beautiful walk in this forest but didn't have any memories of the film.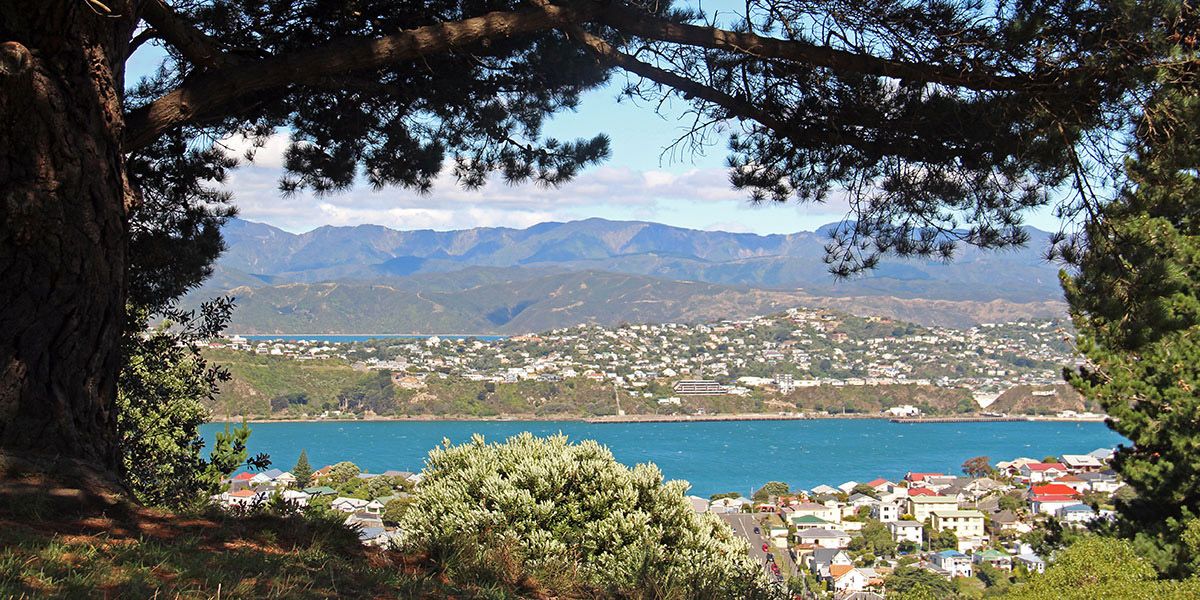 Tawhai waterfalls in Lord of the Rings
In the vicinity of mount Doom, or Ruapehu, are the waterfalls of Tawhai. At this location Gollum catches a fish in the film, with arrows pointed at him. The waterfalls have been called Gollum's Pool ever since.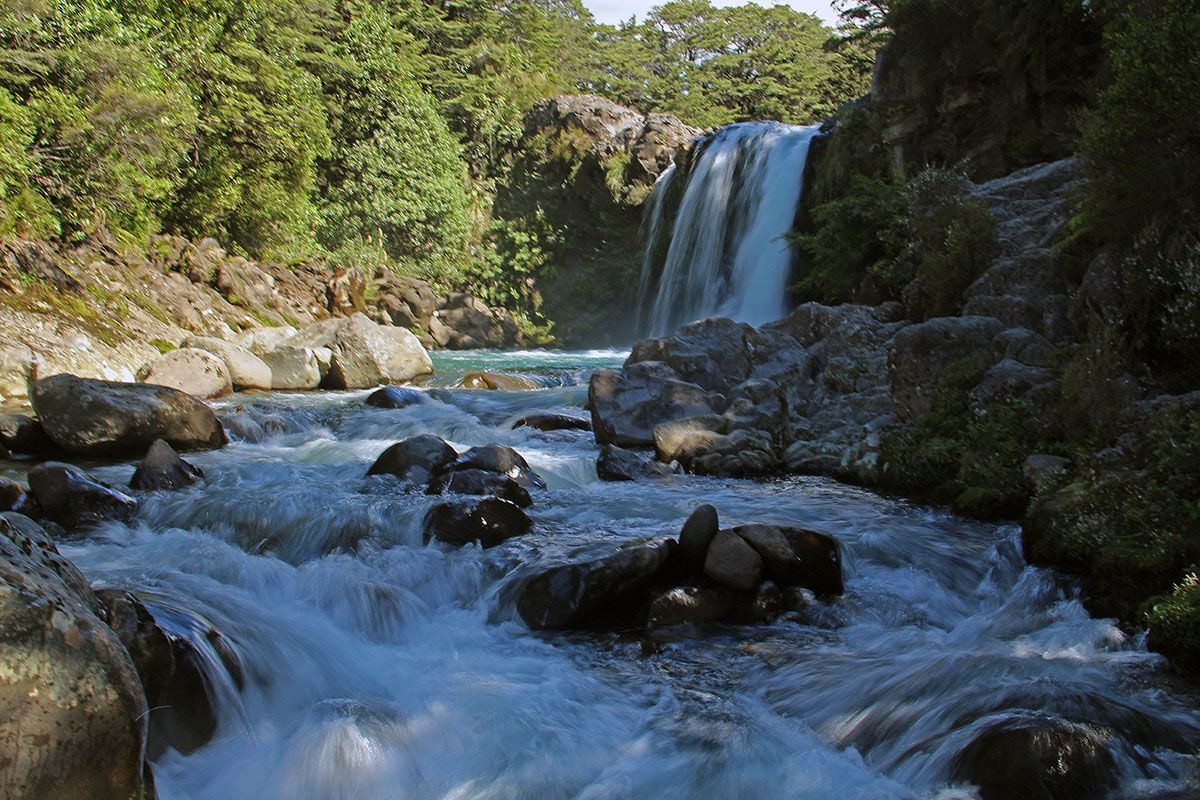 Filming locations of Lord of the Rings