Travelling abroad had many restrictions this year. But we were still able to visit many beautiful cities. Some close by, some a bit further away.
The top 5 most beautiful city trips abroad
We have compiled a top 5 of the most beautiful city trips that we have described this year. Would you like to go on a city break in 2022? With one of these cities from this top 5 you will certainly make a fantastic choice.
Venice, Italy
During our last tour of northeast Italy, we also visited Venice. It became one of our absolute highlights of the trip. Due to the coronavirus, it was very quiet apart from some nice café terraces! Check out some of the many highlights of Venice. We will take you along the Canal Grande and the Rialto Bridge, and of course, to Saint Mark's Square.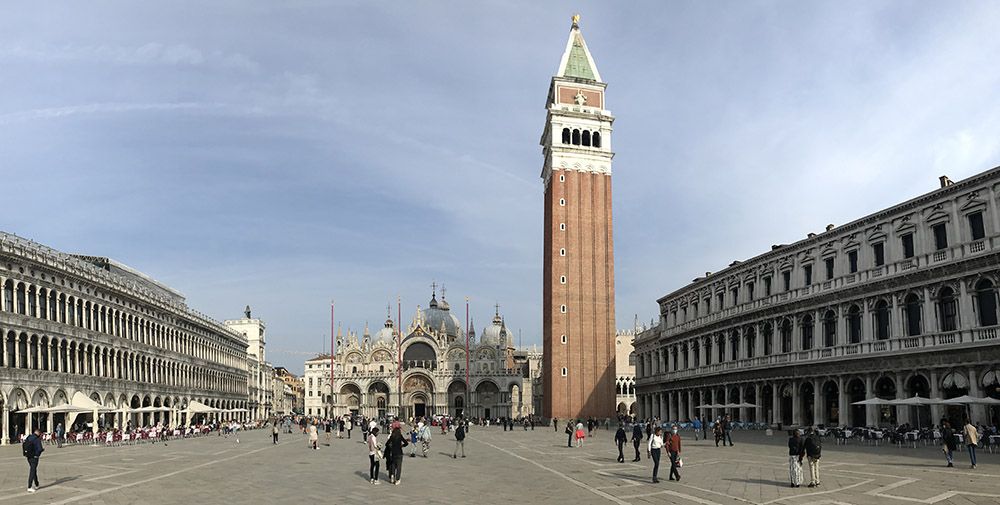 Dubrovnik, Croatia
The southern city of Dubrovnik is quite rightly the most visited city in Croatia. The "Pearl of the Adriatic" is one of the last remaining completely walled cities in the world. A walk through the city is therefore also a walk-through time. Dubrovnik should be on everyone's bucket list!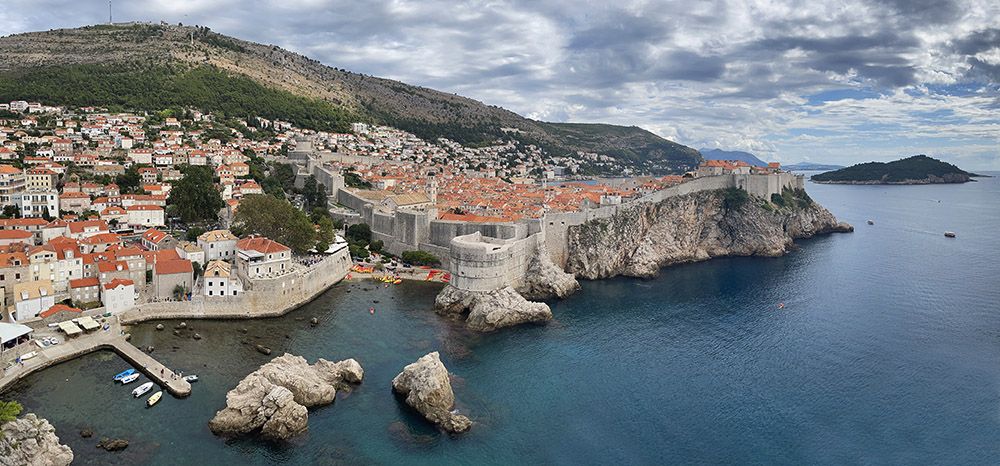 Buenos Aires, Argentina
Buenos Aires is a vibrant city with beautiful architecture, many beautiful parks, museums, cosy squares, many cafés and fine restaurants. The city is the economic and cultural centre of Argentina. Buenos Aires is also known for its European character.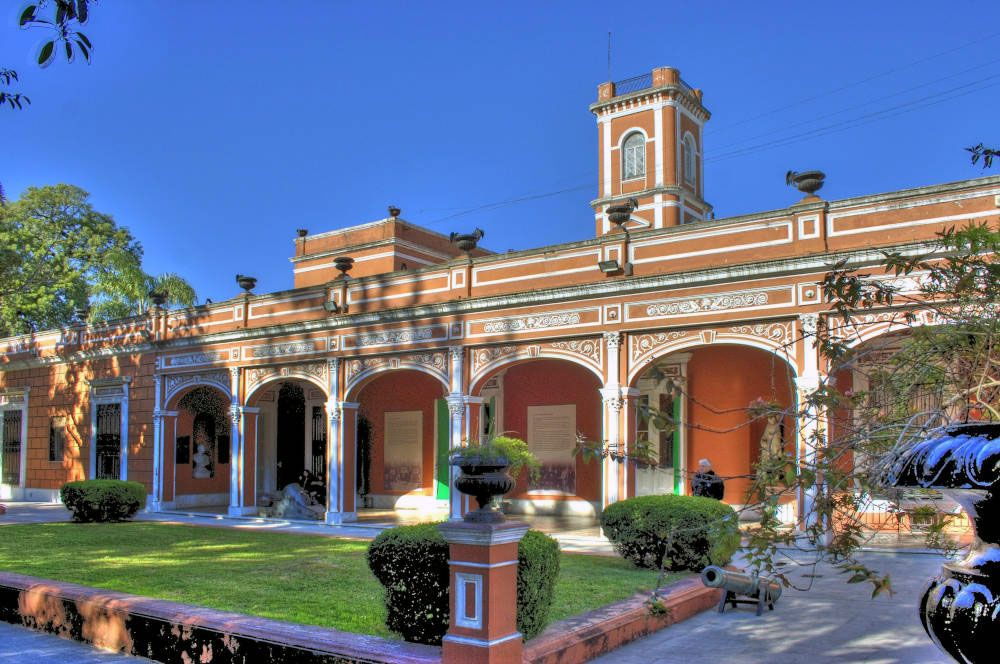 Miami, USA
At the southern tip of the American state of Florida lie the cities of Miami and Miami Beach. We got to know Miami as a fantastic melting pot of cultures. A lively, dazzling environment of art, music, architecture, beaches and the ultimate nightlife. All this with lovely temperatures that rarely drop below 24 degrees.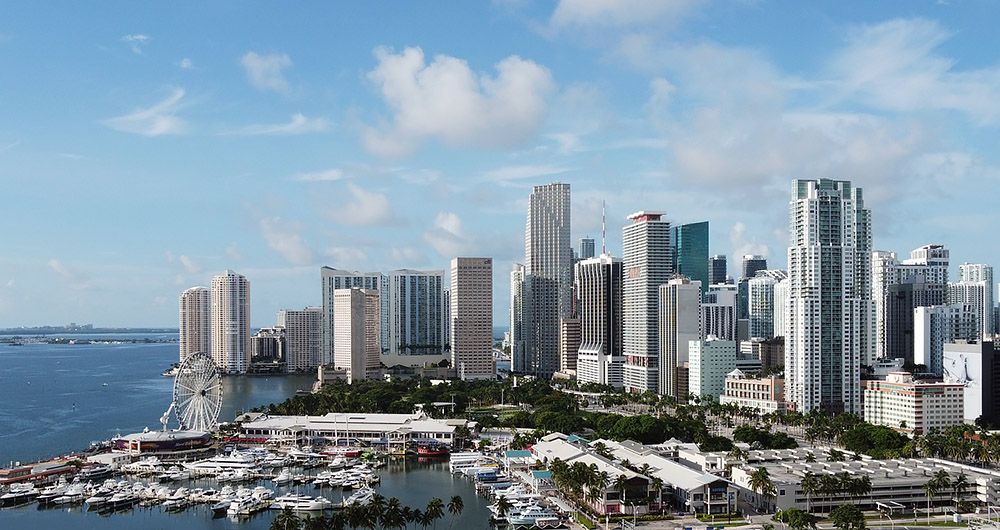 Salzburg, Austria
We lost our hearts to Salzburg, the fourth city of Austria. The birthplace of Mozart managed to completely charm us. The old, baroque city is one of the best-preserved city centres in the German-speaking world. It is no coincidence that the city has been on UNESCO's World Heritage List since 1997.