When mentioning Cape Town, most people immediately think of the 260-million-year-old Table Mountain. Not without reason, because this mountain that towers over 3,260 feet high above the city is also one of the new seven wonders of nature, an icon of the city. We think that if you visit Cape Town you simply have to experience the amazing view from the top of the mountain before you leave.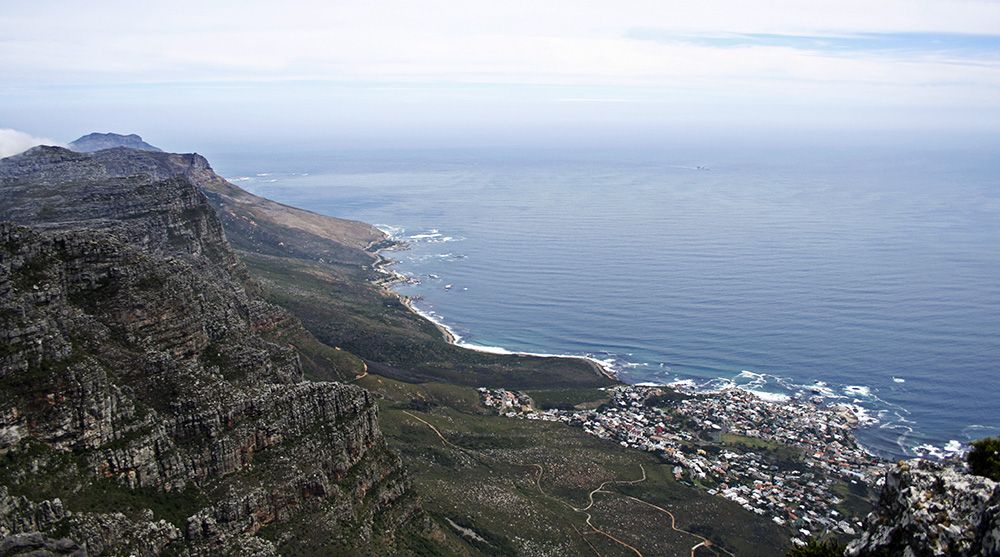 Different ways to climb the iconic mountain
There are many ways to get to the top. The easiest way is by cable car. You are up in about five wonderful minutes. Know that the weather can quickly change on the mountain and that in bad weather you cannot get back by cable car! If you take the cable car and also want to go to Robben Island, buy the Online City Pass for the best discount, with which you can also tour the "hop-on hop-off" bus.
For the active among us, there are many hikes to brave the mountain. We pick out two here. The route that almost everyone can do is the quite steep 'Platteklip Gorge' that starts at the cable car station. If you are an experienced hiker you can be up in one and a half hours, if not count on two hours. For the slightly more experienced hiker, there is the 'Skeleton Gorge' that starts at the botanical garden of Kirstenbosch. It is a beautiful route through forests, along streams and waterfalls. You will be treated to spectacular views. You can be up in about three hours.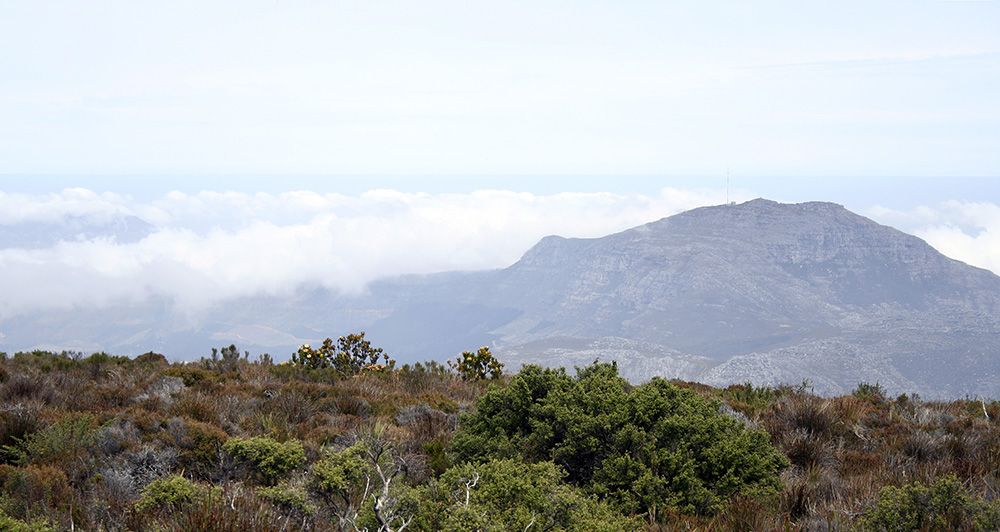 A few tips for climbing Table Mountain
Climbing Table Mountain is not entirely without risk. Some tips we want to give you to limit the risks are:
Stick to the route and bring a map of the area. Do not trust any strangers who want to help you follow the 'right' route
Protect yourself against the sun and drink enough drinking water
Never go up the mountain alone
Do not feed the animals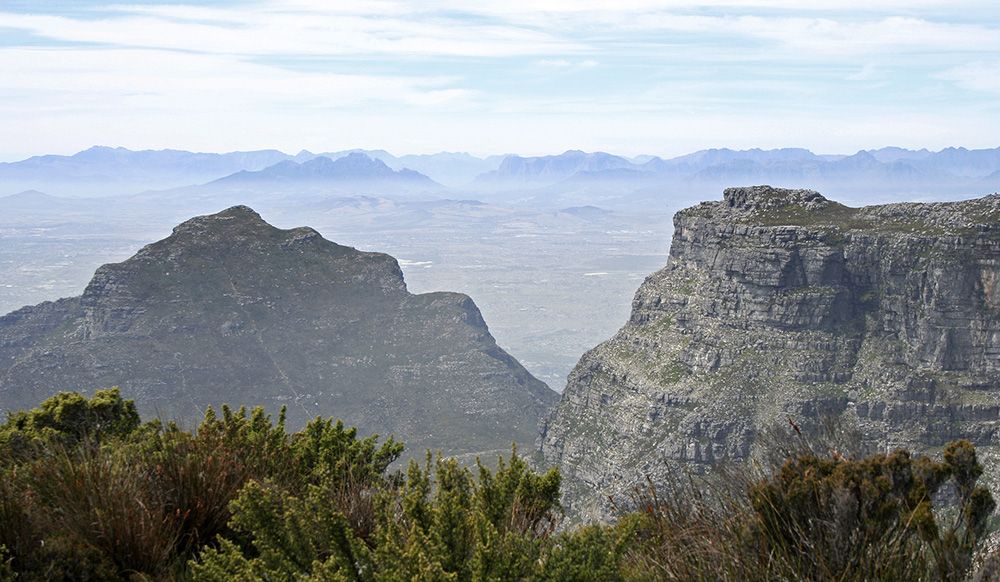 Other topics you may be interested in