The experts at the well-known travel guide publisher Lonely Planet are back: they have selected the most beautiful holiday destinations for 2023. Sometimes including not-so-well-known countries, places or regions but you will also come across some famous tourist attractions on the list that are worth revisiting. We always look forward to the publication of that list as it helps us to find inspiration for the best holiday ideas. They are all destinations that everyone wants on their bucket list.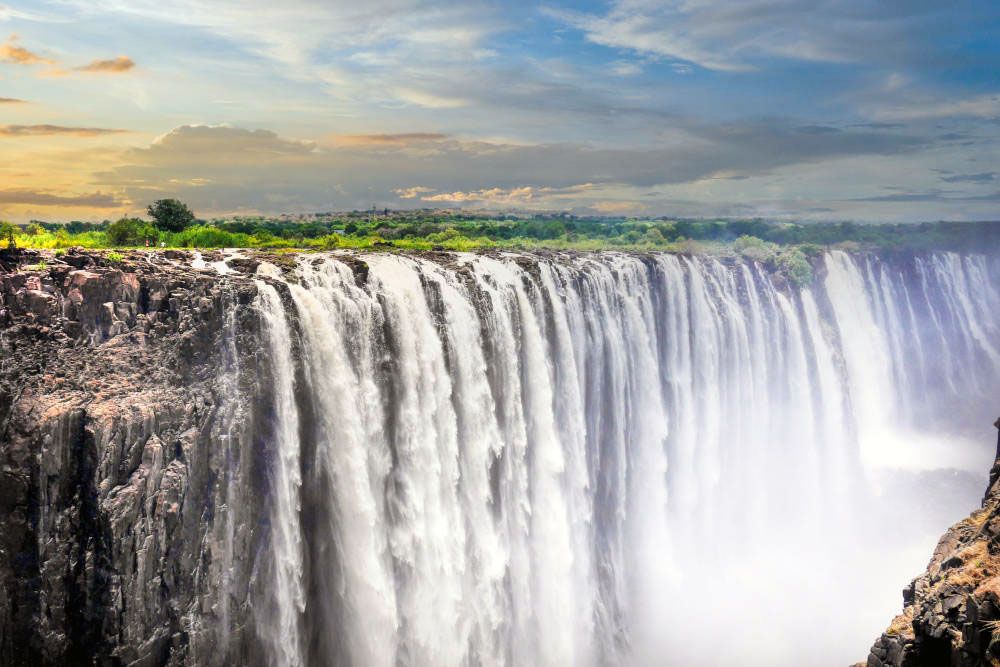 The most beautiful holiday destinations of 2023
This year, Lonely Planet has compiled the list in a different way from past editions. Until this year, the publisher listed the most beautiful holiday destinations in three categories: countries, regions and cities. Of each category, there was a top 10.
For 2023, the publisher has divided it into five categories:
Food
Journey
Unwind
Connect
Learn
For each category, Lonely Planet has selected six destinations. We list them below. Some of them we have already described in a blog. There, you can click straight through to the blog about that destination. But also several destinations we have not yet visited. Those are definitely on our wish list for the near future.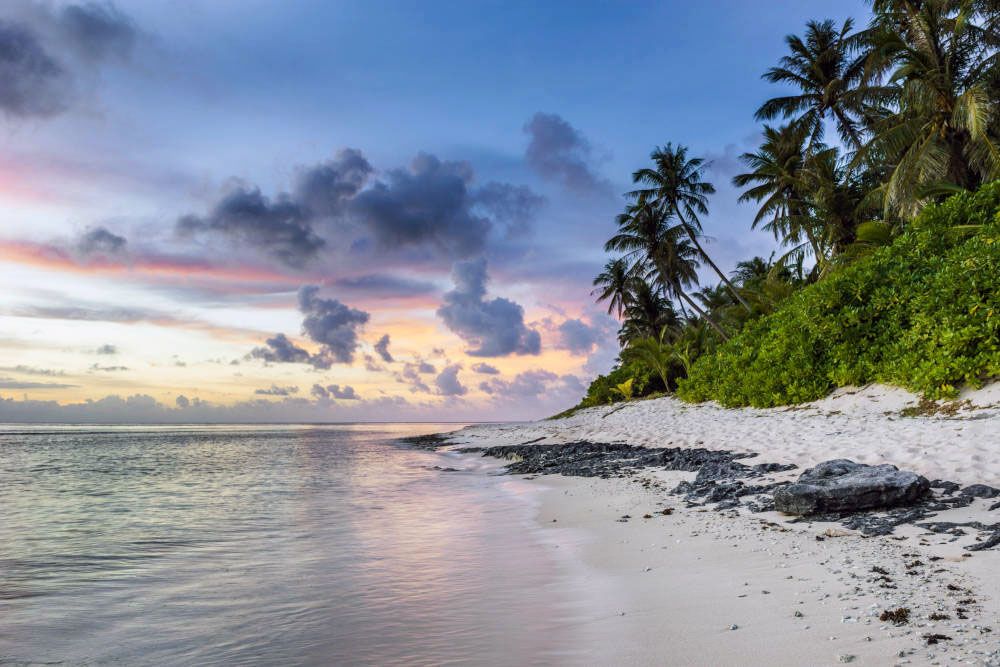 Food – most beautiful holiday destinations of 2023
You'll have extraordinary culinary experiences at the following six travel destinations. Ranging from incredible street food locations to the best gourmet restaurants. For foodies, these are the best destinations: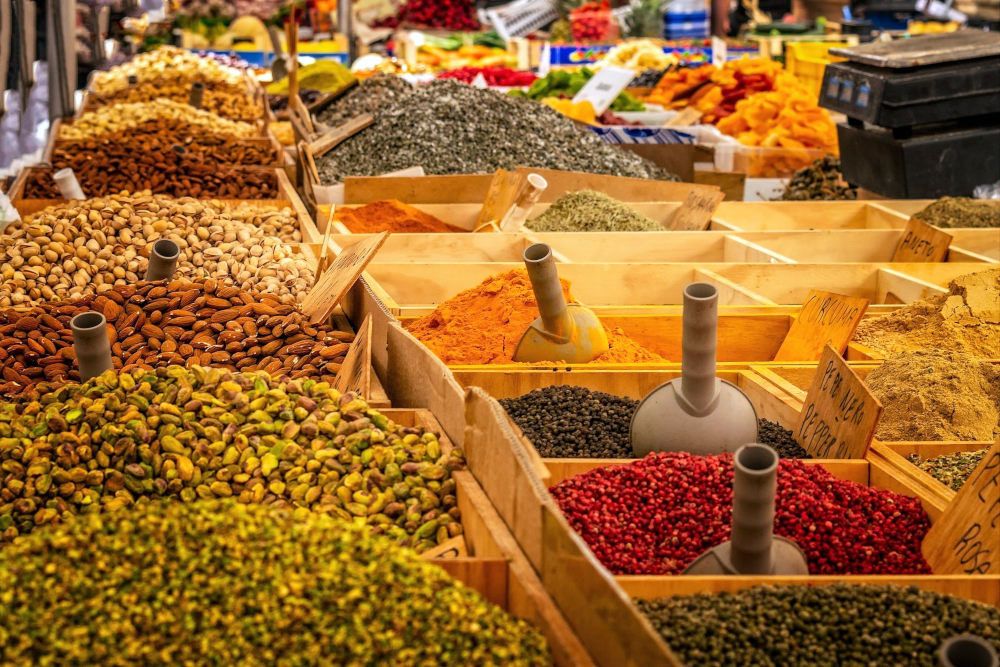 1. Lima, Peru
Lima in Peru is the perfect city for a pisco cocktail, fresh seafood or an introduction to sophisticated Peruvian cuisine.
2. The region of Umbria in Italy
Umbria in Italy has culinary delights galore, but is much less crowded than Tuscany.
3. Kuala Lumpur, Malaysia
This bustling Asian city will excite all your senses. For the taste buds, there are many streets with food stalls and markets with the tastiest local products. You can do all this in Kuala Lumpur.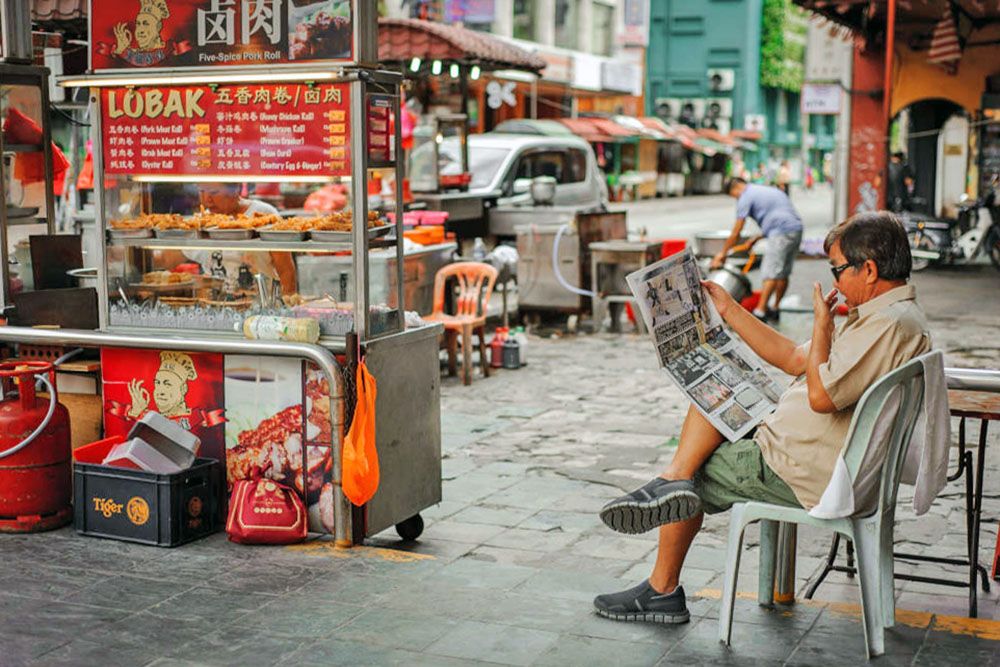 4. Fukuoka, Japan
Food lovers will enjoy the scrumptious culinary options in this city.
5. Montevideo, Uruguay
Fine dining and enjoying top local wines is possible in Uruguay's Montevideo.
6. South Africa
Of course in South Africa you can enjoy the most delicious steaks made on the skottelbraai. But for wine lovers, the country is a true paradise. A journey through the vineyards of Stellenbosch is one of the country's many highlights.
Journey – most beautiful holiday destinations of 2023
Sometimes it is not the destination, but the journey towards it that produces the most beautiful experiences. According to Lonely Planet, these journeys should definitely be on your bucket list: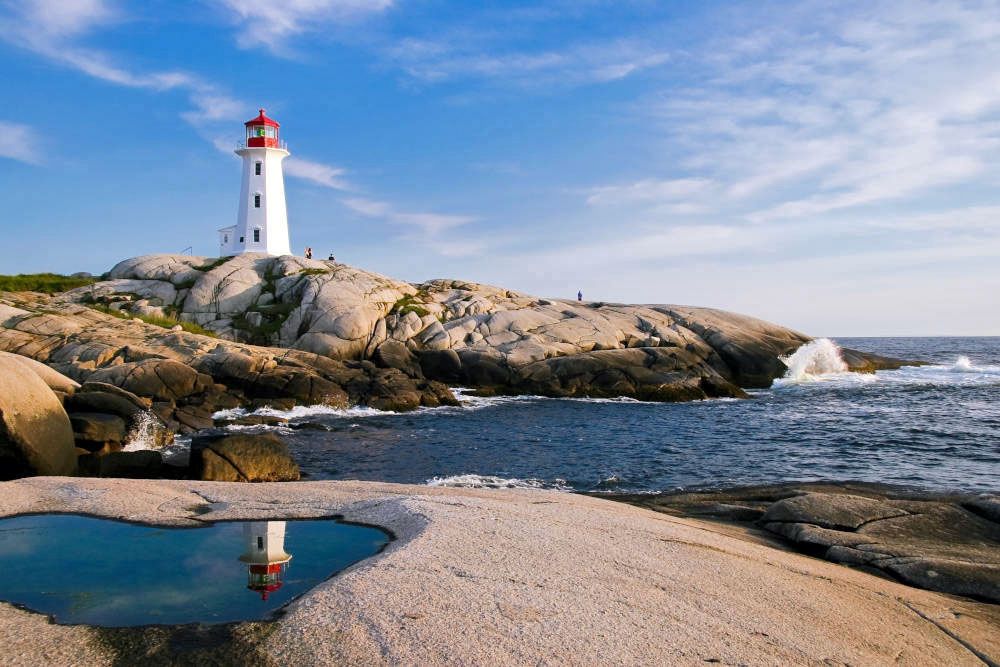 1. Nova Scotia, Canada
A trip along the coastal villages of Nova Scotia is an amazing experience.
2. Bhutan
The Trans Bhutan Trail is a beautiful pilgrimage route in Bhutan.
3. Train journey from Istanbul to Sofia
This train journey connects two beautiful cities.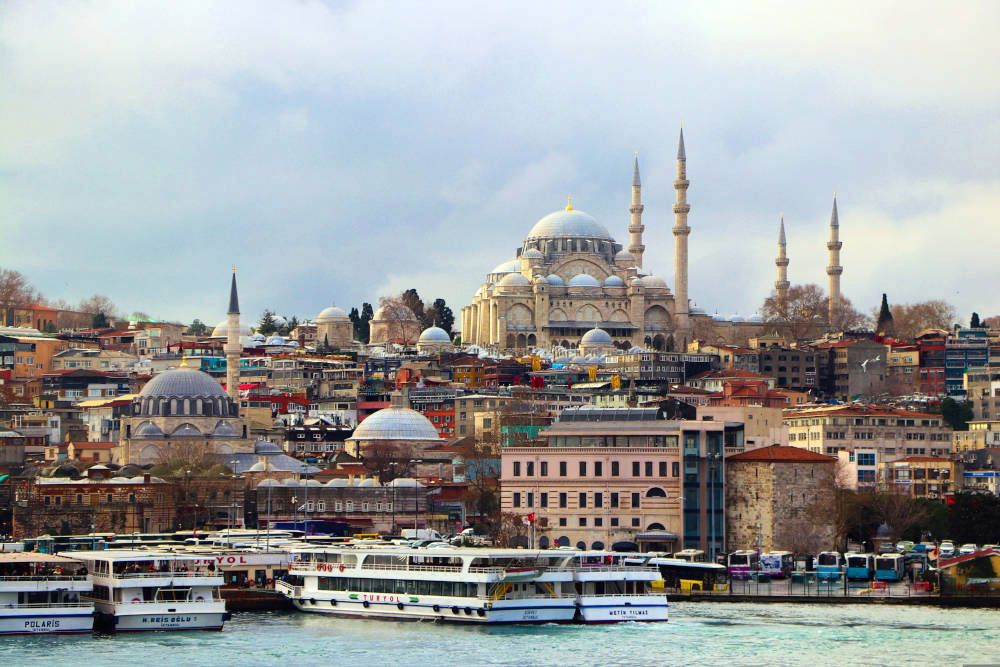 4. Parques Nacionales Naturales, Colombia
A trip through Colombia's 59 protected natural areas is a must for nature lovers.
5. Western Australia
This area takes you on a unique trip. There is much to see on the western side of Australia.
6. Zambia
A trip through pristine and tranquil Zambia is an introduction to unique wildlife.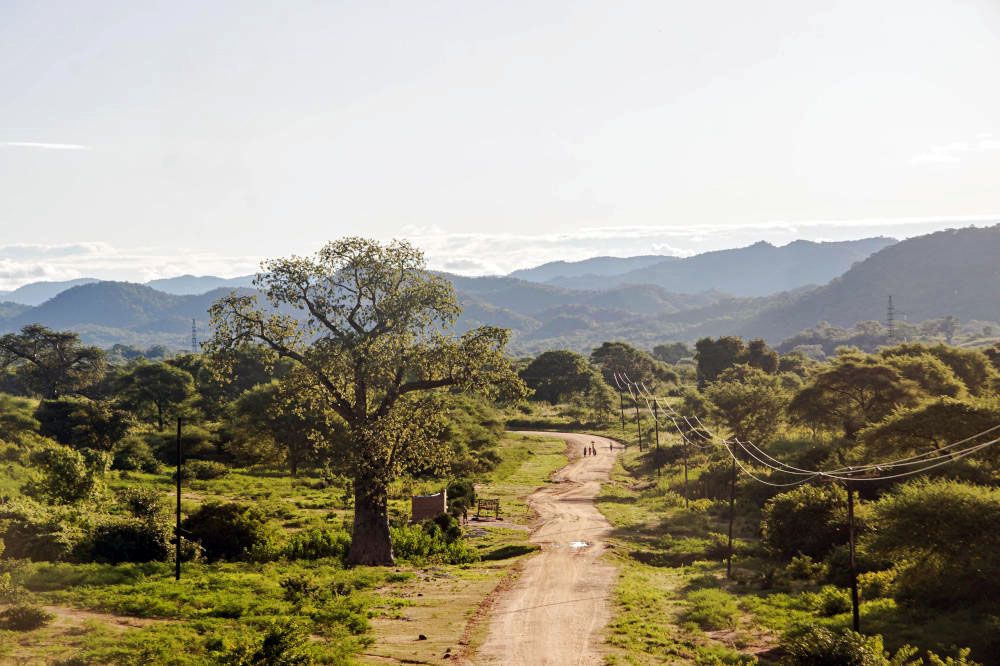 Unwind – most beautiful holiday destinations of 2023
Sometimes you need a trip where you can unwind. Then you definitely want to go to the following areas:
1. Dominica
The tropical hiking paradise Dominica is also known as the nature island in the Caribbean.
2. Halkidiki, Greece
The Halkidiki peninsula in northern Greece offers blissful beaches in idyllic surroundings.
3. Malta
The island has prehistoric temples, fantastic diving spots and a beautiful capital Valletta.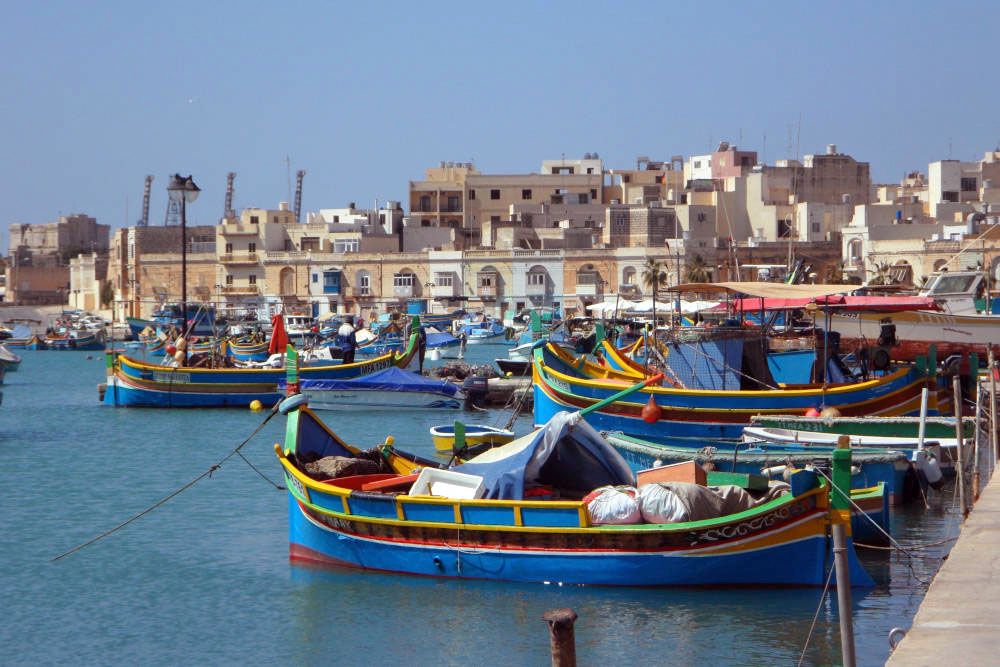 3. Malta
The island has prehistoric temples, fantastic diving spots and a beautiful capital Valletta.
4. Jamaica
Jamaica has beautiful white-sand beaches, picturesque mountain peaks, waterfalls and rivers.
5. Jordan
Avoid crowded Amman and unwind at Petra, Wadi Rum and the Dead Sea.
6. Raja Ampat, Indonesia
Many consider Raja Ampat to be one of the last paradises and pearls of nature on earth. Far away from civilisation, you can unwind. And if you want to be active, there are plenty of options at this destination in Indonesia.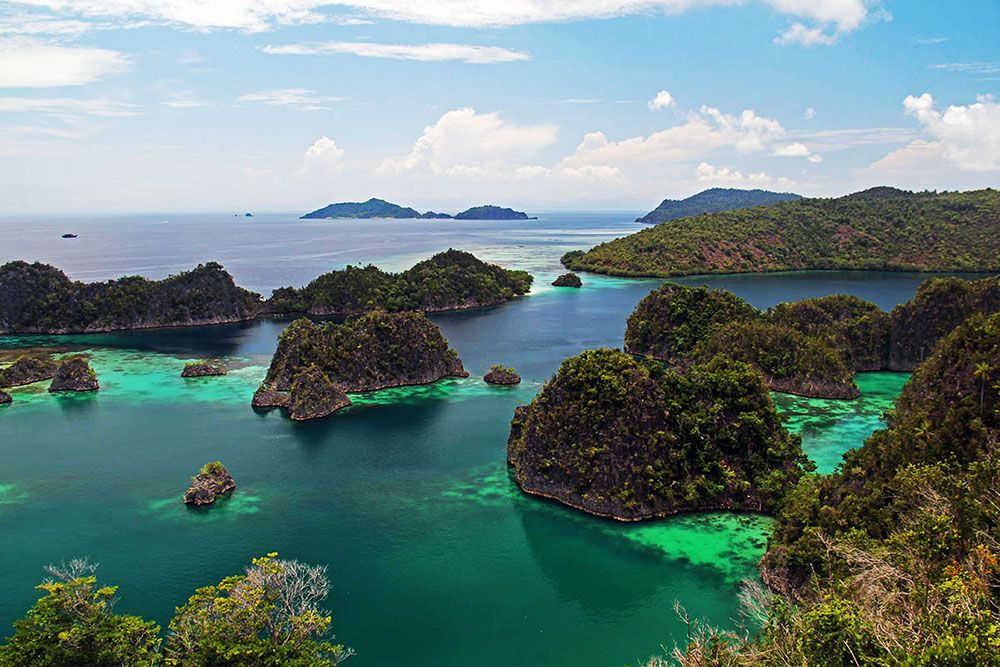 Connect – most beautiful holiday destinations of 2023
The energy in these places connects you to both the unique culture and the locals.
1. Accra, Ghana
Accra is the capital of Ghana. Famous for its chaotic markets and the inhabitants' rousing music.
2. Alaska, USA
Get to know spectacular nature and indigenous people in this special state of America.
3. Sydney, Australia
Sydney is Australia's largest and oldest city that is buzzing with energy. One of the most special occasions to experience this is when celebrating New Year's Eve. And before or after, enjoy plenty of sightseeing.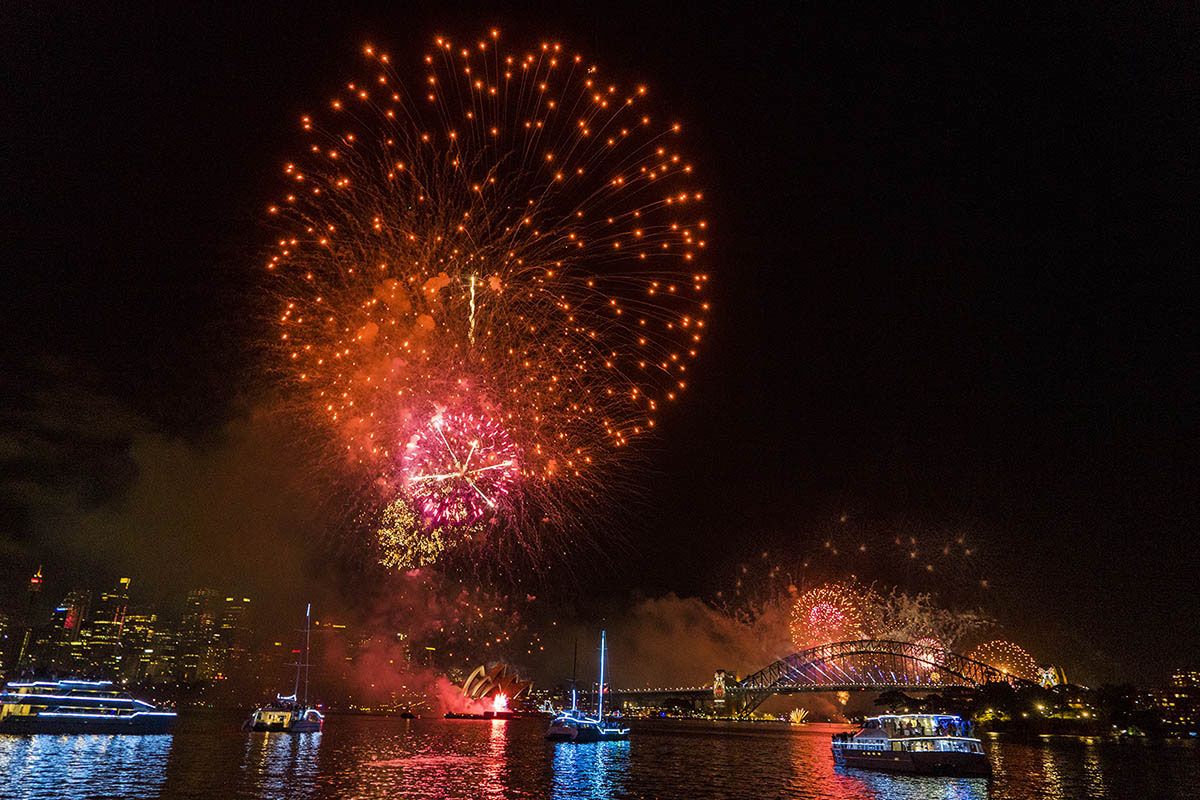 4. Guyana
A country consisting almost entirely of rainforest with fantastic waterfalls.
5. Boise, USA
This city in Idaho, USA, is attractive every season.
6. Albania
Albania's natural beauty is breathtaking and still untouched.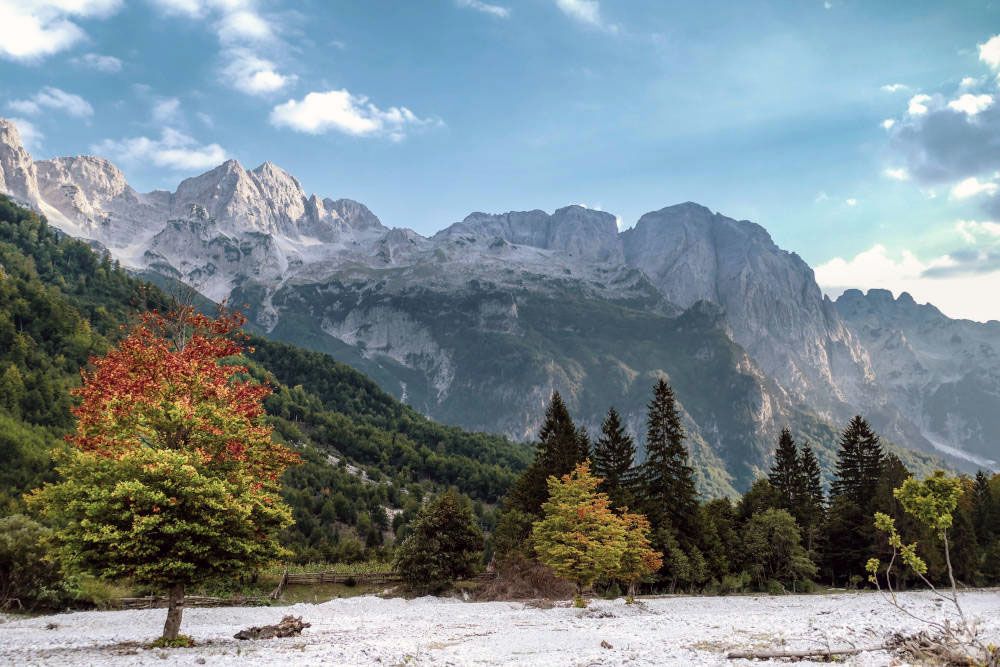 Learn – most beautiful holiday destinations of 2023
Travelling brings you unforgettable discoveries. These are the destinations where the most beautiful souvenir is a great learning moment:
1. New Mexico, USA
The state of New Mexico in the southwestern United States is home to 23 indigenous tribes.
2. El Salvador
El Salvador's idyllic beaches are popular with surfers from all over the world. Here you will learn to surf in a beautiful environment.
3. Dresden, Germany
Baroque Dresden in Germany has an amazing historic city centre. There you will find one sight after another. A city break to this city on the Elbe will give you unforgettable experiences.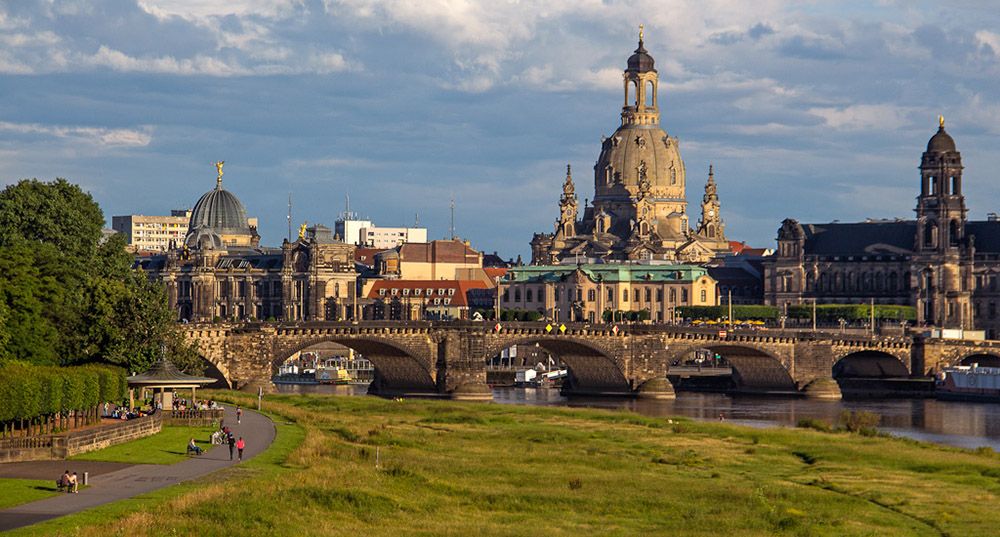 4. Marseille, France
Marseille in France has a lot to learn about street art, architecture and in its many museums.
5. South Scotland
Many travellers to Scotland go for the hiking opportunities in the Scottish Highlands. But in doing so, they do the southern Scottish region a disservice.
6. Manchester, England
Manchester in England is the second most visited city in the country after London. It was once one of the world's first industrial cities. You'll experience much of this industrial past on a city break to 'the capital of the north'.
Handy guide to the most beautiful holiday destinations of 2023
Every year, Lonely Planet produces a booklet on the most beautiful holiday destinations of that year. In it, you'll find more background information. But also lots of practical travel tips for visiting these destinations. An indispensable source of inspiration for the world traveller! The book comes in a handy size, so it can always go with you in your luggage. This year only, all articles are available online for free!