About 150 kilometres' north of Kuala Lumpur are the Cameron Highlands. The area is 1500 metres above sea level. The temperatures are between 10° and 25° degrees Celsius. The high plains are named after William Cameron who discovered the area at the end of the 19th century. The tea plantations that have been created since then are the highlight of the area.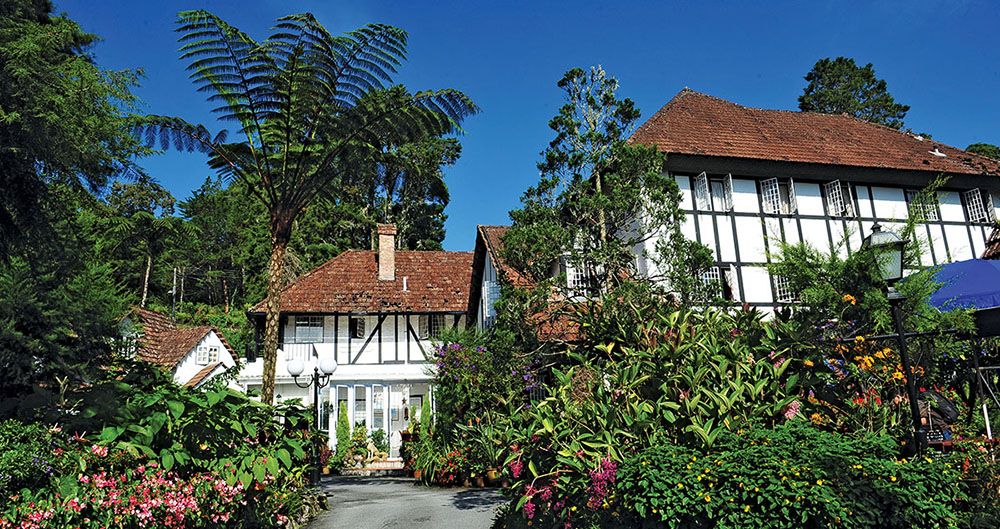 How to get to the Cameron Highlands
Although you can get there by bus in 3.5 hours one way from Kuala Lumpur it is better to stay a few nights in Tanah Rata, the tourist centre of the highlands. The choice of tours is huge, but as is true for many excursions in this part of Asia, do not necessarily go for the cheapest. Most tours take you to the Gunung Brinchang, the highest mountain in this area, for a beautiful view. From there you will continue to the tea plantations. For the early birds, the tip is to book the Sunrise Tour. Of course, you can also go your own way and go around yourself.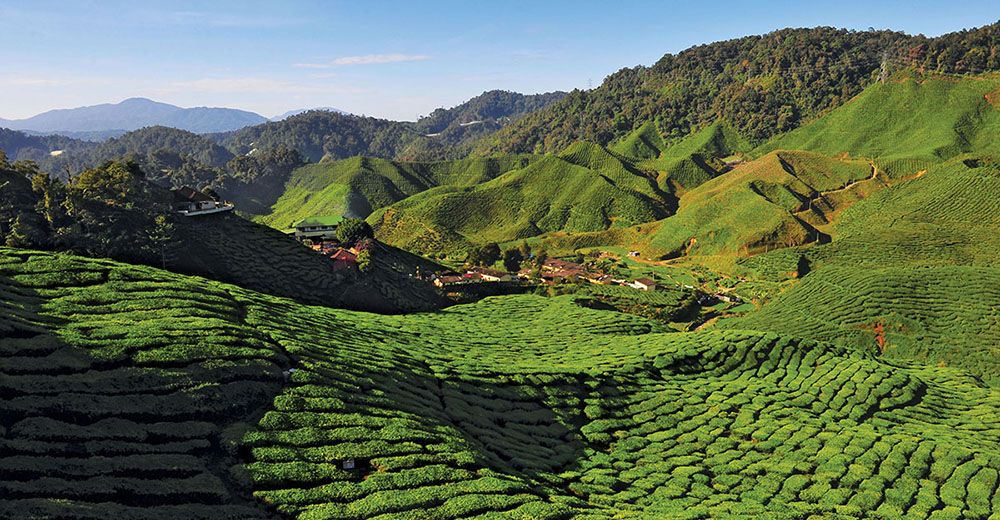 You may also be interested in