What good intentions do you have for the new year? There are still all kinds of travel restrictions. But that shouldn't stop you from making holiday and travel resolutions. Here are our best travel resolutions for 2022.
Best travel resolutions for 2022
We'd like to share our bucket list of travel resolutions for 2022 with you. Who knows, maybe we'll inspire you with our list!
Go to a museum more often
In a museum you can dream about the most beautiful destinations. Get to know other cultures. Gain insight into the lifestyles of countries. Visiting a museum always inspires us.
Learn a new language
On holiday, you will have the best contact with the population if you can communicate in their language. People really appreciate that. Even if you can only say a few lines, you'll have won them over. This makes the holiday a lot more fun.
A fun and effective way to learn a language quickly is to use the free programme Duolingo. It is stimulating and addictive. In no time you'll be able to get by quite well in a foreign language.
Learn to take even better holiday photos
Capturing the best memories of your holiday. That is what everyone wants. It starts with a good camera. We make your choice a little easier: in this blog, we list several cameras for you.
But just a beautiful landscape and a good camera is not enough for a great photo. The time of day is just as important. In addition, the composition of the photo is crucial. Where do you place the subject in the picture, what is your point of view, how do you give depth to the picture? By thinking about this, you capture your subject and you also capture the viewer. You can read a lot about this on the internet. By taking a good photography course, you will see that you are going to take even better pictures.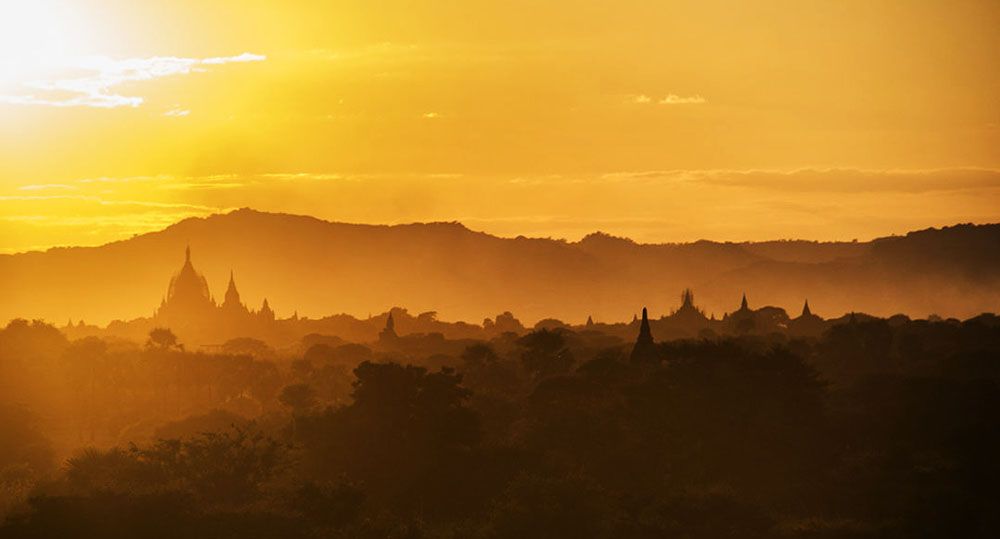 Go for a walk more
One of the best resolutions anyone can make. More exercise is good for body and mind. That is why it's wise to go for a walk regularly. Apart from the necessary exercise, there are many other benefits and we have listed the 10 most important reasons why you ought to walk more.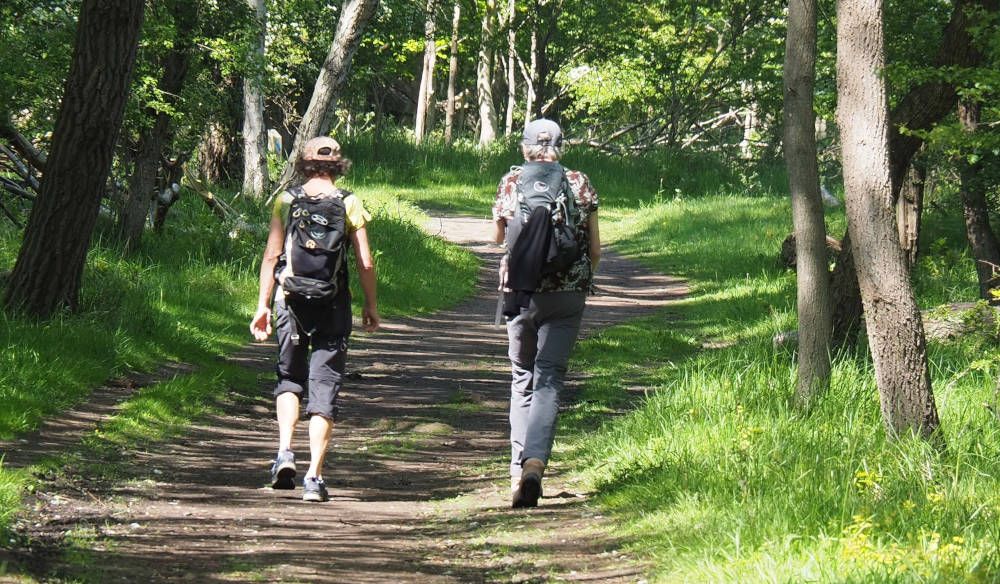 Spend more time in nature
If you're going to go hiking, you can put this resolution into practice right away. Our nature is beautiful everywhere and in all seasons. Enjoying it on a nice walk has been the biggest gain for us in recent times. Even now that we have to comply with Covid measures, there are still plenty of beautiful walks to do in our own country.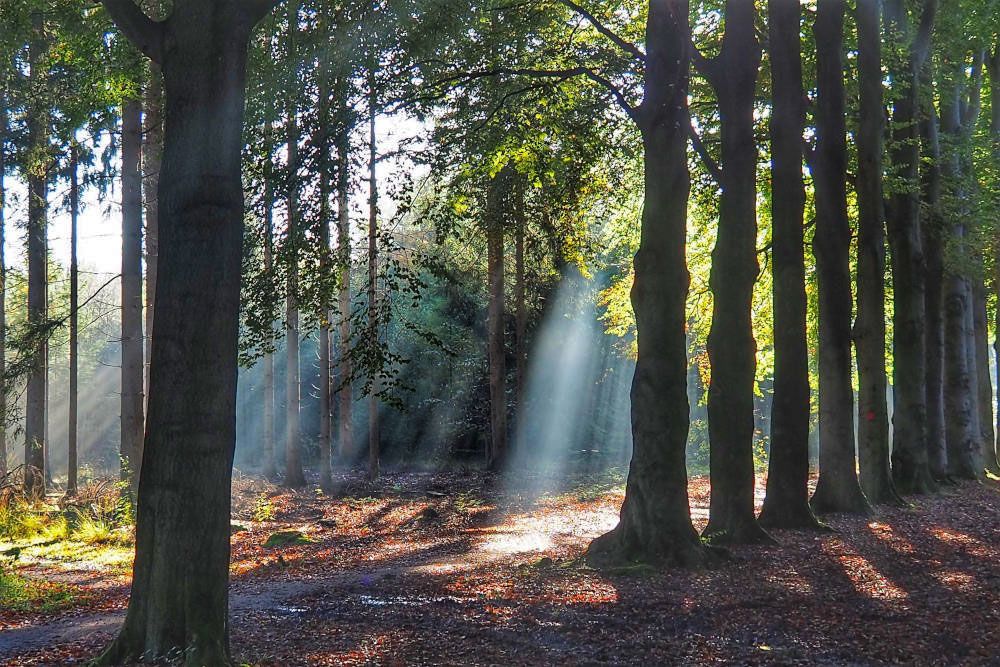 Choose a nice theme for your holiday
It is a great idea to link a special theme to your holiday. That way, you get to visit surprising places and have a nice thread running through your entire holiday. For example, make a fantastic road trip along castles in your holiday country. Or plan a wine route in your favourite wine country.
Go more sustainable travel
Sustainable tourism is travelling in a way that does not (or as little as possible) negatively affect the natural and cultural environment. It goes further than just limiting CO2 emissions. An important aspect is our impact on the local community, economy and culture. We have already collected the most important practical tips for going on holiday as sustainably as possible for you.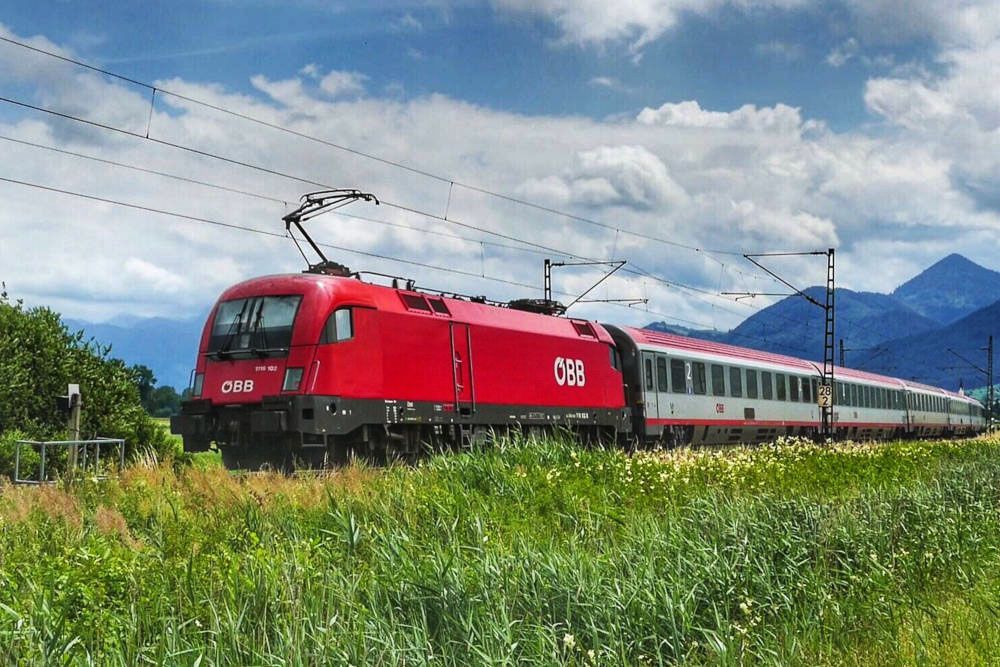 Take the train more often
This topic is related to the previous travel idea. Many destinations are easy to reach by (night) train. And for many destinations within Europe, it is about as fast as by plane. It can also be cheaper. Because the cost of a transfer from the airport to the city centre is quite high in many European cities. But the most important advantage is that you reduce the CO2 emissions of your trip.
Make more short trips
There was once a study that showed we are happier with several short breaks than with one long break a year. You can well imagine it: you get to experience something unexpected several times. And before you know it, you can start on the next great city break.
With several short breaks, you can spread out your holiday time nicely. You can use the busy and warm summer months for a nice weekend in Scandinavia, for instance. And in September, you can enjoy a trip to a Mediterranean country. A guaranteed success!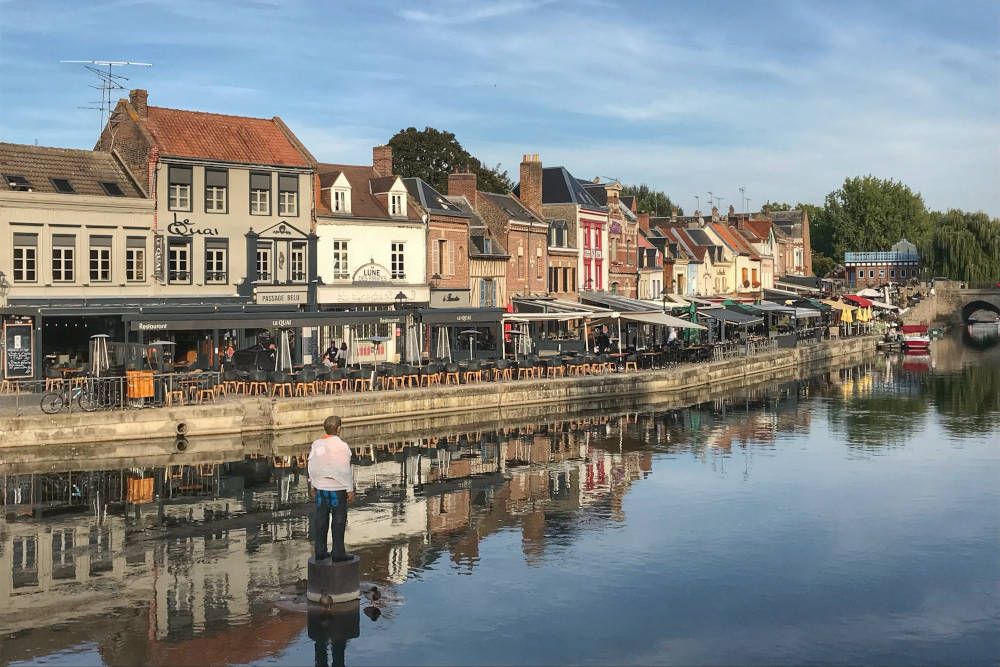 Choose authentic holidays
Small scale and authenticity, that's what we love about holidays. We prefer to book an intimate family hotel than a room at a large chain. A totally unique experience is booking a homestay with a local family. Then, you eat and spend the night in people's homes. There is no better way to get in touch with the locals.
By eating in small local restaurants and spending the night in a family guesthouse, you encourage the local population in a sympathetic way. The attention and love you receive in return is a fantastic travel experience in itself.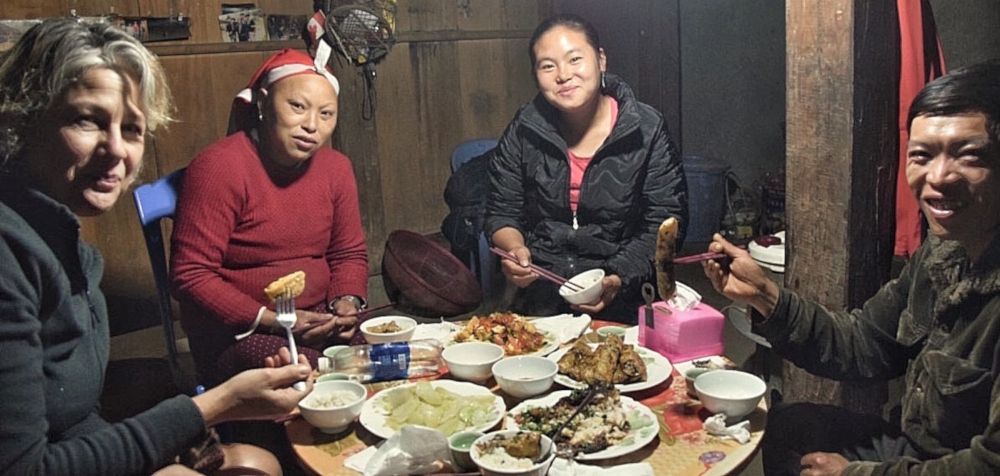 Save your photos right when you get back
Wonderful, all those holiday photos. They are often on your laptop and you rarely look at them. That's a shame! So, spend some time organising your pics right away. Afterwards, it's great fun to create a nice photo album of the holiday. You'll then have a tangible memory of your trip. Besides, it is much more fun to show it to your family or friends. After all, it's not so easy to all sit in front of the computer or tablet together. In our blog about organising, editing and saving photos we tell you a lot more about it.
Book a cooking workshop on holiday
When travelling, you can eat the most delicious local dishes. It's even nicer to learn how to make them yourself. By following a cooking workshop on holiday, you kill two birds with one stone. You can relive the culinary experience at home. And you will meet the locals during the cooking workshop. A unique experience to get in touch with.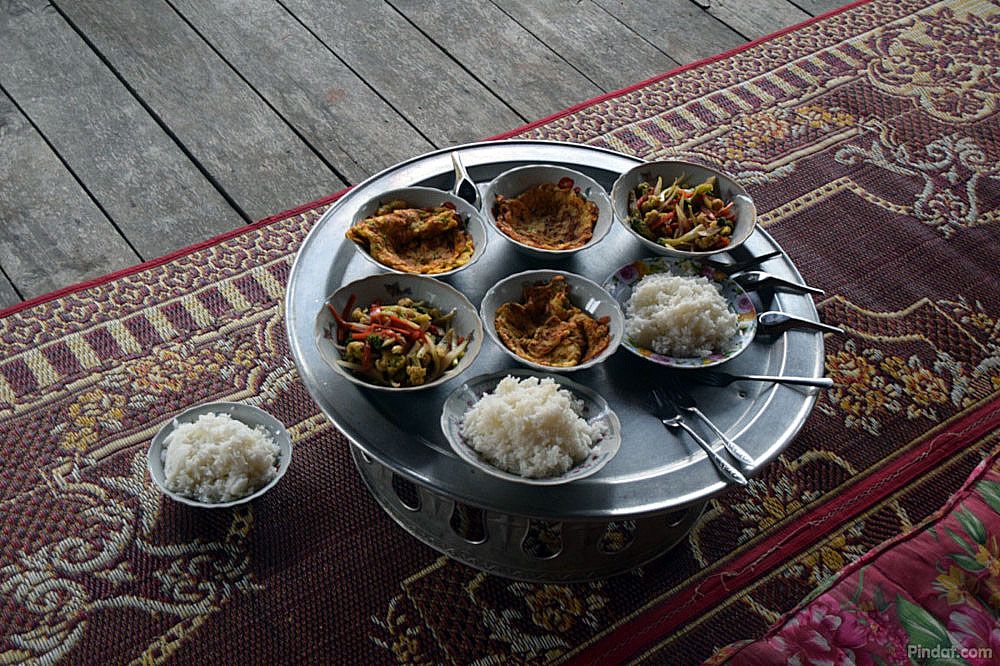 Save your photos right when you get back
Create the tastiest dishes of the world yourself
You can begin enjoying your holiday in the kitchen. Preparing the most delicious dishes from your holiday destination yourself provides a special culinary experience. And when you get back, you can keep the holiday feeling even longer.
So, what if you can't go on holiday? Then a culinary trip around the world is an ideal way to enjoy the many destinations and their delicious dishes.
What are your travel plans for 2022?
Maybe you have other travel plans for 2022. We'd love to hear! If you have a suggestion to share, please send an email to info@silver-travellers.com. We will definitely add the best suggestions to this list. So that you can inspire others with great ideas.
Recommended travel guides