El Canyon del Duende is a phenomenal area to get the "wild west feeling". The region is not very far from Tupiza. Beautiful red coloured rocks make this a spectacular area. You can also see enormous cacti. You can see the cacti in various ways from Tupiza. The views are great and the sun colours the rocks bright red. Canyon del Inca is a little further on.
The various travel agencies in Tupiza offer tours to this beautiful area, where serene tranquillity reigns and the landscape is truly overwhelming. It is also possible to take a bus to this region and further explore the area on foot. Do bring a good map if you go alone. You will meet few other visitors and getting lost is very possible if you do not know the area well.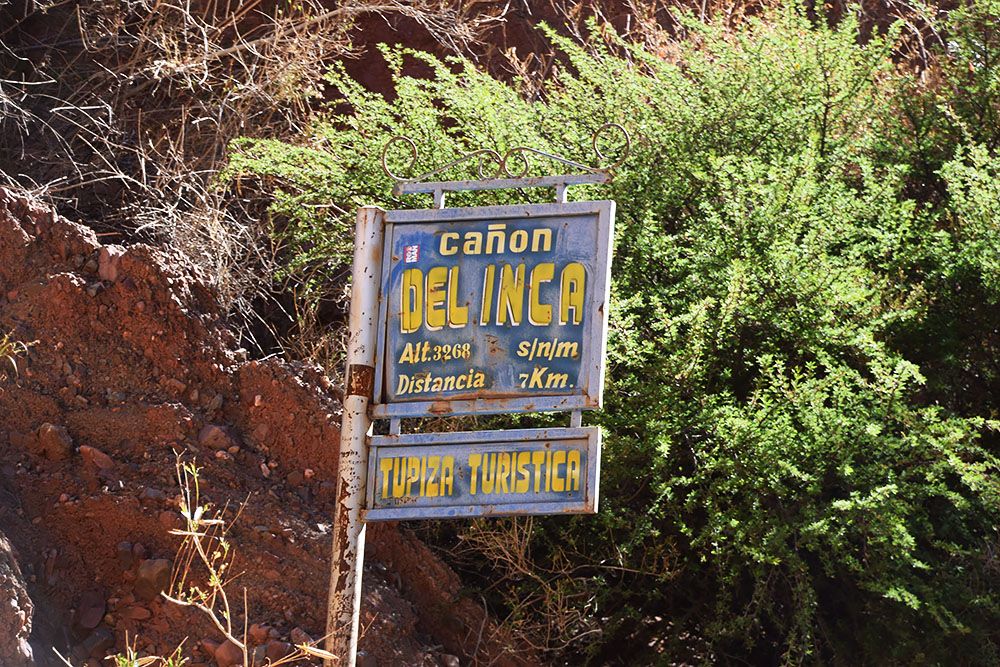 On horseback
The best way to do this is to leave Tupiza on horseback. The first part is on an unused railway line. After a while it curves to the right and you come into this beautiful and varied landscape more and more. You really feel like a cowboy or cowgirl when you travel through this "wild west". You visit the various highlights and end the tour at the Canyon del Inca. Here you can walk around a bit.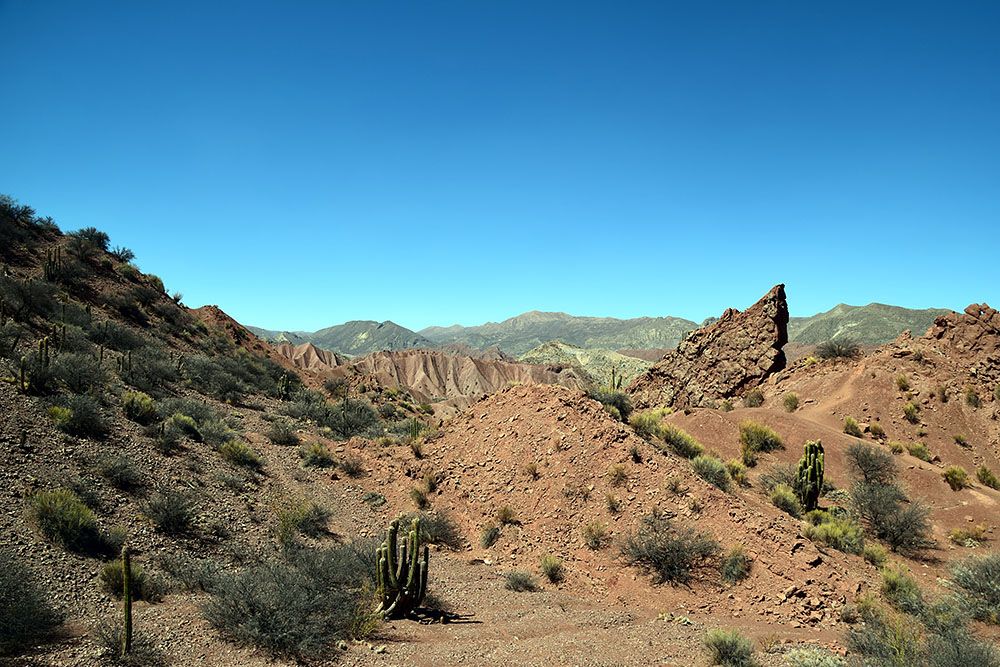 Horse riding experience is not required for this tour. The horses are tame and follow the guide calmly. If you book the Tupiza Triathlon, a horseback ride through this beautiful area is part of the programme.
Accommodations in Tupiza
Tupiza offers a fair number of accommodations to pick from, including hotels and hostels. As mentioned on the Bolivia country web page, we were quite satisfied with Hotel Mitru.