A river cruise through beautiful France
Advertorial
With almost 8,000 kilometres of waterways, France has the largest river and canal network in Europe. A paradise for lovers of river cruising, with plenty of opportunities for weekend boat trips, or for a few days or even a week. You can discover beautiful France in a special way by doing this, because a boating holiday offers a completely different view of the landscape. So: cast off the ropes!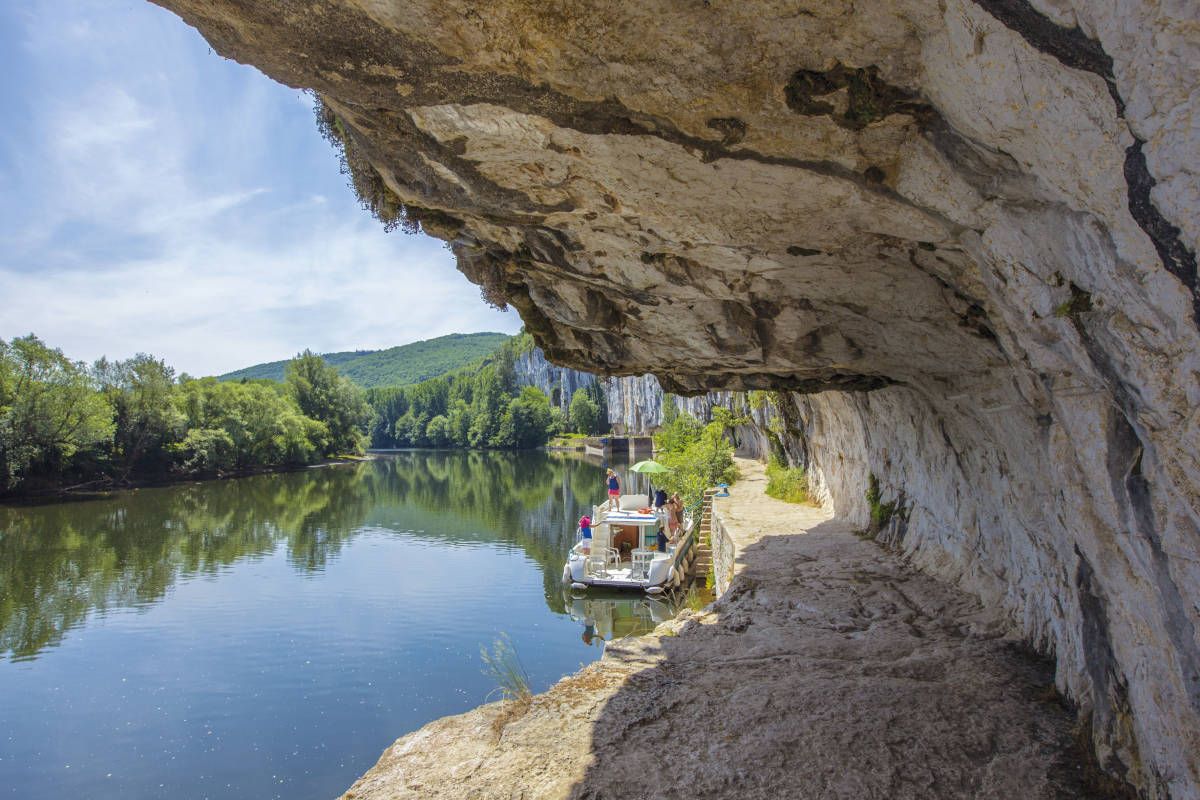 Doing a river cruise without a licence
You do not need a licence with a rental boat from Nicols Boating Holidays. It allows anyone, beginner or advanced, to rent a boat and enjoy a river cruise. Nicols is a company boasting almost 30 years of experience, the best boats – built in its own shipyard – and offers sailing routes to the most delightful destinations.
Boating holidays in the most beautiful regions of France
Nicols has no fewer than 20 rental centres in various regions of France. Several boats with a capacity of 2 to 12 people are ready here. A lovely way to discover France with family or friends. The boats are fully equipped. Comfortable cabins, a good bathroom, modern equipment, outdoor terraces, deck shower, two wheelhouses, lacking for nothing. Moreover: a boat licence is not necessary for any of the boats. After some brief instructions, the time has come to explore France while sailing!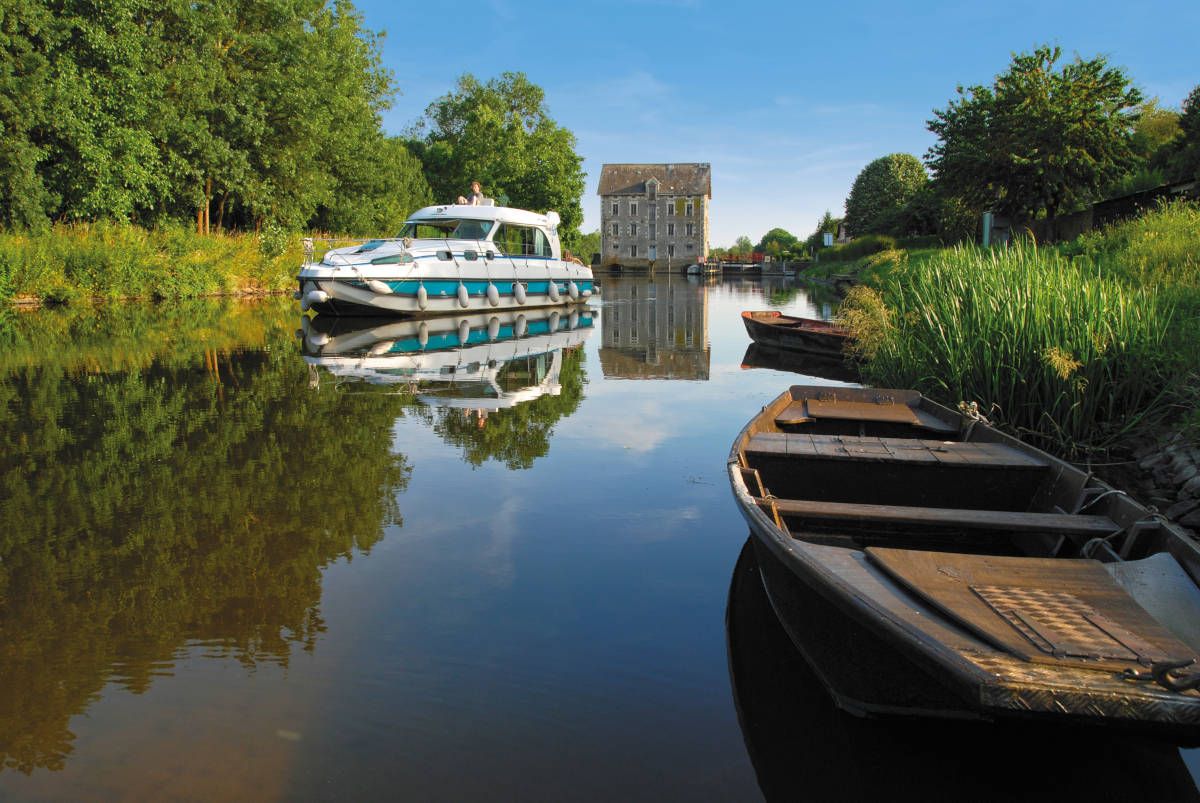 Various routes for the best river cruise
Nicols has already developed various example routes for you, from a weekend to a two-week boating holiday. These are only examples, of course, but if you want to be carefree to enjoy your holiday, follow such a route and you can be sure to visit the most beautiful places en route. But of course, you are free to make your own plan during your river cruise! This way you experience the ultimate freedom of a boating holiday.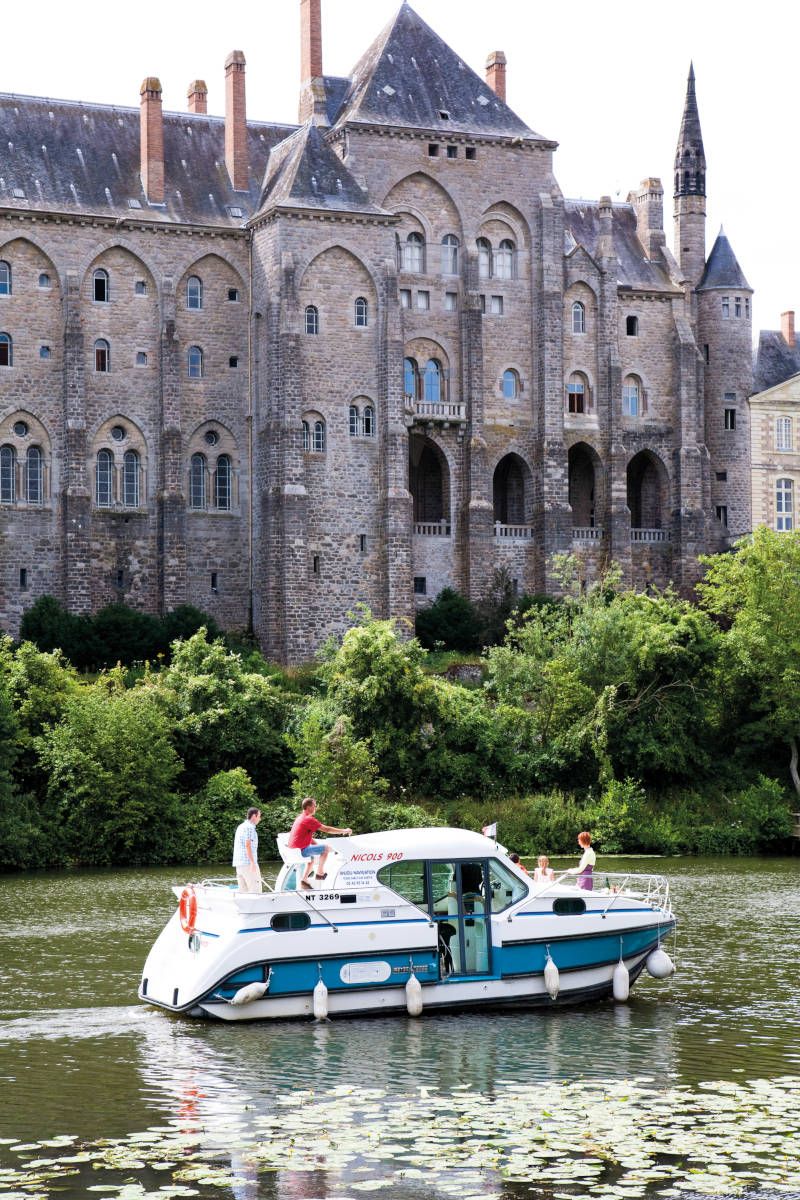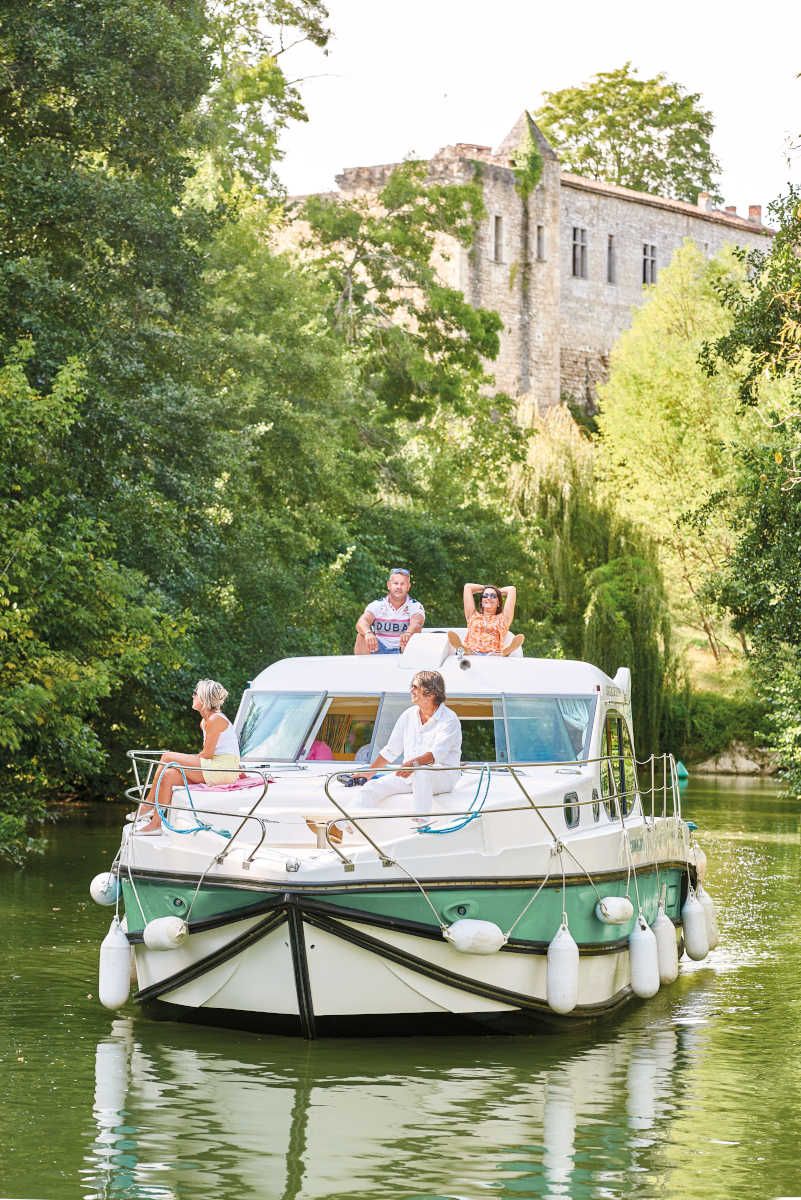 Canal du Midi
Have you ever imagined a boating holiday on the Canal du Midi? This is undoubtedly the most famous canal in France. The Canal du Midi (UNESCO World Heritage Site) is the ideal destination for anyone who wants to enjoy pleasure boating on inland waterways. Board the boat and cast off: east for Thau Lake and the Mediterranean, west for Toulouse and the Atlantic Ocean.
Alsace
Rent a boat in Alsace: for a special and culinary boating holiday… If you opt for a boating holiday on rivers in Alsace, you will have a wonderful trip along the water: for example, you can sail towards Strasbourg with its famous historic quarter known as 'Petite France'. You can also travel to the west, towards Lutzelbourg with its famous 'ship's lift', which is unique in Europe. Then sail through the special tunnels of Niderviller. Alsace and Lorraine show off all their natural beauty and splendidly typical flower villages. Don't forget to enjoy the many Alsace delicacies during your boating holiday!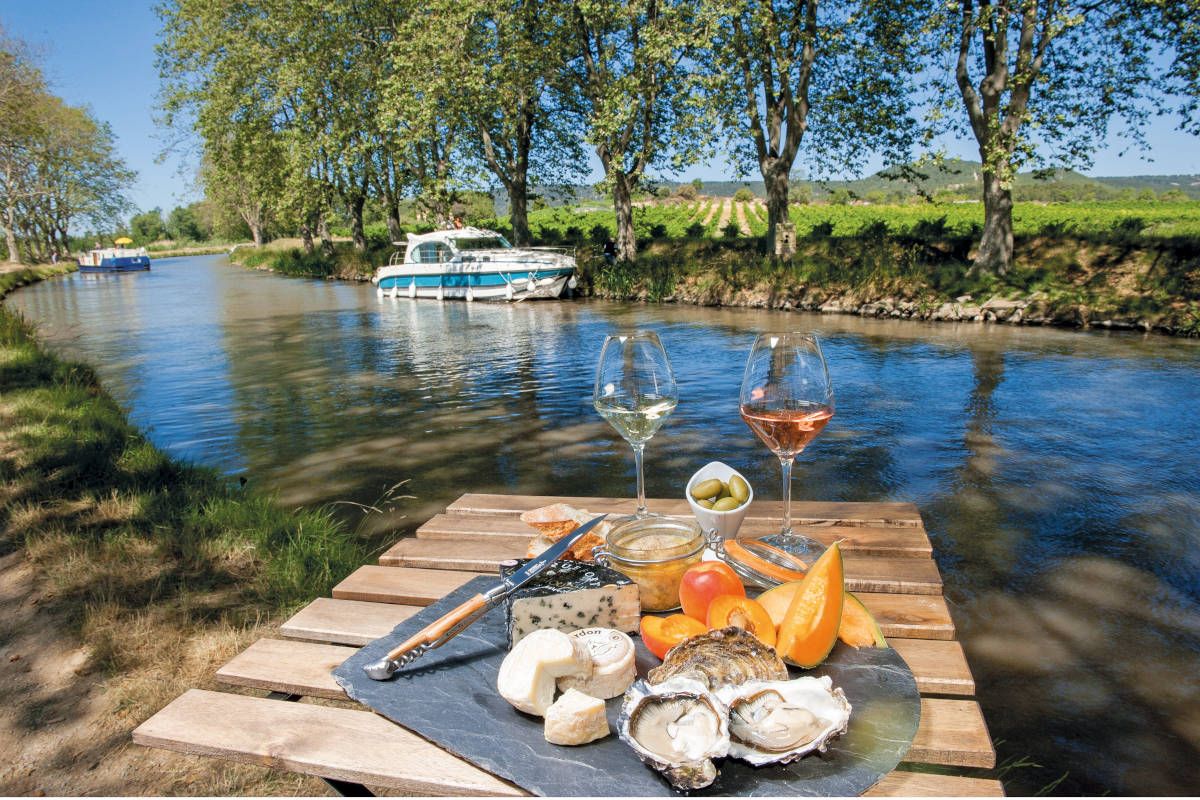 Burgundy
Discover the pleasure cruise on inland waterways in Burgundy by sailing one of the most famous canals in France! The Canal de Bourgogne offers nature, history, spirituality and good food and drink. You will discover a rich historical heritage with the most beautiful monuments, such as abbeys and castles, often accessible on foot and sometimes by bicycle. Along the canal there is a towpath, so you can go for a hike or bike ride during your boating holiday or moor in a quiet spot if you like.
Other regions of France for a wonderful river cruise
In other regions of France, you can also do a river cruise since Nicols has no fewer than 20 rental centres, spread all over the country. So, there is always a boating holiday to suit your needs.
Nicols boat rental
The French company Nicols has been building and renting boats for river cruises for more than 30 years. With this enormous experience, the company knows better than anyone what the demanding water sports enthusiast expects. The boats meet all requirements and are very complete and comfortably equipped. In France, Portugal, Germany and the Netherlands, from its 24 rental centres Nicols provides the chance to go on a boating holiday without a licence. So, if you would like to go on a river cruise in France, there are still many possibilities elsewhere in Europe. How about a boating holiday in the beautiful Netherlands, for example?