The cream of the crop. Unknown destinations for many travellers. Or tourist attractions that are worth visiting (again). Every year, that well-known publisher of travel guides, Lonely Planet, puts together a top 10. Together, they form the "Best in Travel 2022". A reference work and source of inspiration for those who want to visit beautiful countries, regions and cities. And who want a unique travel experience that will stay in their memory forever. These are all destinations that everyone wants on their bucket list.
Best in Travel destinations for 2022
Lonely Planet looks at three categories in its reviews: countries, regions and cities. The publisher makes a top 10 for each category. For 2022, Lonely Planet has focused on the best sustainable travel experiences for holidaymakers. Each destination must provide a unique experience for travellers: the "WOW factor" must be intense.
Below you will find the complete overview of Best in Travel 2022. We have already visited and described some destinations. We will give you a short explanation and you can also click through to the blog on that destination. Many destinations we don't know yet. Those are definitely on our wish list. Let's hope we can travel all over the world again soon!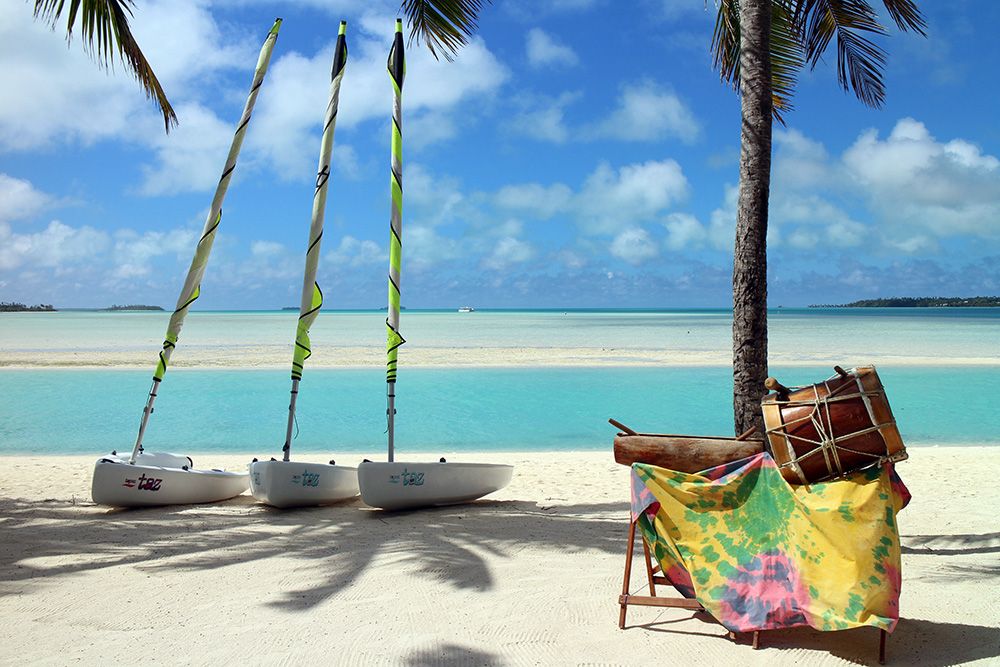 Best in Travel countries
These are the ultimate bucket list destinations:
1. Cook Islands
The ultimate destination for an unforgettable dream holiday are the 15 inhabited Cook Islands. And of these, Aitutaki is perhaps the most beautiful island in the world. Dream away over shallow, warm turquoise waters, sparkling blue skies, pearly white sandy beaches and beautifully contrasting green coconut palms.
2. Norway
3. Mauritius
The paradise island of Mauritius in the Indian Ocean is a popular destination. The beautiful white beaches with waving palm trees give you the ultimate holiday feeling. Inland, you can enjoy beautiful walks in nature. The island is also a cultural melting pot of diverse population groups.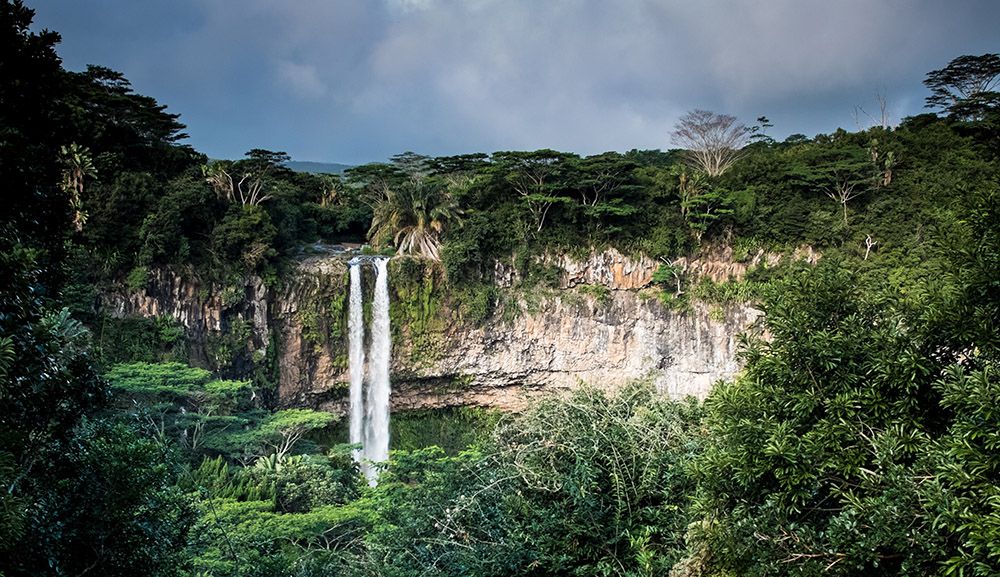 4. Belize
5. Slovenia
6. Anguilla
7. Oman
8. Nepal
9. Malawi
10. Egypt
Best in Travel regions
These regions will be awarded Best in Travel 2022:
1. Westfjords, Iceland
The Westfjords are sparsely populated and, apart from the roads and villages, unspoilt. Nature is the boss here. And nature shows its unique side here. The highlights follow on from each other in this spectacular landscape.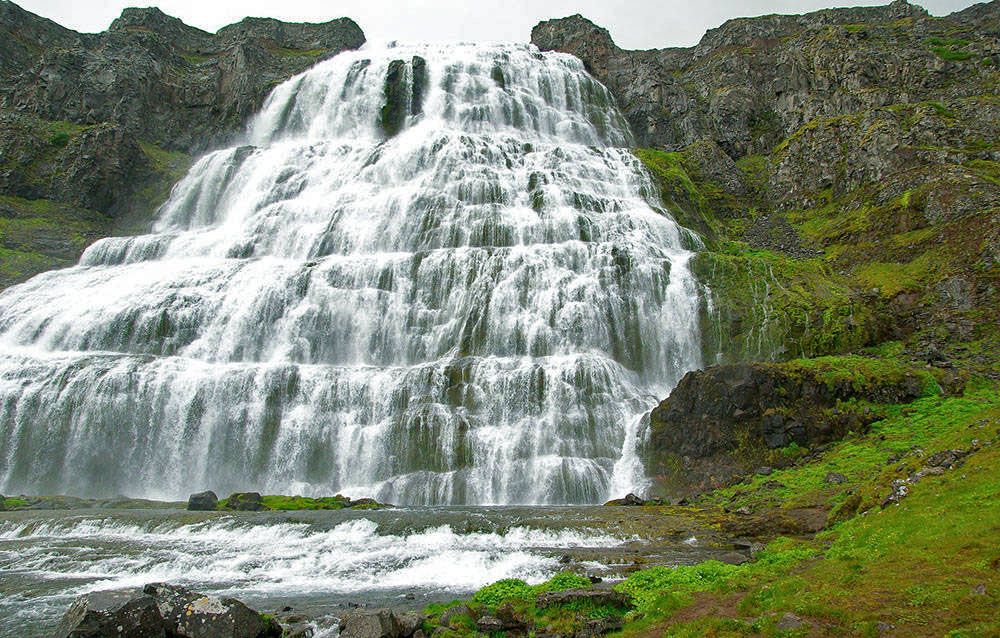 2. West Virginia, United States
3. Xishuangbanna, China
4. The Heritage Coast of Kent, England
5. Puerto Rico
6. Shikoku, Japan
7. Atacama desert, Chile
Experience a sunset in the unique lunar landscape found in the Atacama Desert. There is no better feeling of being at one with nature. And after the sunset, you will see the most beautiful starry sky in the world.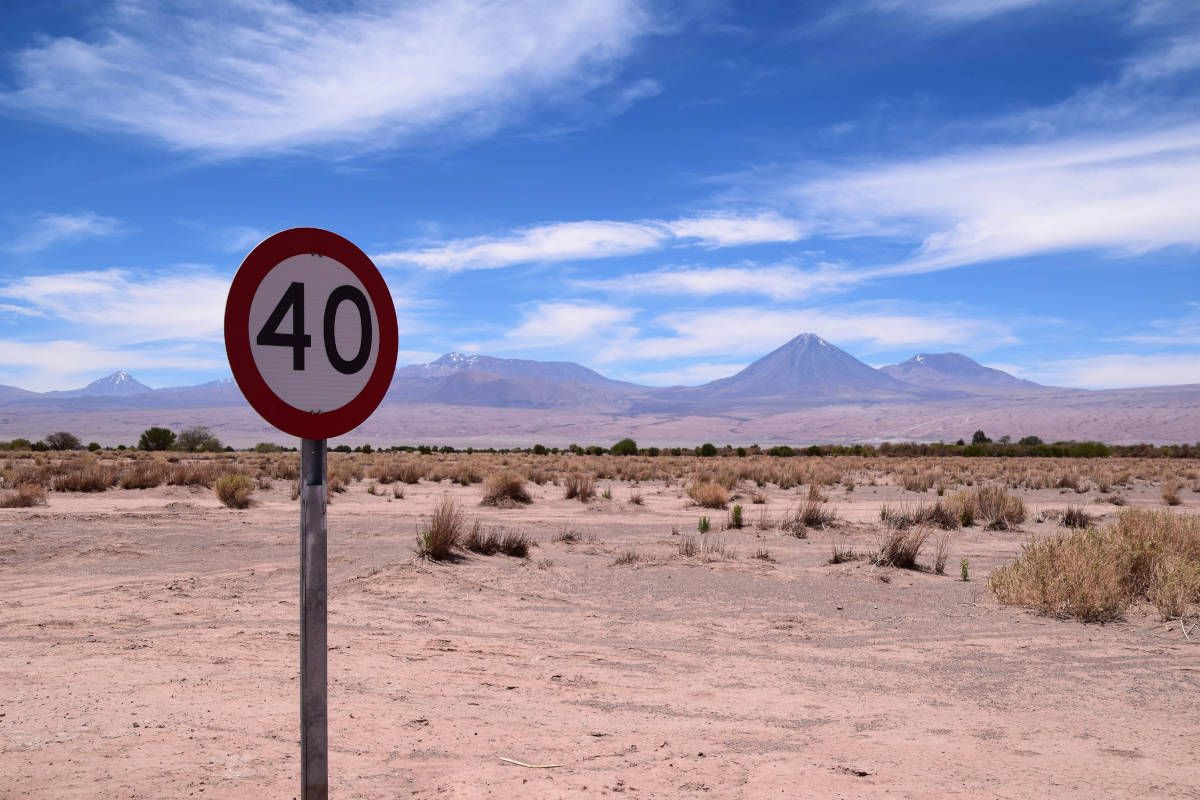 8. Scenic Rim, Australia
9. Vancouver Island, Canada
10. Burgundy, France
Best in Travel cities
For the ultimate city break, here are the best cities in 2022:
1. Auckland, New Zealand
2. Taipei, Taiwan
3. Freiburg, Germany
The ancient capital of the Black Forest has a unique atmosphere. This is thanks to the many students in the city. It is also one of the most sustainable cities in Germany. Wherever you are in Freiburg, you can see the imposing Mūnster Cathedral from all sides.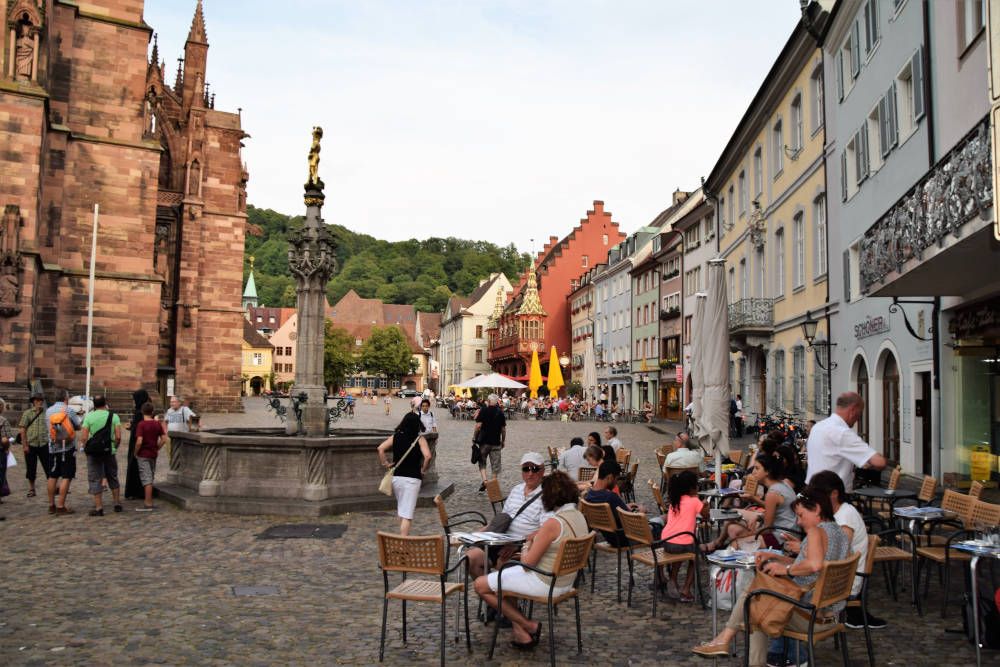 4. Atlanta, United States
5. Lagos, Nigeria
6. Nicosia/Lefkosia, Cyprus
7. Dublin, Ireland
Dublin is much more than just the Temple Bar district with its cosy pubs. Numerous beautiful sights, trendy shops and various city parks await you. Let yourself be surprised by the special hospitality of the Dubliners. There is a reason why it is known as one of the friendliest cities in Europe.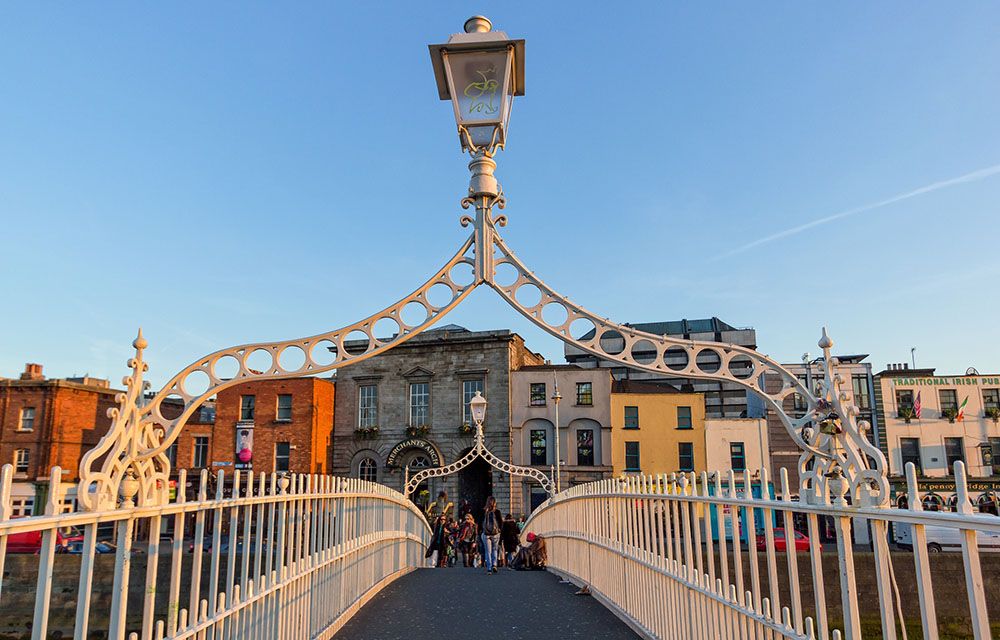 8. Mérida, Mexico
9. Florence, Italy
Florence is one of the most beautiful cities in Tuscany. It is also an important art city. The world-famous Uffizi museum displays most of its art treasures. The historical centre of the city is the area around the beautiful Duomo.
10. Gyeongju, South Korea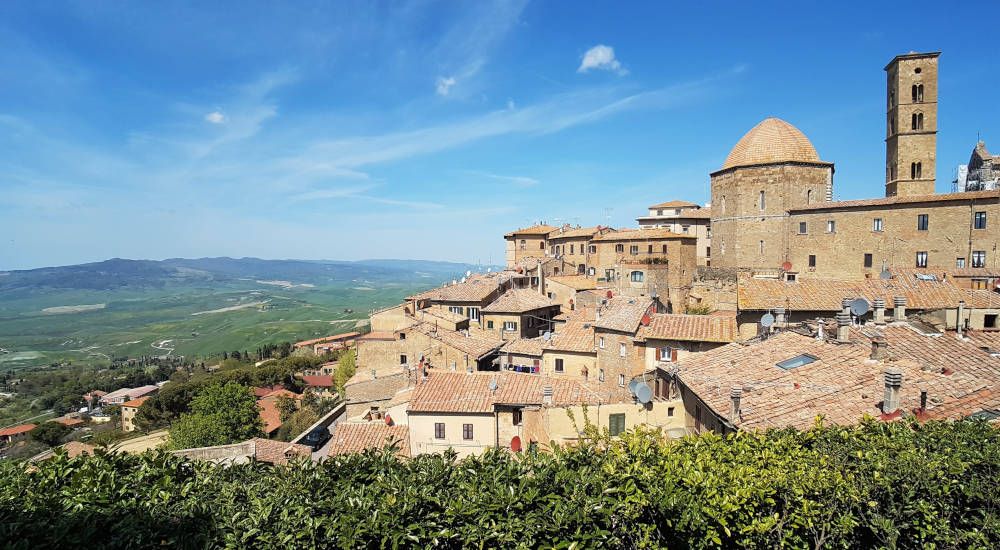 Handheld guide with detailed descriptions
Every year Lonely Planet makes a booklet about the chosen destinations. In it you will find more background information but also many practical travel tips if you wish to visit these destinations. An indispensable source of inspiration for the world traveller! The book has a handy format, so you can always take it with you in your luggage. Order Best in Travel 2022 quickly and easily. A great Christmas gift for everyone who loves to travel!