Climbing the Mauao at Tauranga
Tauranga on the Bay of Plenty
Just an hour's drive from Rotorua is Tauranga, the largest city in the Bay of Plenty and one of New Zealand's fastest growing cities. The city is perfect for a day trip, if only because of the many water sports in the bay and the direct vicinity of the Mount Maunganui seaside resort. You would expect the resort to take its name from the 232-metre-high, old volcano at the end of the peninsula. The hill, which the locals also call 'the Mount', is called Mauao.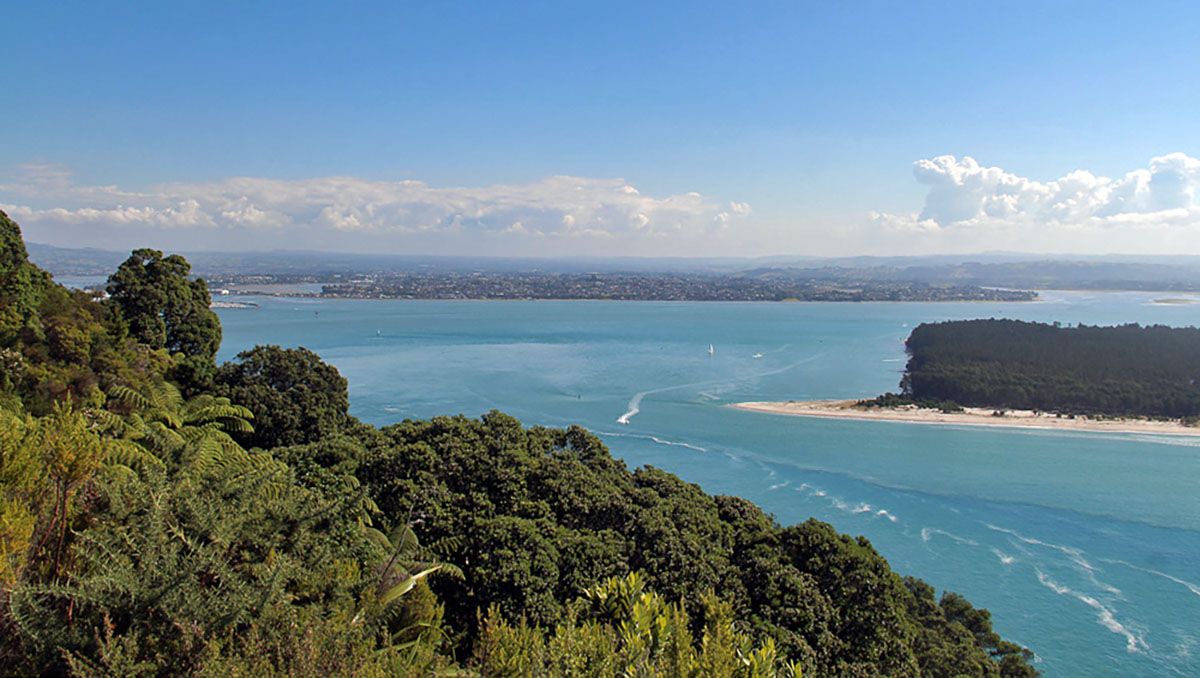 The cosy seaside resort of Mount Maunganui
We actually ended up in Mount Maunganui by chance. The intention was to drive to the coast hoping to see White Island, the most famous volcano in New Zealand. We did see the volcano, but what we found much more interesting was the village. This turned out to be a popular holiday destination. The hill you can climb there is also worthwhile. In the relaxed resort, there used to be Maori houses. Now there are only remains of them to see. There are many activities to do and hot saltwater springs. The bay where the village is located is also known as an ideal surfing location. Every year the national surfing championships are held here.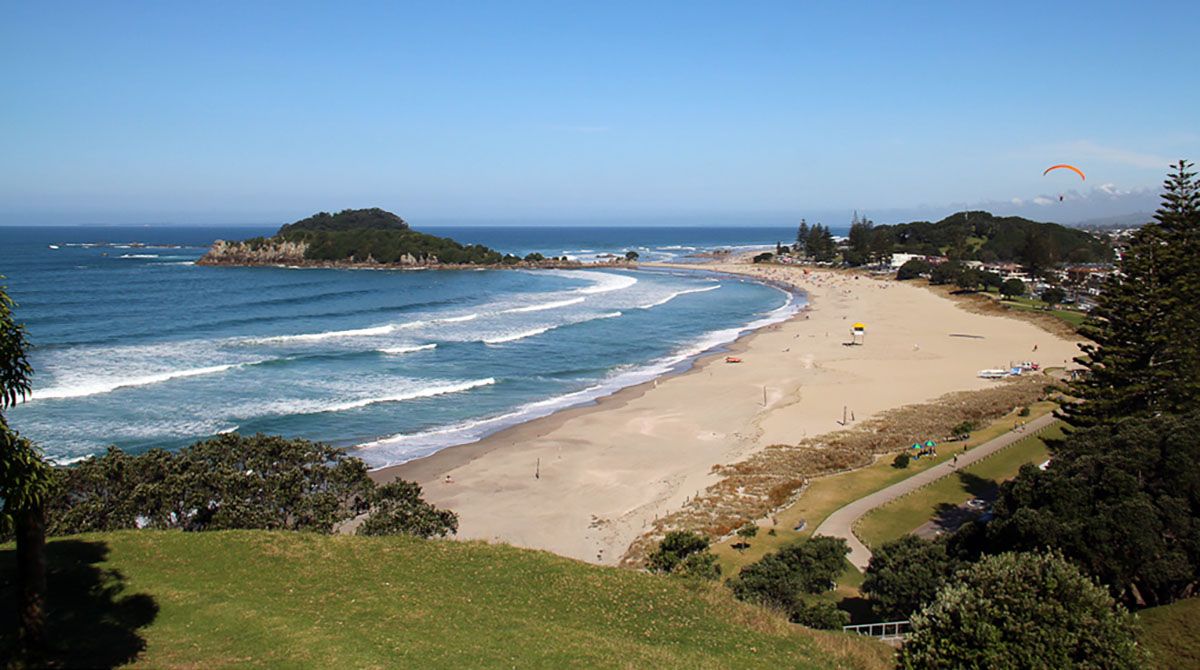 Climbing the Mauao
There are several hiking trails that you can follow to climb the Mauao, some easier than others. There is a coming and going of active hikers, young and old. At the top, you are treated to a stunning 360-degree view of the sea and the bay. Afterwards, you can choose to take another route back to the cosy village to enjoy a well-deserved drink on one of the many terraces.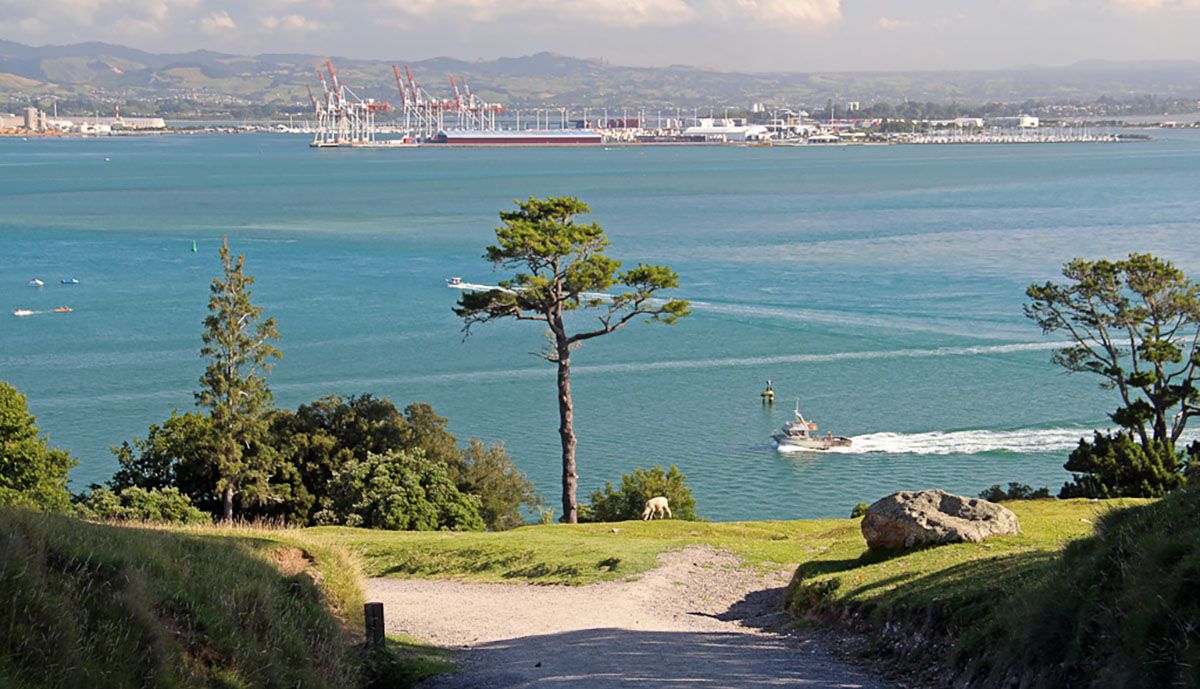 Accommodation in Tauranga
Although we stayed in nearby Rotorua, there are quite a few accommodation options to choose from in Tauranga