Kayaking in the Mekong at Si Phan Don
Si Phan Don: 4000 islands in the Mekong River
In the south of Laos, the Mekong River is 14 kilometres' wide at a certain stretch. In that area is "Si Phan Don", 4,000 islands. Many of these islands are very small. There are three islands that are inhabited and attract many tourists. Rightly so, because whether you want to enjoy the sun in your hammock or the small beaches, or if you want to be active, you will always find something to your liking here.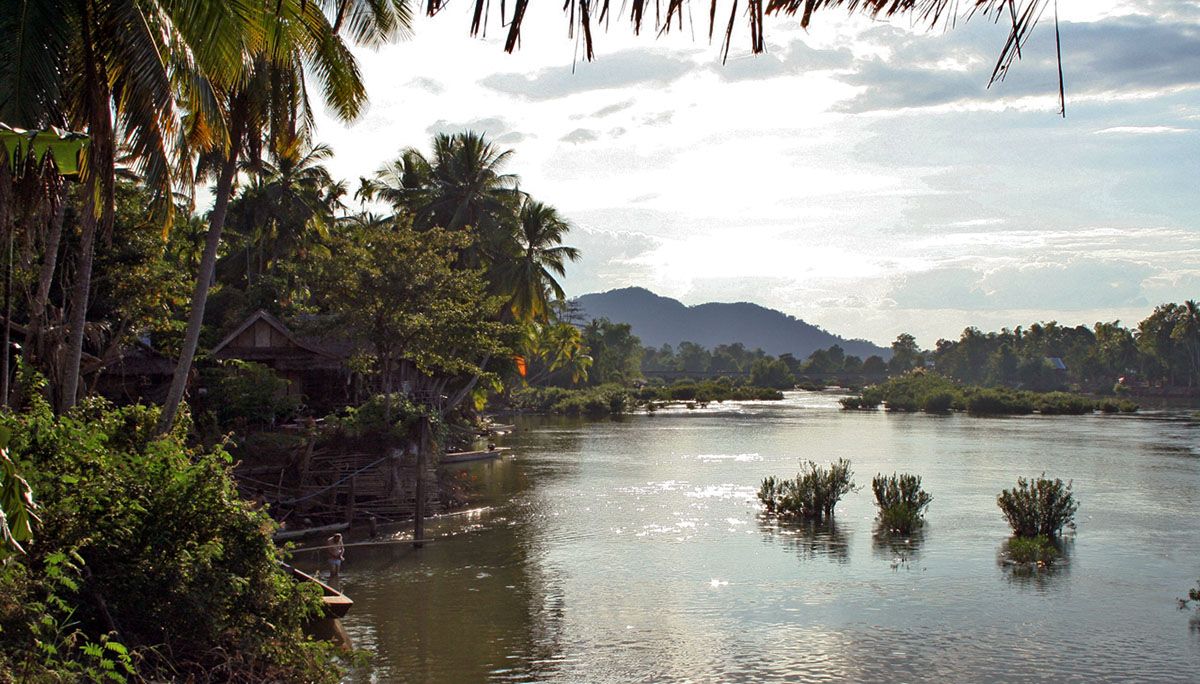 Don Det and Don Khon
We visited Don Det and Don Khon, separated by the French bridge. Cosy guesthouses are situated on the waterfront, nice eateries the same. Many people appreciate the relaxed atmosphere of the islands. You get a little bit of a "hippie vibe" back here. It is fun to explore the islands by bike. The paths are bumpy and almost all unpaved, so make sure your tyres are inflated well. You pass small beaches, beautiful viewpoints, rapids and you can enjoy the rice fields. Every hotel can provide you with a simple roadmap.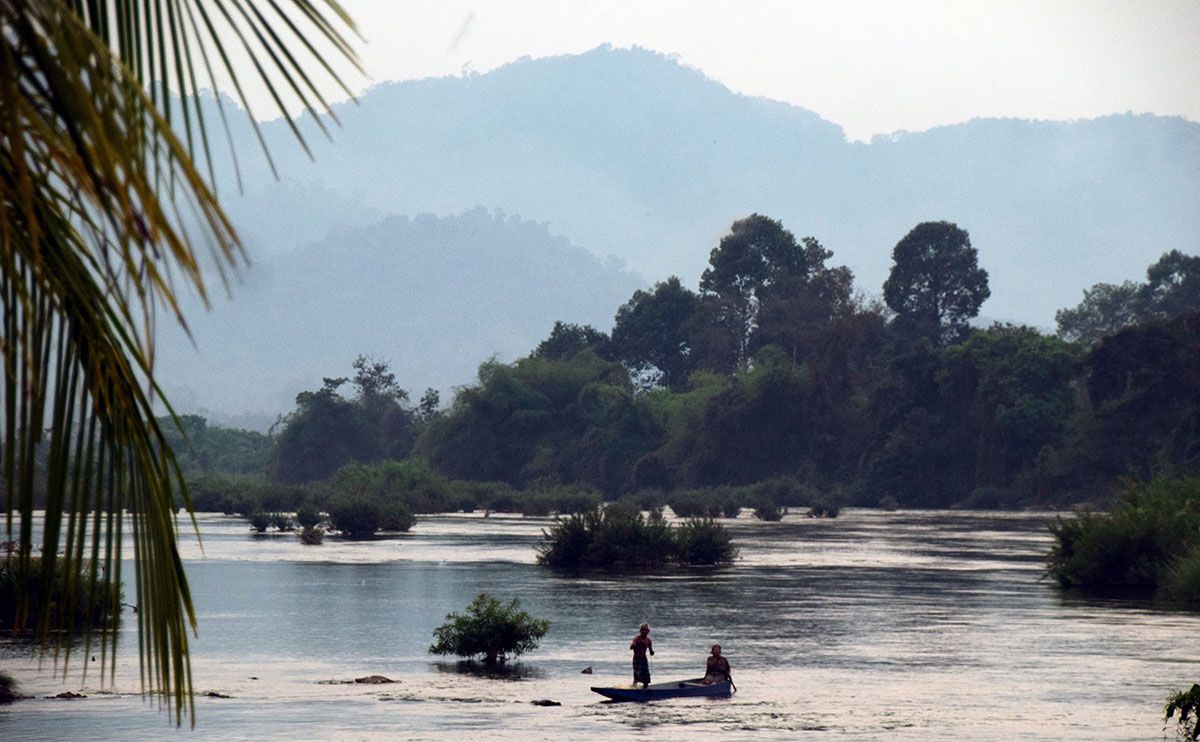 Most people do a kayaking trip. This is a full day programme. Luckily you are not paddling the whole time. On the way, you stop regularly to take a walk to the Khon Pa Soi waterfalls for example. Via a teetering, wooden suspension bridge, you walk to another island and after about 250 metres you reach the waterfall. When you get back to your kayak, you continue the trip to spot the Irrawaddy dolphins. Only a few of them still live here, but most of the time you will see them. We were also lucky on our trip.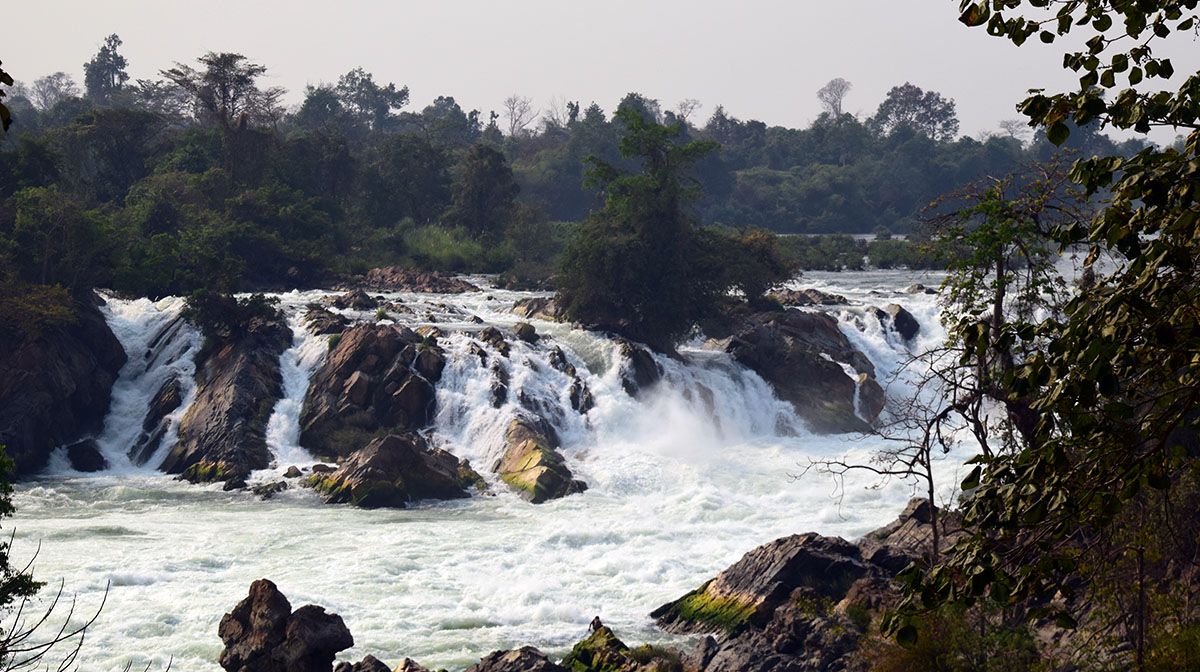 Khon Phapheng waterfalls
After that, all the kayaks are put in a truck and you can sit on one of the benches on both sides of the truck too. The ride will take you to the Khon Phapheng waterfall. This is the largest waterfall in the whole Mekong. Through a park, you reach the various viewpoints, where you see the immense stretch of water, so vast, plunging down. A beautiful sight. Finally, you can kayak a little bit back to the starting point and give your arms a rest. Time for a well-deserved drink!