In the far south-east of France, close to the Spanish border, lies the lovely town of Collioure. This seaside resort on the Mediterranean Sea was one of the most important ports of the region in the Middle Ages. At that time, Collioure was part of the kingdom of Majorca. The King of Majorca had the summer palace built in Collioure. This palace later became a fortress. Today it is still the centre of the city.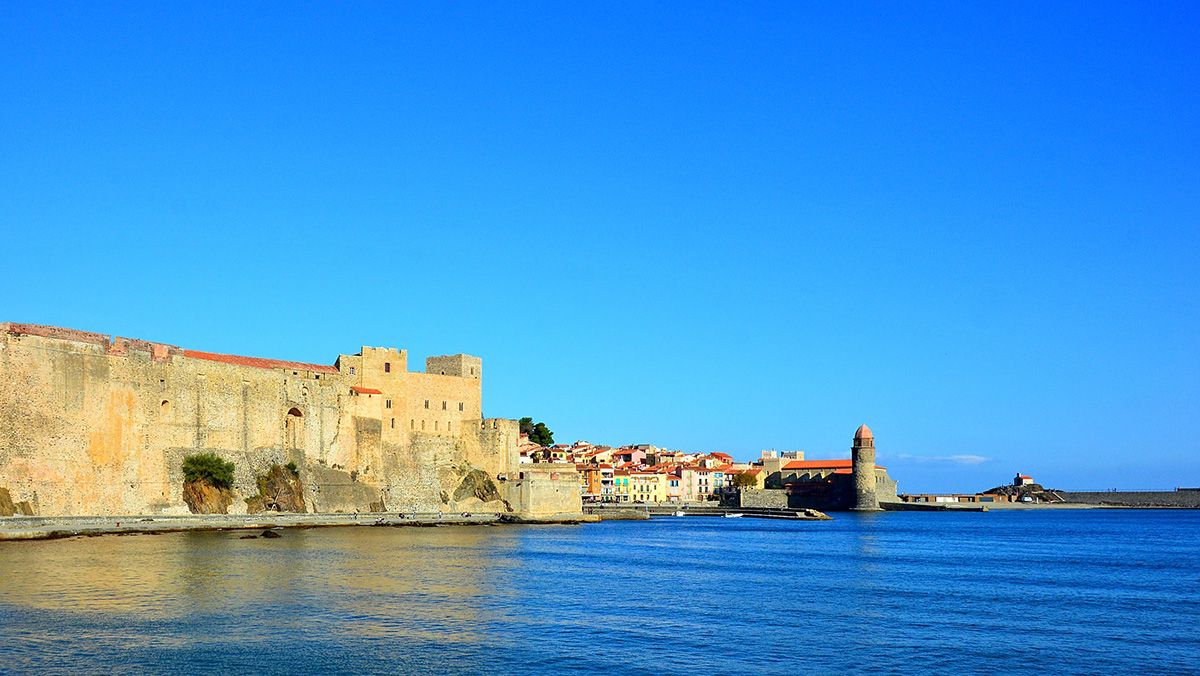 Source of inspiration for painters
At the beginning of the twentieth century, Collioure became an important artistic centre. Many painters, including Pablo Picasso, stayed in the fishing village for a long time to create many works of art from the castle, the lighthouse, the beautiful coastline and the beautiful, narrow streets. Painters of "Fauvism" especially came to Collioure a lot. Paul Signac painted the famous "Face on Collioure" painting here. If you want to know and see more about this period, you can do a hike through the city, called "le Chemin du Fauvisme". The local tourist office can provide you with a road map.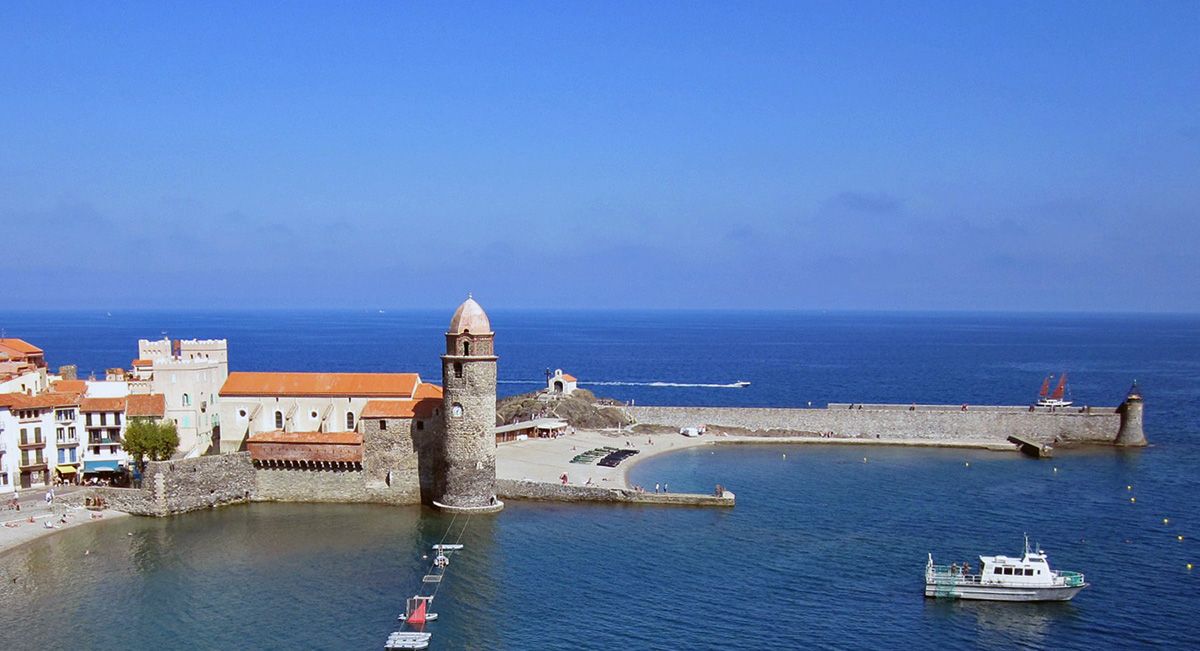 The fortress of Collioure and its narrow streets
Collioure is a popular seaside resort. The beautiful location and good climate that prevail here attract many visitors. But besides the beach it is certainly worth visiting the castle. Vieux Quartier du Mouré is a wonderful area to stroll through, with narrow streets, cosy terraces and nice shops.
According to experts, Collioure is also the culinary capital of anchovy. You will find this speciality on the menu in every restaurant. Another local speciality is the Croquant. This is a cake covered with chocolate chips or almonds.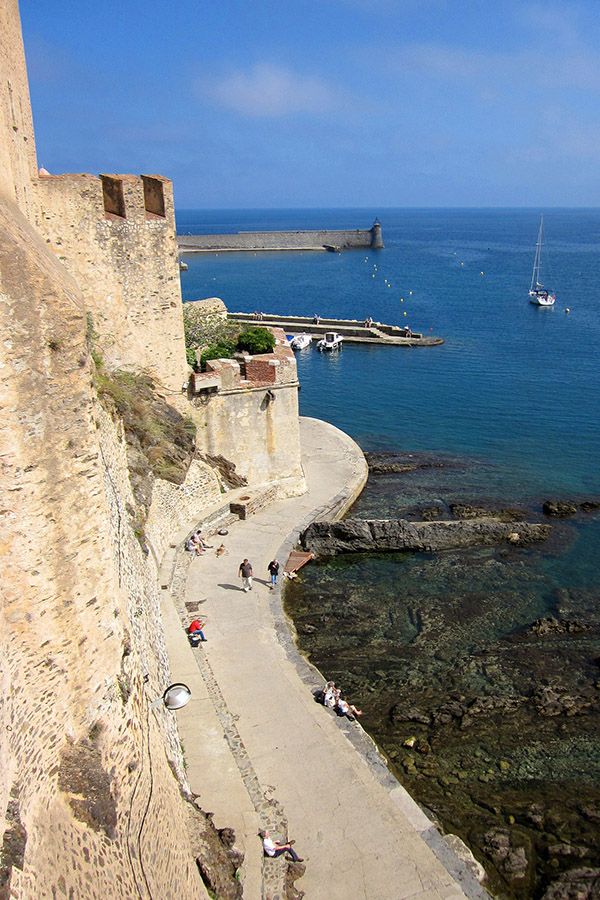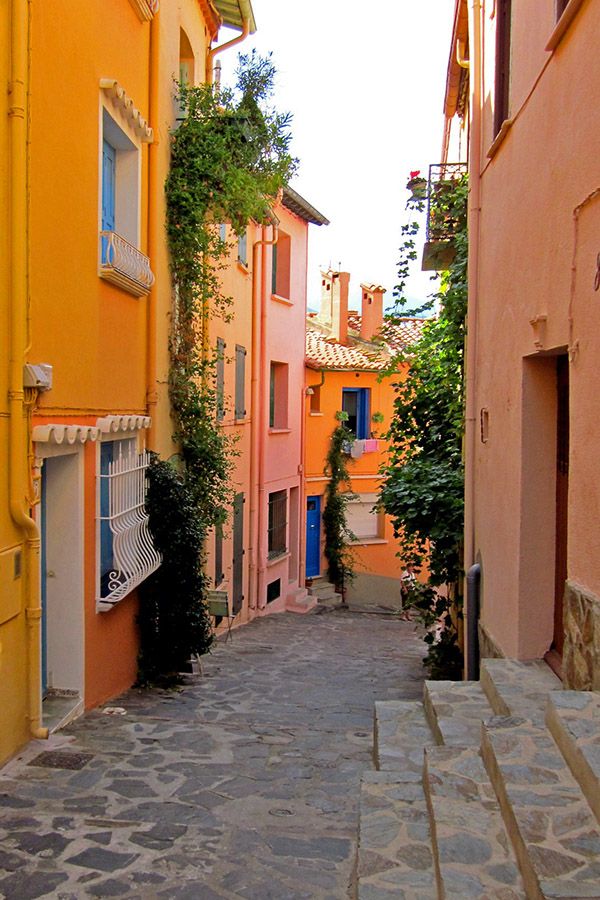 Walking tour along the Côte Vermeille
If you want to go on a beautiful trip along the picturesque "Côte Vermeille" coast, it is worth hiking from Collioure to Banyuls. You will then hike from one port city to another. You will pass Fort Elma, Port Vendres and the pinkish red Cap de Bear lighthouse on your way. After this, the route continues past rocky bays that invite you to cool off. The hike is not very difficult and has a length of about 15 kilometres. Occasionally there are some small ascents and descents on the route.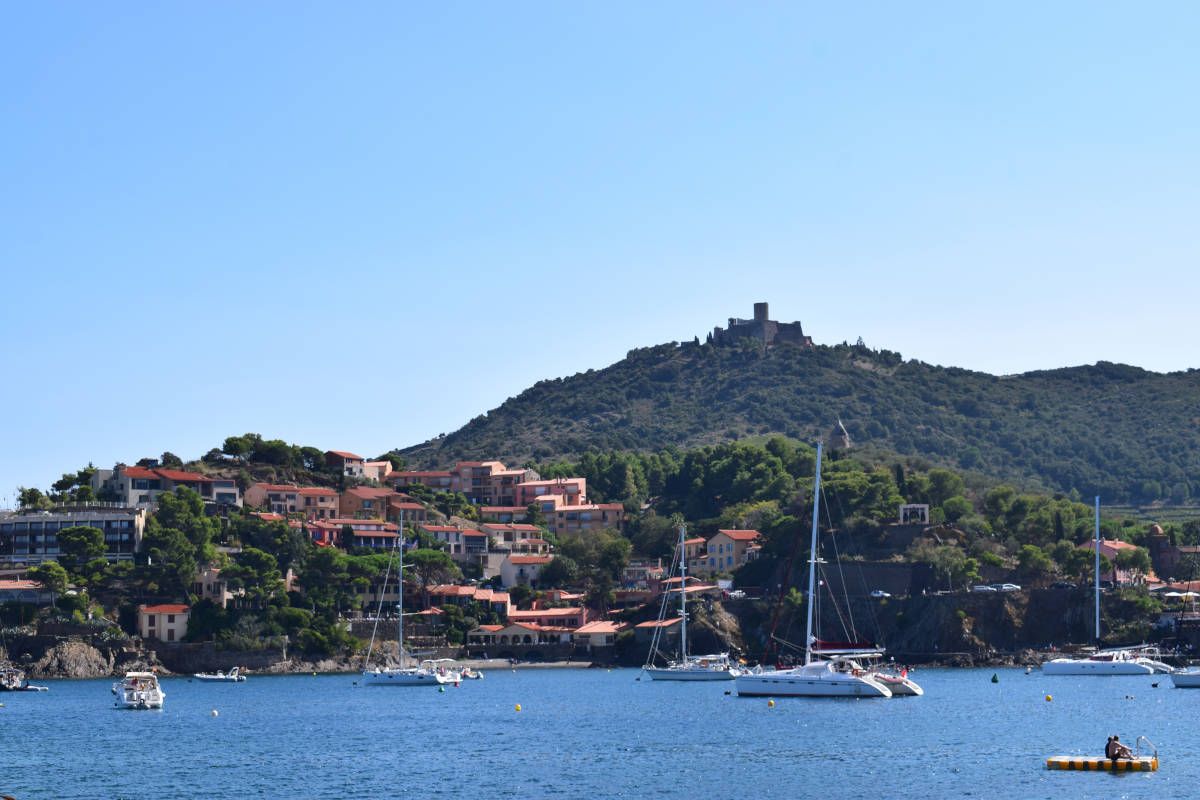 Banyuls sur mer
The small seaside resort of Banyuls sur Mer is almost as picturesque as the nearby Collioure. It is certainly worthwhile to visit this place too. Besides its beautiful location on the Côte Vermeille with beautiful beaches, Banyuls has a small, cosy centre. But perhaps the most famous of all is Banyuls for its wine of the same name. This wine has a deep red, brown colour. The young wines have similar flavours as port and madeira. These can very well serve as dessert wines. The wine has a naturally sweet taste. If you take a sip, you taste chocolate, cocoa and cherries.
Accommodation in Collioure and Banyuls
There are many accommodations to choose from, especially apartments.