In the far north of Chile lies a famous seaside resort: Arica. For surfers in particular, this city is very popular; the beautiful waves breaking here fantastically and nice temperatures, surfers can surf to their heart's content here. Arica is one of the driest cities in the world and is nicknamed "the city of eternal springs". There is an average of 1 mm rain per year. You can imagine that in the Chilean summer season the 20-km-long beaches are a big attraction.
History of Arica
The city has a rich history. Indigenous tribes lived here very early on. Because the city was on the coast, it was an important post on a trade route. Fishermen here exchanged their catches with people from other regions for potatoes and wool. In the time of Spanish rule, Arica was an important port where the Spanish transported the silver mined in the mines from Potosi (Bolivia) to Europe. In those times the city was part of Peru. During the great Saltpetre war between Chile and Peru, Chile won the right to rule over the city. From 1929, Arica belonged to Chilean territory. You can still see many Peruvians in the city. Because Arica has a good connection with Peru, which is 19 kilometres away, many Peruvians visit the city.
The most beautiful beaches
Around Arica there are several nice beaches. Because of the strong ocean current, some beaches are a bit safer than others. The most visited beaches are located south of the city.
Playa la Lisera is a very nice beach with good facilities. In addition, the current here is not dangerous, making it one of the best places to swim in the sea. It is located about two kilometres south of the centre.
If you rent a bike or take a taxi, you can also go to Playa Corazones. This is about nine kilometres south. Here you will find many rocks and you have a beautiful view of the ocean. You have the chance to see many sea lions, birds and even swimming sea turtles.
On the north side of the city, about two kilometres from the centre, lies the large Playa Chinchirro. This is a major tourist attraction with many activities, restaurants and other amenities. Also, you run the chance of seeing sea lions swimming here. The current is fairly strong at this beach.
If you would like to enjoy the spectacular surf culture in Arica, Playa Las Machas and Playa el Gringo are very good locations. The waves are at their best here and surfers can have a blast. It is nice to see and maybe you will feel like taking a surf lesson yourself.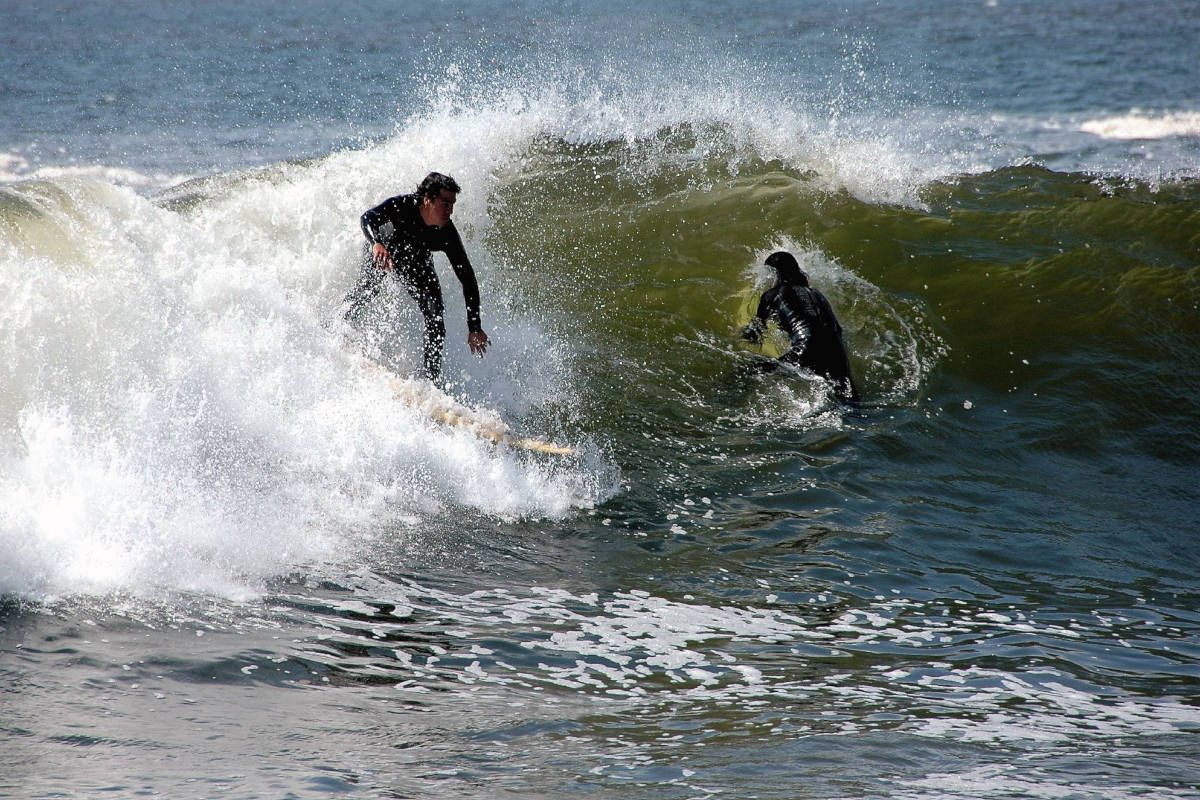 Other attractions in and around Arica
El Morro
This 110-metre-high rock gives you a very nice view over the city and the bay. Especially around sunset and evening time. You can take a taxi to the top, or walk up the steep steps.
The Cathedral of San Marcos
From El Morro you can already see this church. The steel construction of the church was conceived by Gustave Eiffel, some time before he designed the Eiffel Tower.
Museo de Sitio Colon 10
Near El Morro you will find this small museum where you will find 32 mummies of about 6,000 years old.
Azapa valley
About 12 kilometres from Arica, you can see one of the oldest mummies in the world in the beautiful museum. The Azapa valley is famous for its olives of the same name. These are brown-red in colour and have a strong, bitter taste.
Lauca National Park
A beautiful nature reserve at about 150 kilometres northeast of Arica. Lake Chungara is one of the world's highest lakes and is famous for its diversity of birds. In Arica you will find many tours going to this park. There is one downside: you go from sea level to at least 4,500 metres up. That is just asking for altitude sickness. If you want to visit this park, you would be better to do a multi-day tour with an overnight stay in Putre. You then have time to let your body get used to the higher altitude. Read more about altitude sickness in our blog about this subject.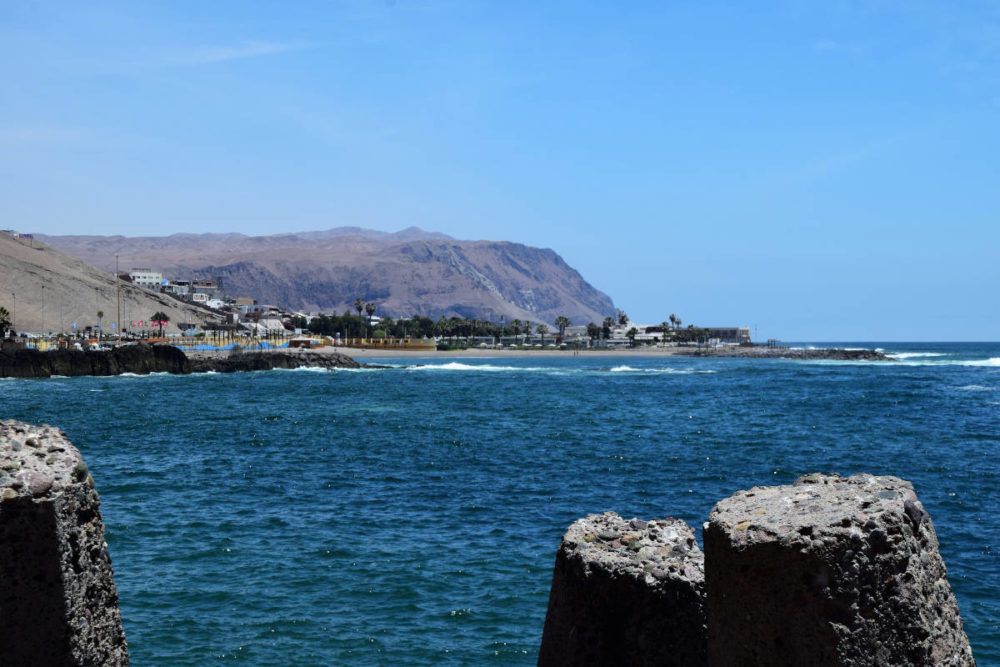 Other topics you may be interested in